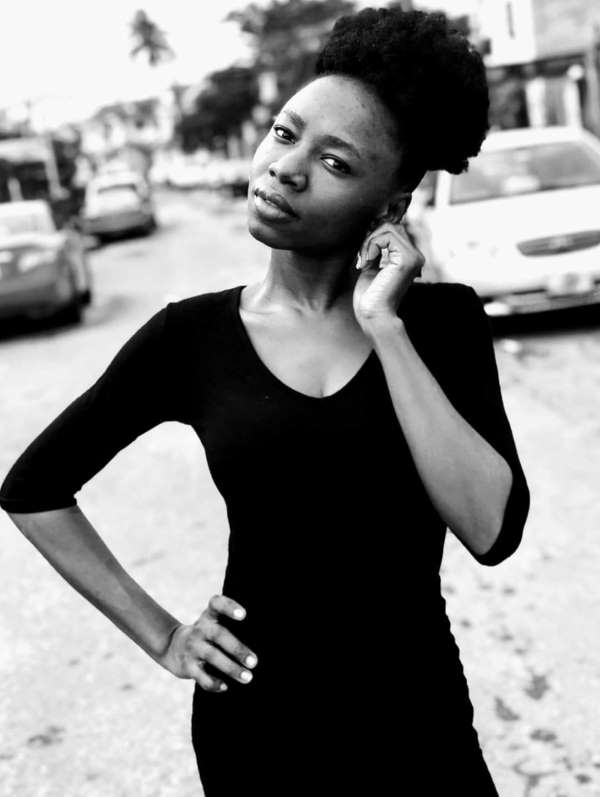 Leekansi (again)

Hurt and torn

We both seek love

Drained of all our hearts

But we won't give up

Night in, night out

We lay in our beds

Baring our wounds

Our heart hidden hurts

We could feel each other

Trust we could love the best

Say we have become wiser by the beats

And we both reached out to heal

Alas!, Who heals who!!!

Who leaves his wounds to lick the other

In the knowing it hangs

To sail this stormy sea

Selflessness will be our anchor

Or else, we go back to the start again.

-#Desertflower

@2020-07-18.