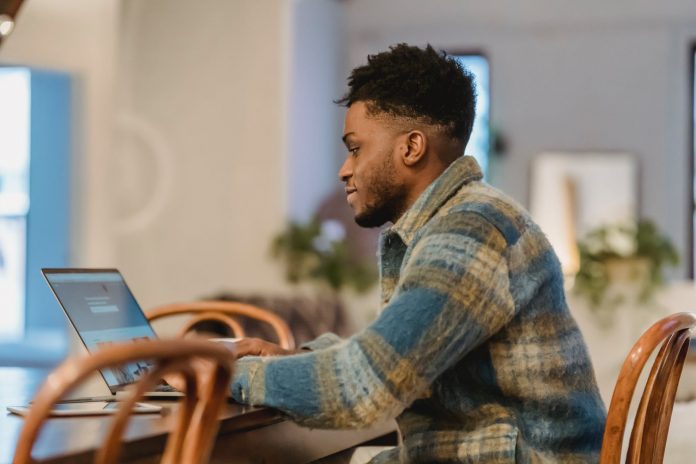 What Can I Sell as a Student in Nigeria?
Hey guys,
Today, we'll find the answers to one of the most frequently asked questions on the blog, "What can I sell as a student in Nigeria?"
As a student, you'll agree with me that it's not easy to survive on Nigerian campuses. Apart from the increasing fees, there are endless expenses like rent and handouts to sort.
For these reasons and more, you need to augment your pocket money by making money on campus if you don't want to do jobs for students.
I've been researching the profitable and fast-moving products a student can sell on campus in Nigeria, and I'll be sharing them with you in a jiffy. Are you ready?
How to Make Money From Home as a Teenager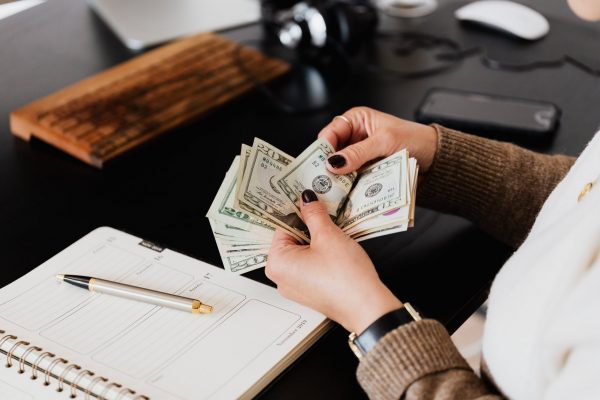 I'll also suggest you subscribe to my YouTube channel where you get to learn more ways to make money and become wildly successful in school and beyond.
What can a student sell to make money in Nigeria?
There are many fast-moving items a student can sell and make money. I have categorized these items into different segments for ease of reading. So, let's get started.
Electronic items/devices
Students love their electronic gadgets and prioritize having them. If you are looking for a moving business idea on campus, staple electronics items are your best bet.
Make sure you get the brands that students love more by sampling their opinion or carrying out a little research.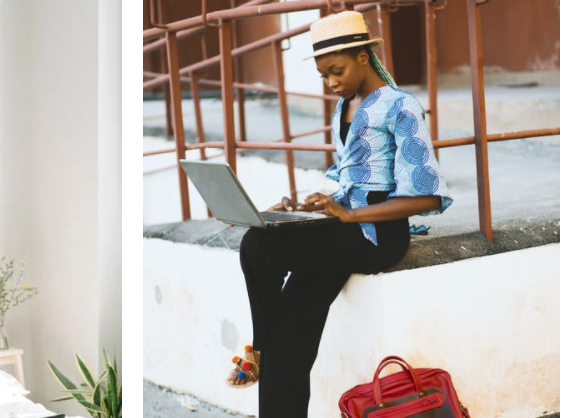 Once that's done, spare some money to buy a few items and start letting everyone on campus know that you are their plug for everything electronics or the items you sell.
Make Money Online Free for Students -15 Ways
Don't stock too many items at the beginning. It pays to always start small and grow. Below are some of the fast-moving items a student can sell – electronic devices.
Fancy headphones
See also: Best low-prices mobile phones for Nigerian students
Phone chargers
Power Bank
Phone casing
Laptops and parts
Smartwatches
Bluetooth and Wi-Fi speakers
Popsockets
Laptop stickers
USB flash drives in unique designs
Smartphone screen protectors
Mini portable phone/tablet stands
Cable organizers
Bluetooth speakers
Laptop sleeves or cases
Wireless earbuds or headphones
LED light strips for desks or rooms
What can I sell as a student in Nigeria? Fashion items
As a student, I trust you take looking good seriously. That's true for most Nigerian students, they love to look presentable always.
The interesting thing is that looking good doesn't have to cost an arm and a leg, there is something called affordable luxury.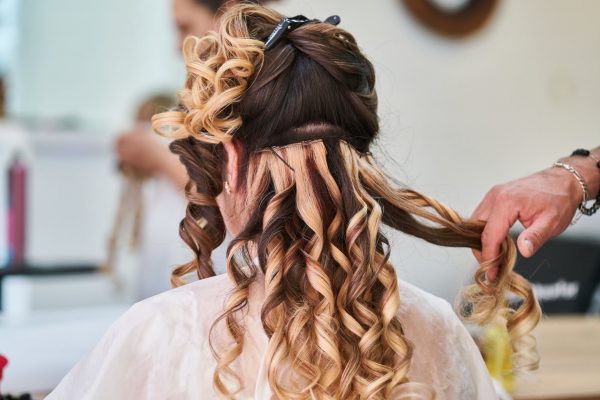 If you are looking for what you can sell as a student in Nigeria, you could start selling fashion at an affordable price to students.
There are lots of items you can sell under the fashion category, from jewellery to perfumes and human hairs, the list is endless. Find some fast-moving fashion items business ideas below.
Sneakers
T-shirts and hoodies with logos
Wristwatches
Perfumes
Jewellery
Human hair
See Also: Best Human Hair Sellers in Nigeria
Hair treatment and beauty cream and oil
Makeup items i.e., eyelashes
Skincare products
Nail polish
T-shirts with custom designs or school spirit themes
Handmade bracelets or wristbands
Hair accessories such as bows, scrunchies, or headbands
Socks with unique patterns or designs
Customized hoodies or sweatshirts
Hand-painted sneakers or customized shoes
Fashionable face masks or face coverings
Sunglasses with trendy frames
DIY tie-dye clothing items (e.g., T-shirts, socks)
Caps or beanies with embroidered designs or logos
Fashionable tote bags or backpacks
Button pins or badges with trendy or catchy phrases
Handmade or customized jewelry (e.g., necklaces, earrings, rings)
Bandanas with various prints or patterns
Patched denim jackets or vests
Leggings or yoga pants with unique prints or designs
Vintage or thrifted clothing items
Graphic or printed socks
Personalized name necklaces or bracelets
Belts with unique buckles or designs
What Can I Sell as a Student in Nigeria? – Used items
One of the fastest-moving and most profitable things to sell as a student in Nigeria is used items.
As the name suggests, used items are not brand-new items, they are items that have been used fairly thus, it's sold cheaper.
While you may not like the sound of used items, the truth is, it saves a lot of money, and sometimes, they are more durable than some brand-new items.
See Also: Common reasons why businesses fail in Nigeria
Besides, there are some items that it makes more sense to buy as fairly used items than brand new; items such as books, some luxury mobile phones, and laptops like the Apple brand – provided you get a trusted seller though.
If I were looking for an item I can sell as a student, I'll definitely choose a used item because I'll be solving a huge problem – the inability to afford expensive new items – and impacting people's lives while also making money.
Also, note that this business is also very fast-moving, who doesn't want to get good items for cheaper? Below are some used items you could sell on campus.
You can start some of these businesses with as little as 20k.
Used books
Used laptops
Used phones
Used jeans,
Used sneakers
Services a student can sell
You can also sell services to your fellow students on campus.
Selling services are some of the best ideas when it comes to what a student can sell in Nigeria because the cost you incur is minimal.
Most services businesses use the intellectual ability which you have already been given by the creator for free.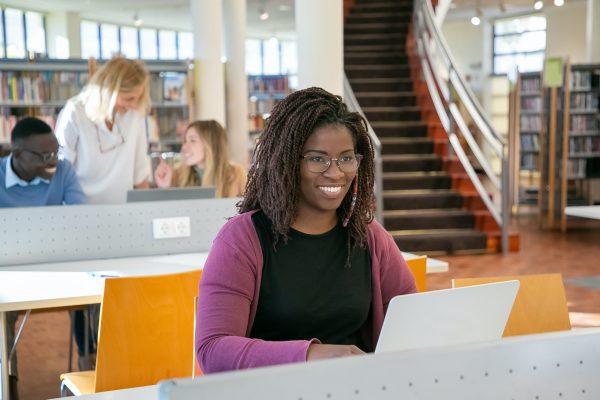 It all depends on how well you can harness your gifts and monetize them.
To be a successful student entrepreneur, you need to develop these useful skills for a successful entrepreneur.                                                                                                  There are so many services a student can sell on campus, in fact, from phone repairs to selling catering services, in fact, I cannot exhaust the list in this singular post.
Below are some of the service items you can sell in school:
Tutorials
Graphics design
Video editing services
Printing and typing services
Music DJ
MC/Comedian
Baking/pastries
Phone Repair
See Also: How to start a phone repair business in Nigeria
Computer Repair
Catering services
Fitness instructor
Open a barbing salon
Photography business
Online Registrations
Organize shows and cash out
Laundry services
Services to sell online as a student and make money
Apart from physical items you can sell as a student, there are many other online-related businesses for students that you can leverage.
You could sell your talents, gifts, skills, or experience online and monetize them these days. You don't necessarily have to exchange physical items before you can make money.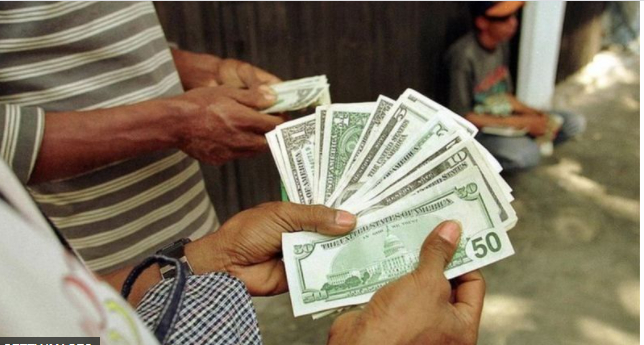 That's why online businesses are still the best for students who don't want to do anything outdoors.
Still on the question, 'What can I sell as a student in Nigeria, here are also some interesting business ideas you ca n explore in school:
You can start to sell some of these knowledge products for as low as 20k as a student.
Sell Ads from blogging
Make money from podcast
See Also: How to start a podcast and make money in Nigeria
Start a YouTube channel and monetize it
See Also: How to make money from YouTube in Nigeria
Become a virtual assistant and sell your services
Become an Influencer on Instagram
Become a freelance writer
Become a freelance editor
Make money from surveys
See Also: Best Paid Surveys for Students in Nigeria
Make money from selling items online
See Also: How to make money online as a student in Nigeria
ROUNDING UP
There you have it, I hope I've been able to provide an answer to your question, 'what can I sell as a student in Nigeria'?
As always, if there is anything I didn't touch on in this post, feel free to let me know in the comment session.
Also, let me know if there is anything you want me to talk about in the blog or on my YouTube channel.
Follow us on Twitter and Instagram. Subscribe to my YouTube channel and don't miss out on our awesome content there.
CHEERS!
There you have it on the topic "What Can I Sell as a Student in Nigeria?"
Do you want to make money right from your campus and start building a successful life at school?