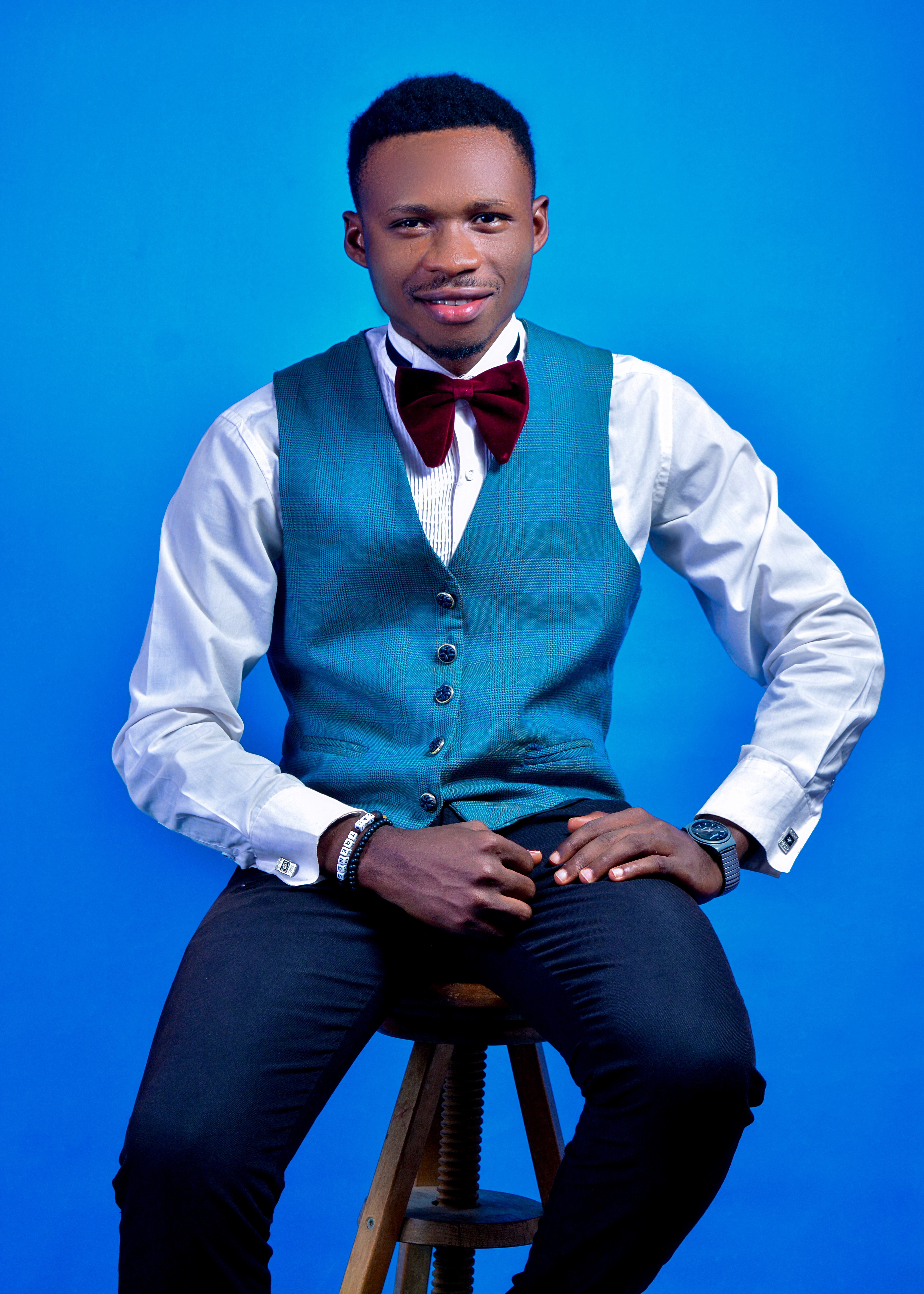 When Instagram was launched on October 2010, six years after Facebook came about, many people didn't see Instagram as something that would stay for long. In fact, many refused to join the photo and video sharing platform until much later.
Today, the story is different. Instagram is now widely accepted across ages, backgrounds and statuses. As of September, 2017, Instagram had 800 million active monthly users. This rapidly growing number of users probably explains why the young and creative are increasingly leveraging Instagram to promote their small businesses.
It is not uncommon to come across different universities' accounts on Instagram these days. Many of such accounts are run by students who update their fellow students on happening within and outside of their campuses. Interestingly, some creative and business oriented students who manage such accounts have found that beyond being a platform for dishing out hilarious and viral contents, there is a great potential for such social media accounts to grow into profitable businesses.
Ike Nathaniel Chiagozie @Nathrichboi is one of such students who has found business opportunity on Instagram. He is a final year student of Obafemi Awolowo University, Ile Ife.
Initially, when he created @oautrends it was just a regular Instagram page where you only got gist and gossips and then you moved on to the next thing. Today, Nathrichboy – as he is popularly known – runs one of the largest media outlets on his campus.
The platform promotes entertainment, business news, Fashion trends and more within and outside of OAU.
After several weeks of trying to get him to respond to some of our questions, Natrichboi finally grants this  interview amidst tight school schedule and other concerns. He opens up on how he started his business career, his UBA ambassadorial gig and his plans for the nearest future.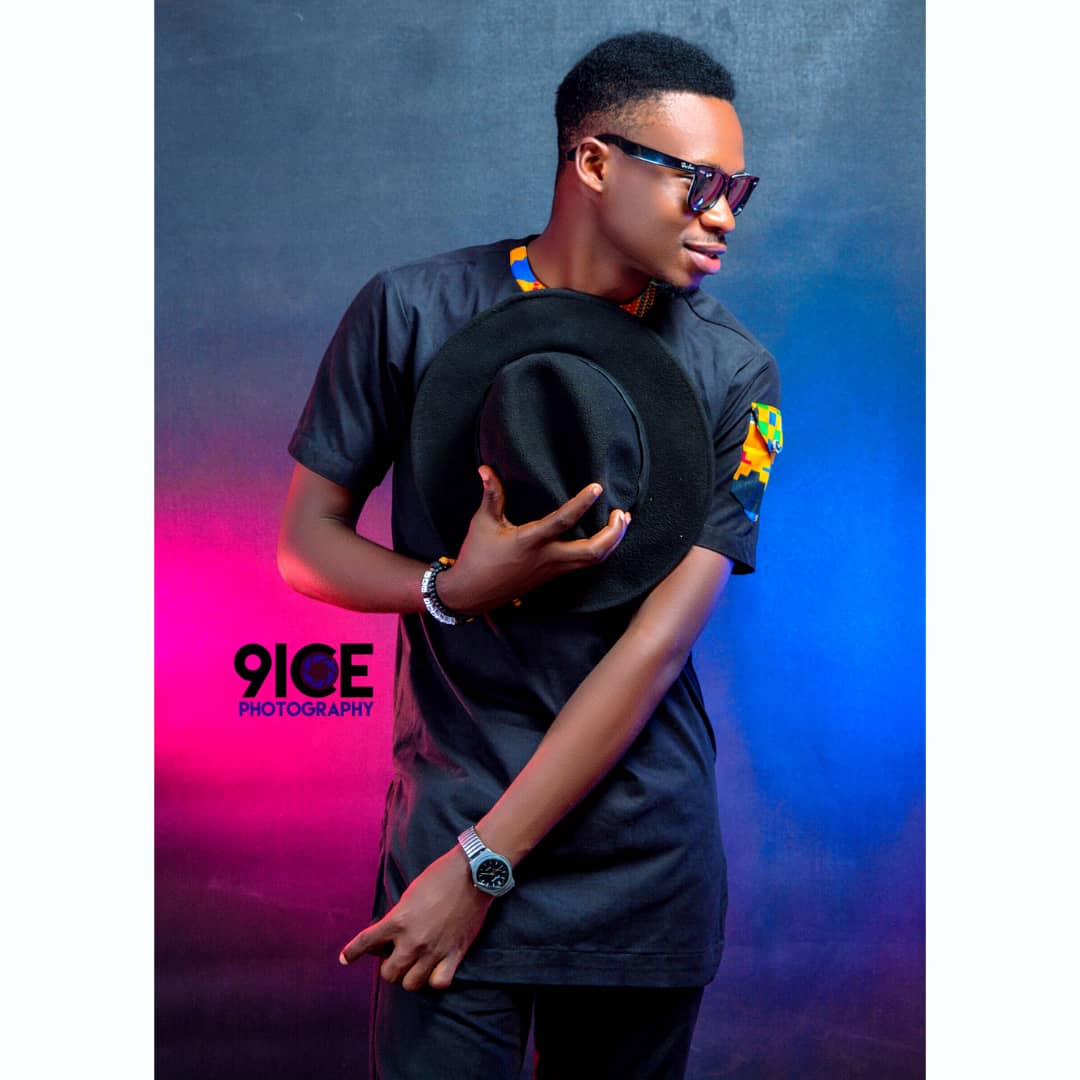 Bukki (for IdeaslaneAfrica):
I understand you started your business career with photography, please tell us how it all started.
Natrichboi:
Before Admission into OAU, I had been doing some things. I had gone to learn Computer Engineering and Website designing. I started photography after the last JAMB I wrote in the year 2014. So I applied at a photography studio in Port Harcourt to work with them as a photographer.
Even though I had little knowledge of photography at that time, the company was kind enough to accept me. I was told I would have to be trained for a few weeks first. That was pretty cool for me. So I was glad to take up the job. That was where I really started out doing business.
Bukki:
Though you started with photography, you now own an online media outlet, how did you come about OAUTREND?
Natrichboi:
Upon entering OAU, I continued with my photography business. And then, at some point I needed some publicity, just like every business, especially the small business trying to grow.  So I met with some media outlets on campus to help publicize my business.
They actually made it seem so difficult. So at that point, I said to myself that I could actually create my own platform; a platform that I can use, if not for any other thing, to give my business the needed publicity. And then I worked on it and created an Instagram page to start with.
That is how it all started. At some point after I started, OAUTRENDS started growing so strong within OAU. So I decided it was not just going to be a media account for my business alone. I thought to make it open to everyone.
Bukki:
Could you tell us what OAUTRENDS really does?
Natrichboi:
OAUTRENDS is a media outlet that promote trends. When I say trends I mean business and Fashion trends within and around OAU. We help promote new and emerging student businesses within and outside the campus.
Bukki:
A lot of businesses find it difficult to grow their followers on social media but you already have over 13k followers on Instagram, what strategies do you use in building your following?
Natrichboi:
To me, I will say your contents attract the audience, and when you have good and outstanding contents, I mean interesting ones, you will definitely get the audience. When you are also consistent people will believe in what you are doing and eventually follow you.
Bukki:
Is OAUTREND just an Instagram page or a profit making business?
Nathrichboi:
It is actually lucrative. But normally, there are still times you have to support it with your personal resources, based on the fact that every business needs push from different angles.
Bukki:
If in a few years' time Instagram is faced out, what will happen to your business?
Nathrichboi:
Presently, we are rebranding and working on expanding our brand. In fact, it's a work in progress and all other things being equal, we are launching other things that we will be expanding into. In a few months' time, I will be graduating from OAU. We have plans to get OAUTrends functioning under a new brand. So if you ask me, we are just trying to strategize, but we will still retain OAUTrends. Let's just say I will be handling it over to someone who I am sure will be competent. And let me also say that what we have is beyond Instagram. Instagram is a just one of the social media platforms we use to communicate our message to our target audience.
Bukki:
Congrats in advance on your graduation. And congrats on your UBA campus ambassadorship too. How did you win that gig?
Nathrichboi
Of course, every big brand wants to relate with people that can deliver, especially influencers. Let's just say I applied normally just like every other person and luckily for me, I got selected. Last year, I won OAU Most Enterprising student Award and I'm also currently the Director of Socials in my department. So I guess these too informed the UBA's decision to select me as a campus ambassador for their brand. And I am very excited and grateful for this. Some Students entrepreneurs just like me, the up and coming ones do come around to seek for startup advice, based on the fact that they feel I'm doing well in that field. I am also very interested in giving them my advice based on my experience in business so far. I have my own weaknesses too and business wise, it's not as if am there yet, but nobody is a pinnacle of perfection, so am happy to be of any influence to people in my environment.
Bukki:
What advice do you have for anyone trying to start a media outlet?
Nathrichboi:
First of all, you have to get your field right, define what you want to do. Your contents really matter a lot too like I said earlier, because I see so many people out there who claim to have media outlets putting up irrelevant things just to get the attention. Also, branding matters a whole lot, get your branding right. By branding I mean the way you package and present your contents, because sincerely that has really helped in my business. Consistency and hard work is of course key too. And then you can't please everyone, so just give contents that generally appeal to the majority of your audience. Carefully select your contents, I repeat because one single mistake can spoil everything. In all, be distinct!
Bukki:
What's your advice for student business owners like yourself?
Natrichboi:
Just be yourself, whatever is right that you want to do…do it and do it well, be original too, and most importantly, know how to manage your resources, I mean be wise in spending on your business, money is not always the first thing.
Bukki:
Who do you most admire in your industry?
Natrichboi
I admire Linda Ikeji alot, she's doing very great, and I have read a lot about her. I must say she motives me in the Nigeria media industry.
Are you a student who run a business of any sort? Do you want to be featured here? If you answered yes to these questions, click here!