Online investment platforms in 2021
Hey there,
Are you looking for ways to invest online and get a good return on investments? I'll list some awesome investment opportunities in 2021 that you should explore.
By investing wisely now, you can generate income from your investment or from the appreciation of your investment which is an increase in the value of your asset over a period of time.
With Covid hitting the world, many countries' economies remain largely unstable. Hence, now, more than ever before is the best time to invest if you have some extra cash for it.
You don't have some cash to invest?  Here are some easy ways to make money without paying, once you make some money therein, you can then invest in these online investment platforms I'll be sharing below.
Best online investment platforms in Nigeria in 2021
Invest in Peer-to-peer lending
Are you afraid of investing in stocks?
Although stocks are still some of the most profitable investments options, it comes with tension and fear of stock prices falling low.
There is an awesome alternative to a stock investment you should try – peer-to-peer investment. It eradicates the fear of stock prices falling which is sometimes inevitable.
As the name rightly implies, peer-to-peer lending is the financial system that allows you to lend money directly to borrowers. The process removes the long processes and tedious bureaucracies of the banks and other lending institutions. No intermediaries.
How does peer-to-peer investment work?
Individual investors like you and borrowers meet online through a specific platform or a peer-to-peer company.
This is a relatively new market, and people have just recently started to invest using this medium but peer-to-peer lending is growing very fast and understandably so – it's one of the best online investment platforms right now.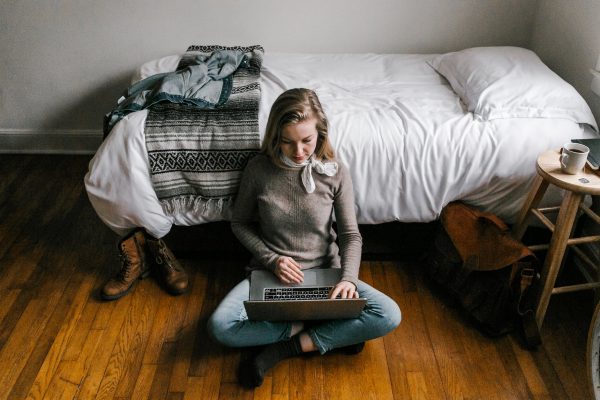 What's more, these investment platforms show no sign of slowing down any time soon.
According to recent statistics, the peer-to-peer lending industry could reach over $1000 Billion by 2025.
This is the time you key into this investment opportunity. You can start lending money online in a structured way and start making good ROI from interests.
Some of the best peer-to-peer platforms in 2021 are Kiva, Prosper, Funding Circle, Peerform.
Invest in bitcoin and other cryptocurrencies
The crypto craze has been real lately. If you've been following the news or you frequent the microblogging App, Twitter, you should know what I'm talking about.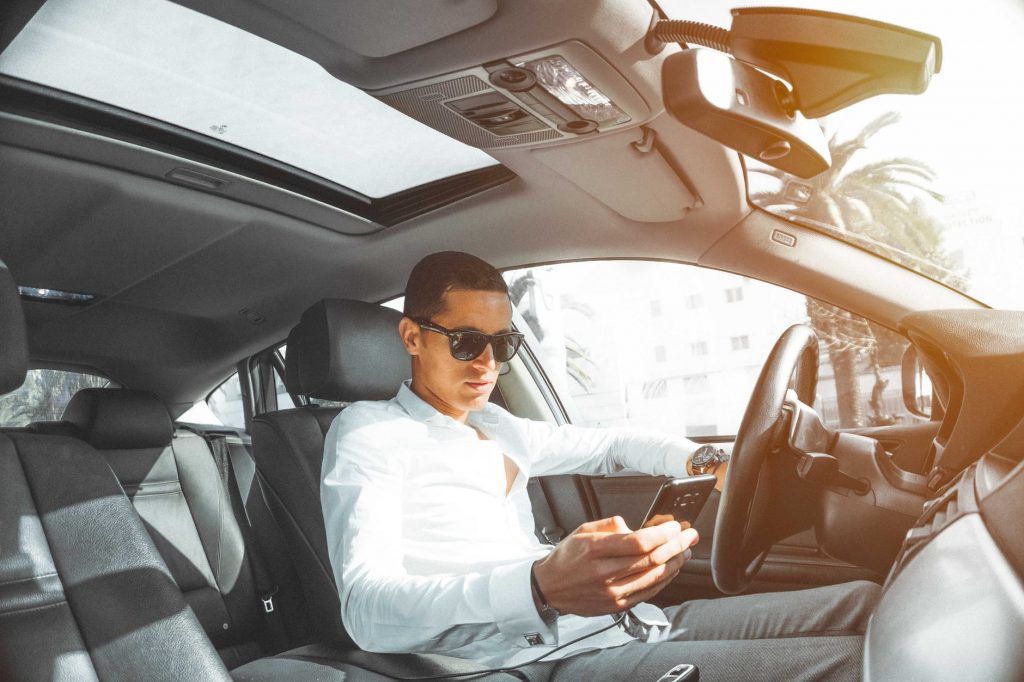 Bitcoin and other cryptocurrencies often see drastic price changes in a very short period of time.
While some shrug at the idea of investing in a market that appears volatile like Bitcoin, there are some who capitalize on this opportunity by buying cryptos when they are cheap and selling them when the price soars.
Cryptocurrency is one of the online investment platforms for anyone looking to invest in 2021.
You may want to start with a fringe of your money to start with and learn how the platform really works and the factors that determine its prices.
Best Online Investment platforms in 2021
Start online real estate investment
Online real estate investment is another option for those considering investment platforms online that are different from regular investment portfolios.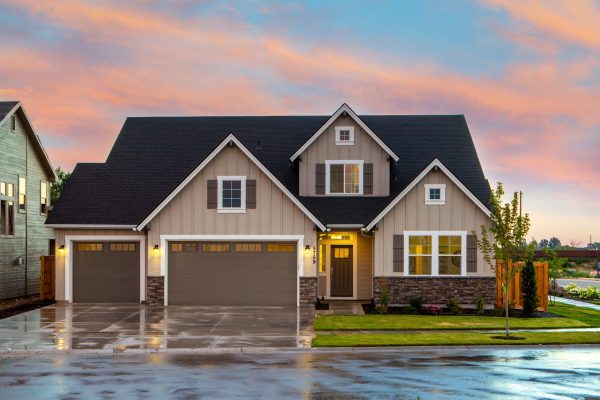 To invest in a regular real estate business, you need lots of money, millions. The good thing about online real estate investment is that you don't need to have a very huge amount of money to start investing in real estate.
This type of investment also saves you the energy required to monitor any real estate. As you probably can imagine, everything takes place mostly online, only the land buyers need physical contact with their properties.
In recent times, a handful of online real estate investment platforms have emerged, and more are still to come.
How does online real estate investment work?
Online real estate investment platforms help pool together investment funds from interested investors like you and I who are not necessarily real estate experts, just ordinary people who want to make their money work for them.
They aggregate these funds via an App. They then invest the funds in real estate properties on behalf of the investors.
When these properties are sold, each investor cashes out based on how much they have invested in the property.
If you are interested in online real estate investment in Nigeria, some of the best platforms best for you are Rise vest, Wealth.ng, Coreum.
Invest in the Nigerian Stock Exchange
To start with, what is a stock, you may ask. A stock is a type of investment that represents an ownership share in a company. Investors buy stocks that they think will go up in value over time.
In simple terms, a stock exchange is a market where buyers and sellers meet in order to trade stocks.
There are different stock exchanges for different countries for traders. For example, you might have heard about the New York stock exchange, Tokyo stock exchange, London stock exchange, Shanghai stock exchange, etc.
In a country, there may be more than one stock exchange. For example, in the US, there is the New York stock exchange and the Chicago Board Options.
In Nigeria, the major stock exchange where people trade stocks in Nigerian stock exchange.
The Nigerian Stock Exchange is a good option to consider when looking for where to invest your money in Nigeria. I encourage you to make stocks part of your portfolio.
How to invest in the Nigerian stock exchange
Stock is often referred to as a share. As mentioned above, a stock is a unit of the share of a company that is traded on the floor of the Nigerian Stock Exchange (NSE).
In every registered company in Nigeria, they have shared that the owners lay claim to.
When anyone registers a company at the Corporate Affairs Commission (CAC) they typically say their authorized share capital is N1m made up of 1m ordinary shares of N1 each.
What does this mean? This means your initial capital at the start of your company is N1million represented by those shares.
Best online investment platforms in 2021
It is possible that the value of your capital will increase as time goes on, your shares, however, remain the same till you decide to increase it again and register the same with the Cooperate Affairs Commission.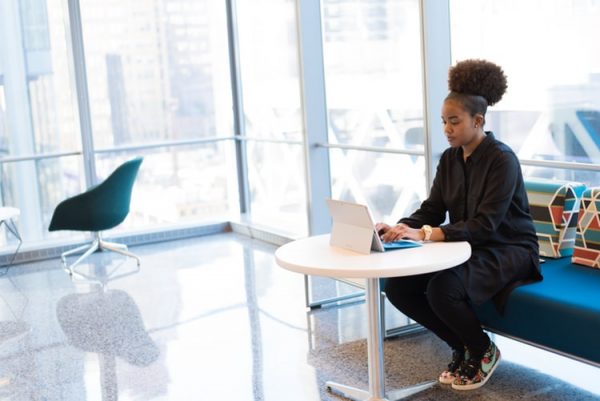 When the shares are listed on the floor of the NSE they are tradable as stocks meaning people can buy or sell them – hence the name stock exchange.
So basically, you can invest in stocks by buying stocks when they are selling on the floor of the Nigerian stock exchange where companies trade their shares.
Later on, when there is an increase in the prices of stocks, you could cash in. How?
How can you earn/benefit from stock investment in Nigeria?
When you invest your money in stocks, you can earn in 3 ways:
Capital appreciation
Capital appreciation has to do with an increase in the price of shares. When this happens, you can sell your stocks and profit from them.
Some investors have made huge money through stock capital appreciation. This is the preferable option for short-term investors in shares.
For the longer-term investment, you may decide not to sell your shares any time soon. When that happened, you will enjoy dividends from company dividends.
Dividend
Another way you earn through your investment in stocks is through dividends from companies. Companies have different dividend policies.
However, what you should be concerned with is how much dividend a company pays per share relative to the market price per share of the company.
That is what is called the dividend yield.
Bonus issues
Companies also give bonus issues to their shareholders. A bonus issue is when a company agrees to give out additional shares to its shareholders for free.
That means the shareholders don't have to pay from their pocket and they get additional shares to the ones they already bought from the company.
Now that you at least have an idea of what stocks are and what it means to buy stocks from the Nigerian Stock Exchange and how to get a return on your investment, you want to know how exactly to go about buying stocks at the NSE.
How to buy stocks from the Nigerian Stock Exchange for Investment
Buying stocks from the NSE as in other stock exchange floors involves some technicalities. For you to safely invest in stocks in Nigeria, you need the advice and assistance of a stockbroker.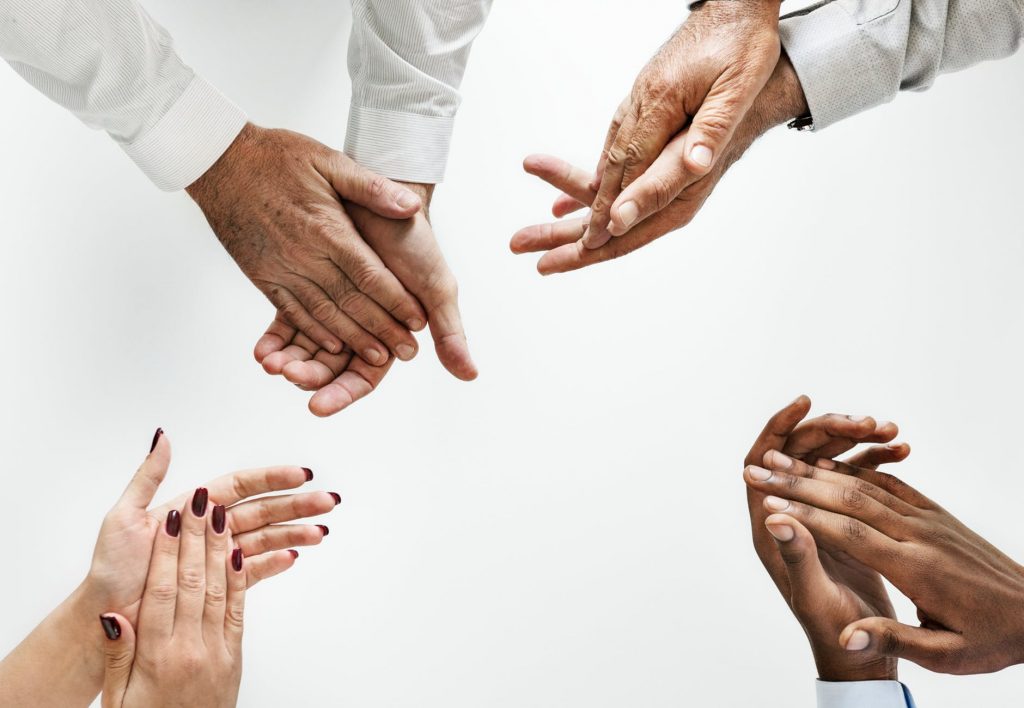 A stockbroker is a professional who executes buy and sell orders for stocks and other securities on behalf of clients. A stockbroker may also be known as a registered representative, investment adviser, or simply, broker.
A stockbroker also works with a stockbroking firm. These are professionals who can give you the needed guidance in investing in stocks so that you can smile at the bank at the end of the end.
Invest in foreign stocks
If you are skeptical about investing in the Nigerian stock exchange, the world is now a global village, why not consider investing in the foreign stock exchange with established brands and businesses?
For example, consider a stock like AT&T. AT&T as you may know is a company that currently pays a dividend of around 7%. What this means is that for every dollar you invest in this company; you will get back seven cents a year in the form of dividend payments.
Now, note that dividends are never guaranteed. However, companies like AT&T have been paying dividends for decades, so it is a certain, pretty much.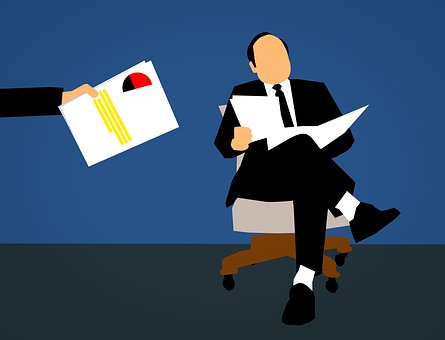 To average $100 a day from dividend income, you would need to be earning $36,500 per year. Assuming AT&T continues to pay a dividend of 7%, an investment of just over $500,000 would earn you that income.
While that probably sounds like a lot of money for most readers, that is a great goal to aim for in the long term! The most important part is to get started as early as possible.
Even Warren Buffett himself has said this before! Growing your wealth and making money through the stock market is very slow at first, but over time your money grows faster and faster each year thanks to compound interest.
Besides, you may target a much smaller dividend income based on your earnings.
This is another one of the Best online investment platforms in 2021.
Invest in Online platforms for Agric business
Are you thinking about what should I invest in now in 2021? Do you have an interest in launching a business around farming? Then, this dream of yours may be able to come true sooner than you could ever imagine.
Farming has always been a lucrative business everywhere in the world but it's has become even more lucrative with the higher demand in farm produce in Nigeria. You can capitalize on this demand to invest in agriculture now and get good revenue on investment for your money.
There are some online platforms that bring investors together to invest in agriculture without necessarily going to the farm.
These platforms have partner farmers and what they do is sponsor vested farmers with funds by investors and when the yields are out, investors cash out and so do farmers. This is usually a win-win situation.
AS in any other profitable business, there is a certain level of risk in this business as you may incur losses.
To avoid this, make sure to view reviews online and do your thorough investigation. See the user's reviews before proceeding to invest.  Invest in a side business
Invest in a side business
Another one of the best investment opportunities in Nigeria is investing in lucrative business ideas in Nigeria.
Because of the huge population of places like Lagos, Ibada, Kaduna and the increasing population in other parts of the country like Abuja, starting a lucrative business idea is still your best bet when it comes to investment opportunities.
If you invest in a good business idea, you can be sure to get your return on investment pretty soon and continue to invest in the small business till it becomes a big company.
If you prefer online investment opportunities, you may want to consider these profitable online businesses in Nigeria.
Rounding Up
As always, if there is anything I didn't touch on in this post, feel free to let me know in the comment session.
Also, let me know if there is anything you want me to talk about in the blog or my YouTube channel.
Follow us on Twitter and Instagram. Subscribe to my YouTube channel and don't miss out on our awesome content there.
CHEERS!
Do you want to make money right from your campus and start building a successful life from school?