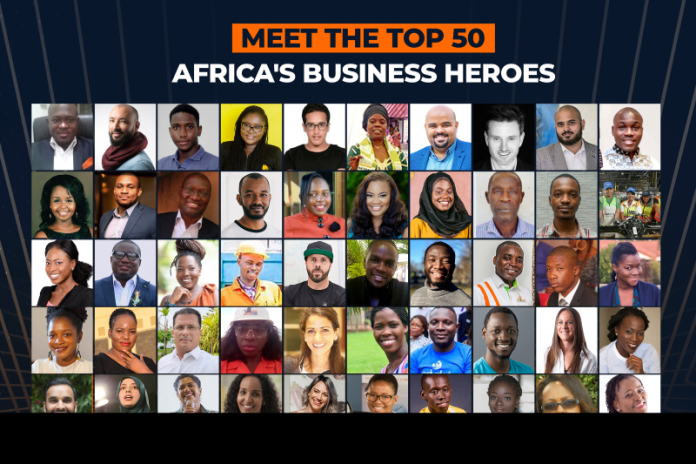 The African Netpreneur Prize Initiative was founded by Jack Ma in 2018.
In 2018, Jack announced the establishment of the Africa Netpreneur Prize Initiative (ANPI) with an initial $10 million grant to identify, spotlight, and award grant-funding to 100 Africa's Business Heroes across Africa over the next 10 years.
In November 2019, inaugural Africa's Business Heroes competition was held in Accra, Ghana where we identified ten outstanding business heroes who are creating significant impact and driving change in their local communities.
Each of these heroes won their share of a $1 million in grant funds and were able to tell their stories to Africa and the world. In addition, the heroes receive mentorship, training, and networking opportunities.
The African Netpreneur Initiative Prize has announced the list of the top 50 startups for the 2020 prize.
See a full list of the top 50 African heroes here.




The top 50 African startups will compete for the top 20 list and then proceed to the top 10 startups stage. The top 10 startups will then win the sum of a $1 million grant funding in total among other benefits.