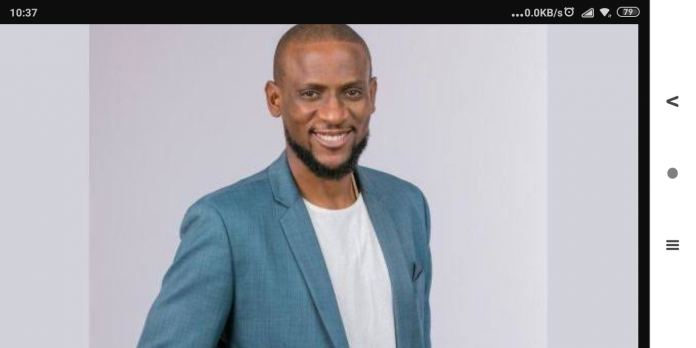 Its three weeks into the BBNaija 2019 #Pepperdem show and it seems the housemates are really beginning to get into the game.
Although a lot of viewers are complaining about the lack of drama, fun and top-notch entertainment value from this year's housemates, the show is beginning to pick up with some of the housemates now showing their true colours.
Relationships, friendships, caucuses and alignments are now being formed which most viewers frown at.
With five housemates already evicted – Isilomo, Avala, Kim, Ella and Tuoyo, it seems one can begin to now make guesses as to who and who may scale through to the finals and probably win the  N60 million worth of prize.
While some will argue that it's too early to determine housemates that may likely win the show, I believe with the game we've seen so far, we should be able to make some predictions.
Before I go into my top 3 BBnaija 2019 housemates that may win the show, let me share my thoughts briefly on the housemates I am least feeling right now.
Let's start with Frodd
I think he is the king of 'overdo'. Since he started his crying strategy, I switched off from him. Plus, I have a feeling he feels too important which boils down to pride.ing.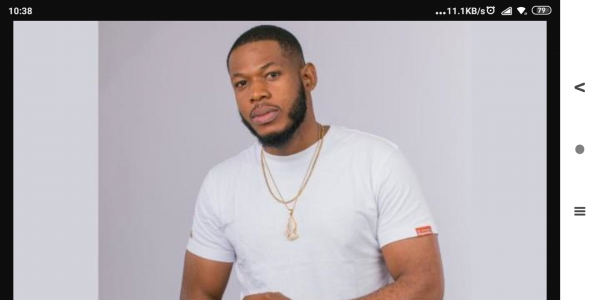 But I am not stating that for a fact, just what I think.
Well, from my own viewpoint, he looks like he would be going home soon. And lest I forget, he talks too much in my own opinion.
Gedoni
Is he even in the house at all? if there is anyone who I don't get in that house, it is Gedoni. In fact, his name is more popular than him. Lol. He looks really cool and calm but I feel he is not adding any value whatsoever to the show.
And the 'love thing' between him and Kaffi, it's not even anything interesting. I heard he was recently in a relationship with Kim Opra, little wonder he was crying like a baby when Kim Oprah got evicted.
I feel they may still be in love and just pretending so they can play their games.
But I would have preferred Gedoni was evicted in place of Kim still.
I think he may be going home soon. And it seems he is so 'butti' and doesn't need the money sef.
Kaffi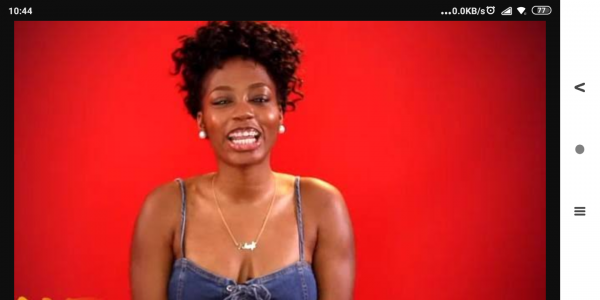 Yeah, she is fun and lively and all but I don't feel she will make it to the last five last housemates standing.
It's not like I don't like her but it's that relationship with Gedoni that I don't like. It feels like she is the one who is forcing herself on the guy.
Besides, she is also a bit hyper and sometimes one wonders if she is really a corps from the UK. Just my own thoughts though.
Top 3 Big Brother Naija 2019 Housemates That May Win the Show
Tacha
Let me say here that I am not a fan of Tacha neither do I follow her on social media. And I do not like the fact that she sometimes appears rude.
But if you have followed the voting pattern for this season of Big Brother Naija show, you should have known by now that whether we like it or not, Tacha seems to have an upper hand in terms of votes.
Tacha before the house was a social media personality. She already had a few hundreds of thousands of followers of which no housemates had before coming to the house.
It seems are followers and fans are madly rooting for her. Maybe this is the cause of her overconfidence. But the truth is people can turn their back from you in a matter of one day. So she needs to calm down.
Another attraction to Tacha I think is the fact that she is giving the house some #pepper in terms of her wahala. She is almost always in the news and this is making the show popular. Of course, that's what Big Brother wants.
It just reminds one of last year's Cee-c who was always giving Tobi and the rest of the housemates' wahala.
People were always complaining about her, but guess what, she stayed till finals. Same goes for Tboss too and she also lasted in the house in her time.
So it seems this strategy is really working and the Port Harcourt babe has quickly tapped into the strategy.
She doesn't have a clique, she doesn't have close friends and she doesn't seem to be interested in any relationship. she kind of stands out somehow.
Omashola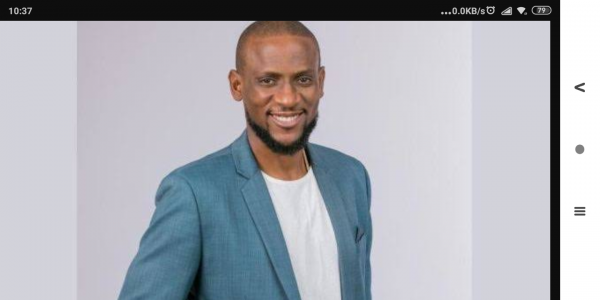 Of course, you should agree with me that Omashola is one of the favourite housemates. Although his strength has really never been tested, he seems to have gained some popularity with his Warri swag.
Similar to Tacha and Cee-c, Omashola also seems to be playing Efe of 2018 BBNaija.
One would have thought that people will be tired of the 'Warri strategy' but I don't think that is the situation.
People seem to enjoy Omashola's diary session a lot as he gives them plenty of doses of the Warri pidgin.
Apart from the Warri Swag which I feel Omashola sometimes overdo, I don't really spot any other attraction in him.
For one thing, Omashola talks too much which sometimes makes people wonder if he is really 38-years old.
But the long and short of the matter is that Omashola seems to have a good shot at winning Big Brother Nigeria 2019 pepper dem. But the housemates still have about two months to go so let's see how it goes.
Mercy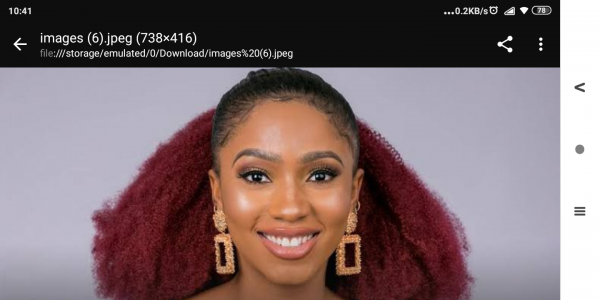 God, please have Mercy! With that kind of body please tell me, how will Mercy not last in that house?
Personally, I don't think mercy has much to offer intellectually. But that body mhen is on fire!
You know Nigerians are crazy in their love for mundane things like big 'yansh'. So don't be surprised if Mercy keeps getting people's vote whenever she is up for eviction.
And of course, I feel she is one of the few 'lives of the parties' on Saturday evenings so, please we need her in that house.
Talking of her dressing, Mercy was very intentional with the sets of clothes she brought to that house. I mean, she is always looking sexy, why so hot? Nobody ever experret it. Lol.
These are some of the attractions to Mercy that I think is working in her favour and could see him to the finals.
Besides that, Mercy seems harmless and a number of the housemates may not consider her as a threat until maybe later in the game. So let's keep our fingers crossed.
So there we go. Those are the three housemates I personally think may win #pepperdem BBNaija 2019.
Let's see how things will turn out as the game continues.
BTW, who wants Isilomo back in the house? I just have a feeling she is one of the housemates that would have brought the most #Pepper this season. But hey.
Who are your favourite housemates? Who do you want to go home with the prize and why?
Feel free to share your thoughts. See ya