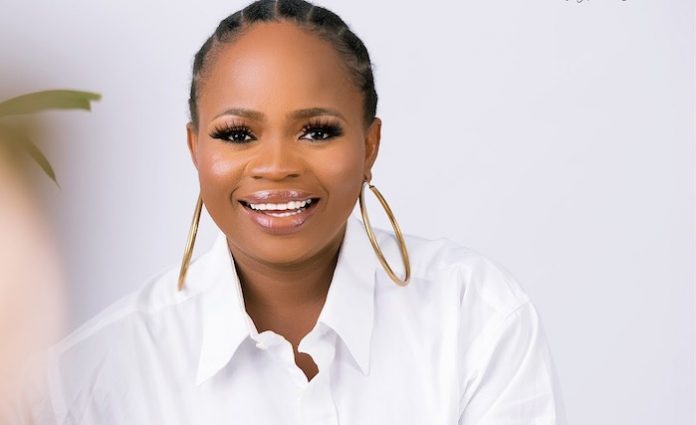 Africa is witnessing the emergence of some vibrant, young, and innovative minds proffering solutions to some of the continent's most crucial problems bordering on education, healthcare, agriculture, and other sectors.
At a time when Covid-19 has further worsened the fate of many Africans who already live below the poverty line, a number of passionate African entrepreneurs are leveraging technology and the social media space to empower African youths financially, thus, helping them gain economic freedom, prosperity and the prospect of a better future.
Interestingly, women are constantly raising the bar when it comes to financial education in Africa. This is not surprising. In many African societies, women are more vulnerable and would likely suffer the effects of poverty, economic hardship, and hunger more than their average counterpart men.
With women taking their fate in their own hands and creating the path to success for the younger generation, Africa's negative narrative may just be about to change for the better.
These passionate boss ladies and entrepreneurs from Nigeria are taking the lead in empowering African youths and the actively mobile population through financial education and creating a better future for the next generation.
TOMIE BALOGUN
Tomie Balogun is an Investment enthusiast and a leader within the financial education space. Tomie has garnered over a decade's worth of experience across management consulting, telecommunications, and value-added technology.
She is the founder of TheGreenInvestmentClub and Twelvevest, a community that teaches millennials how to invest correctly & create wealth, and a fin-tech startup that connects millennial Investors to vetted and affordable investment opportunities respectively.
Tomilola Balogun is an Amazon Best Selling Author of the book, Investment Clubs (How to create wealth beyond your pay-cheque)- A book written based on her first-hand experience with taking advantage of the power of many with an investment club.
Tomie is no doubt pushing the boundaries and changing the way millennials view money and investment, thus, bringing financial freedom to Africa one millennial at a time.
SOLA ADESAKIN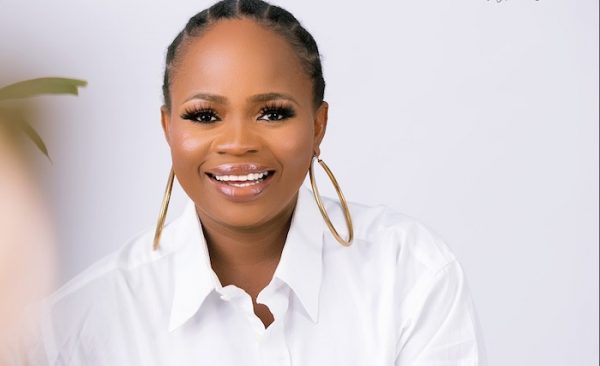 Sola Adesakin is a finance expert, experienced, and versatile Chartered Accountant with hands-on experience in Personal and SMEs finance.
She is the founder and Lead Coach of Smart Stewards; a platform for teaching sound principles on personal finance management especially for women.
Through the Smart Investment Club that she founded, Sola has helped many Africans (mostly Nigerians), living across the world, jumpstart their journey to financial freedom using Investments as a tool and they have jointly invested over $2m in just about 18 months.
She has authored 8 books that border on financial education, among which are: "Fit to Fly Financial Plan,", "May I Have My Money," "The Real Profit," "40 Frugal Rules For Your Journey To Financial Freedom", among others.
Sola Adesakin is a recipient of the Women X Scholarship, an initiative of the World Bank and Pan Atlantic University for Female Entrepreneurs. She has also been recognised by The Guardian Nigeria News as one of Nigeria's 100 Most Inspiring Women for the year 2020.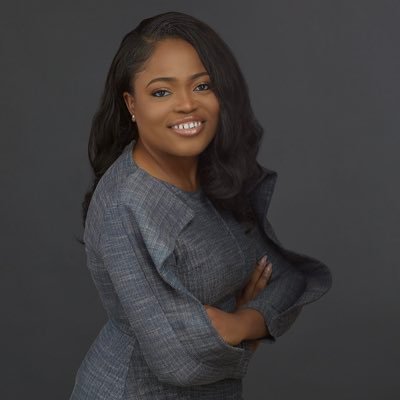 OLUWATOSIN OLASEINDE
Oluwatosin Olaseinde is the founder of MoneyAfrica, a fast-rising financial literacy, and investment platform that democratizes access and means of money building skills for Millenials and Gen Z in the long term.
Among other things, the money Africa platform offers courses on personal and business finance, it leverages on technology with a subscription-built model, giving real-time financial literacy, and has a blog with all things related to money, how to make it, keep it and grow it.
Tosin is a chartered accountant with over 10 years of experience spanning across audit, financial accounting, corporate finance, and investments.
She has been able to successfully leverage social media to get her gospel of financial literacy and investment to thousands of millennials almost magically.
MoneyAfrica churns out the most compelling and engaging content around financial literacy for Africans in the most fun and interesting way.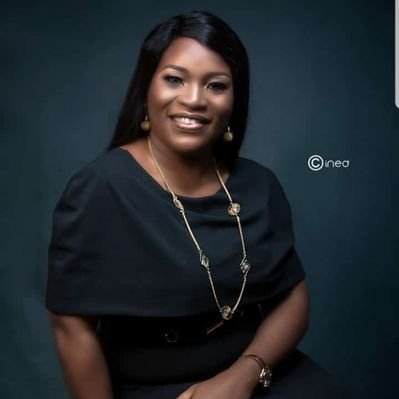 ADEOLA HARUNA
Adeola Haruna is an African woman who is passionate about helping career women achieve their money goals, become better money managers, make better financial decisions, and build wealth.
She is a seasoned financial consultant and hosts the of the "Finance Therapy Podcast", a podcast that gives tools and strategies needed to make informed money decisions, take charge of finances, spend wisely, build wealth and achieve financial freedom.
OMILOLA OSHIKOYA
Omilola Oshikoya is the founder of The Tech world of Finance, a financial education platform for millennials breaking down complex financial terms as simple as ABC. The organization aims to reduce the financial inclusion gap, eradicate poverty, and create wealth through financial literacy.
A seasoned Financial Analyst with over 10 years work experience in Finance and Accounting covering areas such as Investment Banking, Fund Management, Infrastructure/Project Finance, Corporate Finance, among others, Omilola is the author of The Richer Woman, Birthing Purpose, Ten Steps to Being Debt Free and a contributor to a book called the "Money Book".
In 2017, her book, The Richer™Woman was launched in different cities across Africa and Europe and has been read in countries as far as Australia, Ireland, etc. The book was on the Channels Television Book Club's top 20 Nigerian books for 2017.
Omilola was also featured amongst 40 influential women in Nigeria by Lancome Paris first campaign in Nigeria Among other things.
ARESE UGWU
Arese Ugwu is the founder of Smart Money Africa, a personal finance platform for the African millennial, engaging young Africans on the importance of financial literacy and the impact it has on helping them get money, keep money, and grow money.
She is the author of The Smart Money Woman, the financial novel that aesthetically passes strong messages around financial education in a most refreshing, appealing, and fun way.
Arese's book The Smart Money Woman has been a huge success and has been widely received across Africa since its publication. The book has been adapted into a TV series that stars some of Nollywood's most talented actors.
Arese is one of the pioneers of financial literacy in Nigeria and she has done a good job at making financial literacy attractive.
Her work in ensuring financial literacy for Africa's youth has not gone unnoticed. In 2015 she was a finalist for Access Bank's W Awards for Young Professional of the Year; in 2016, she won Rémy Martin's Pacesetter award and was nominated for The Future Awards Africa Prize for Education.