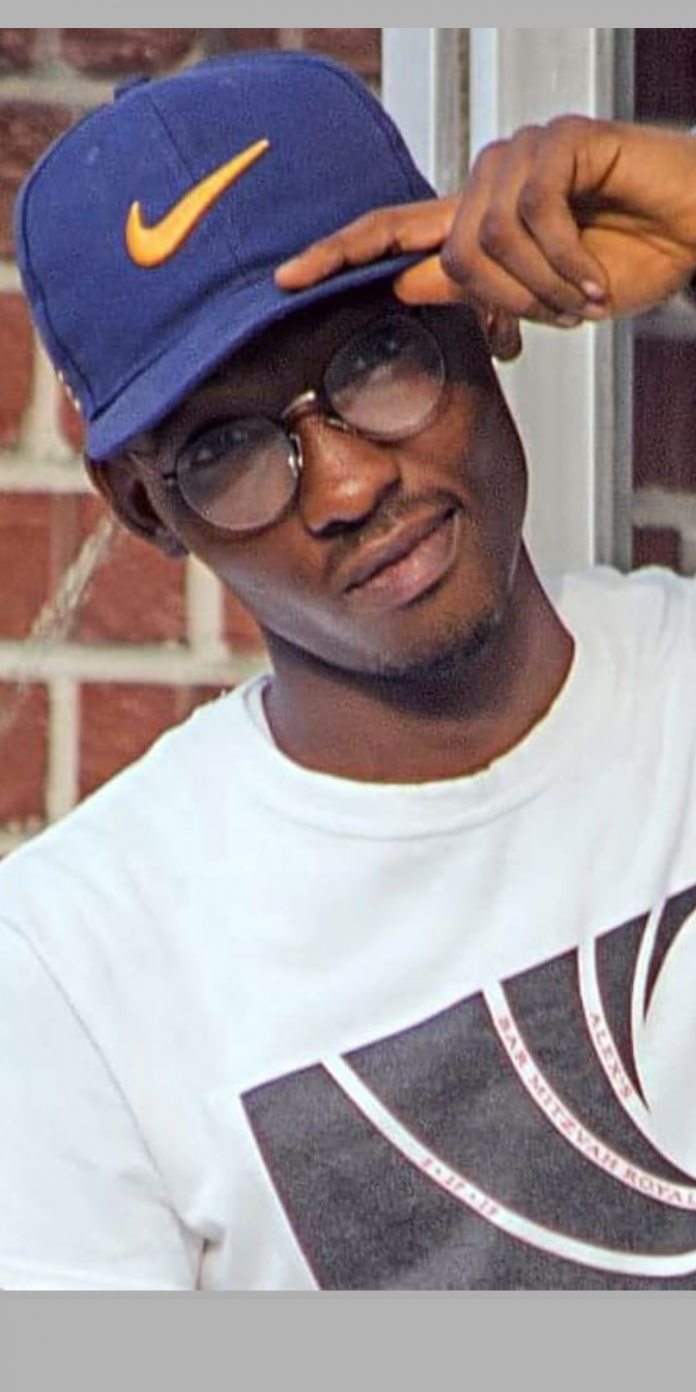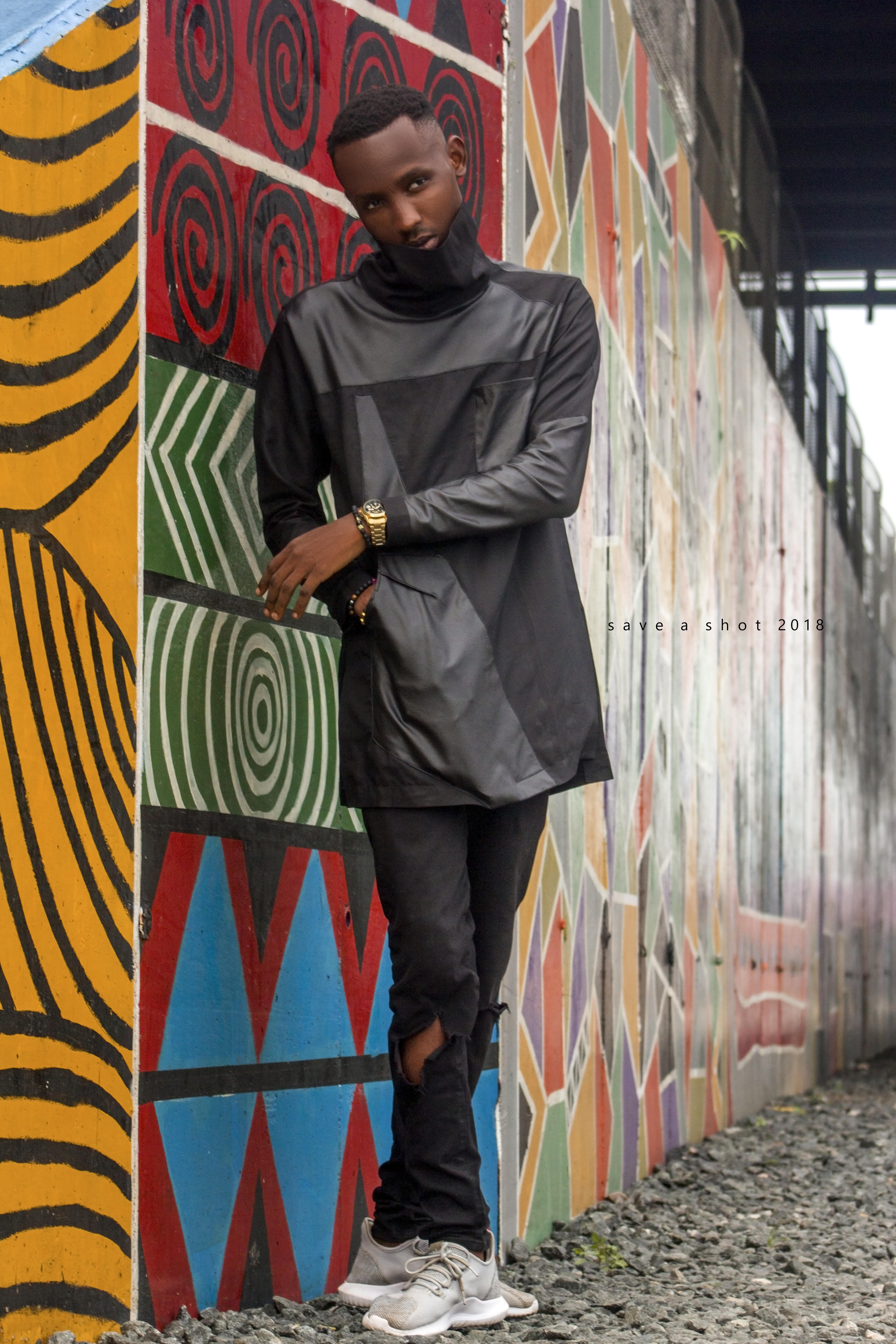 (Joshua Achonwa)
Some people sure know how to style themselves perfectly for any occasion you just name it. But for someone like me, it is quite a herculean task.
Thanks to young stylists like Jae of Porthacourt and budding stylists like him, people like myself don't have to attend functions looking all tousled. And I don't have to rob a bank just to look that good.
It is amazing how young people are starting to build their careers at a very young age. Perhaps there has never been a time when young people have been this forward thinking.
Joshua Achonwa a.k.a @Jae_of_Porthacourt is a testimony to this. Joshua is a 400 level Engineering student of the University of Portharcourt and already a business owner. For the purpose of this interview, we will refer to him as Jae henceforth. Jae is a fashion stylist, creative director, content provider and a fashion presenter.
He is the Chief Creative Officer of the fashion service brand, InstyleSeries. The company offers event consultancy, styling services and publicity coverage for fashion events.
As an only son, Jae watched his dad style himself so well while he was growing up. He grew up with a fashion sense inherited from his dad and today, he is styling people and getting paid for it even as a student.
I asked Jae why he decided to start a fashion business in school, celebrities he has worked with and his plans for the future.
Related: Undergraduate Runs Media Outlet from His Campus
Bukki:
What sparked your interest in fashion?
Jae:
My Dad was a major factor in my career. He dressed so good in those days and growing up, he dressed me too. I remember going to his room to ask if an outfit was good or not and he had the perfect answers for me. I grew up loving it when people dress good. Fashion is art, art is life. I think it's really a plus to anyone that dresses good in anything they wear.
Bukki:
When did you first realize you wanted to pursue a career in fashion?
Jae:
Growing up we all wanted to become an engineer or a Medical doctor in my family. I actually wanted to be an Engineer and I am happy I am in my finals studying Chemical Engineering. But all along, I have always had this love for fashion. I knew I would go into the fashion business and become a fashion icon someday, but I dint know how but. I only believed in my passion.
I had a friend in my year one in the university, his brother was a top designer in Port Harcourt then. So whenever we hung out, we talked about his brother and how he started his fashion business. As a student who wanted to go into the business of fashion, I was very inspired by him to follow this path.
Related: Ayomide Akintade: 24 Hours a Day is Too Short to Meet My Customers' Target
I just had this love for clothes and matching them appropriately. It's in me. I really don't stress about it. If you wake me and ask I'll just tell. So I thought, why not improve on this gift? And that was how I started learning how to professionalize my talent.
Bukki:
So tell me, how did you professionalize or train?
Jae:
I actually didn't know the pros and cons of fashion when I started. I had to teach myself a lot of things every day after my Engineering classes in study. I take time late at night to research and study about fashion trends and all.
As a stylist you have to be conversant with recent and past trends and the new and creative ways of styling. You have to stay relevant, which means more study and research time. In order to horn my skills more, in 2017 I put in for a fashion course with a Scottish designer and London fashion week designer Lorna Forbes where I gained my fashion degree in style. I was very excited to achieve this even while in school.
Suggested Read: Student Entrepreneur: I Organized My First Comedy Show In Jss3
Bukki:
Congrats on your fashion degree.
So why did you decide to start your fashion business while still a student?
Jae:
Basically, the world is has changed now and Entrepreneurs are having it. I decided to start up something for myself just so that when I graduate I don't have to start walking around with certificates looking for white collar jobs. By the time I gradauate from school, I would have started earning from the company I built while in school. Even now, most days I live off my earnings from my supposed to be leisure activity turned business.
Bukki:
What has your experience been like since you started?
Jae:
It's been a beautiful experience so far.  It's been beautiful I must say. I've been involved in a lot of beautiful events and I have met a great deal of people and creative souls. Most days it could be stressful though. I have had times when my school clashes with my fashion business demands. Of course you know which I would pick *laughs*. For example, my school exams stopped me from attending the men's Fashion Week in Lagos, and a lot of other challenges. But God willing, I have been able to set my priorities right so far.
Suggested Read: Student Entrepreneur: I Needed A Way to Express Myself Better
Bukki:
As a student entrepreneur, how do you balance studies with work?
Jae:
Set your priorities right and you see less stress in your field. Have a time table. Don't mix up things. For me, once it's a month to exams every fashion activity has to be placed on hold till after my school exams. During holidays, I work extra hard and do a lot of shoots. Because that's when am very much free. So get a priority table and don't mix things up. That's how I balance school with work and so far, it's been working for me.
Bukki:
You have worked with some Nigerian celebrities. How do you get them as clients being a student?
Jae:
My works speak for itself. Once you are good and you get to work with one big brand, your name keeps spreading and with time it becomes a brand everyone wants to work with. I built a circle of influential people and I keep them revolving around my works till they ask for my services.
The thing is, I do reach out most times if I want to work with a particular brand. And when the see my works, they fall in love. They check out my stuffs and they are be impressed. But I have had days when my location has been a disadvantage. For example, sometimes ago, Uche uba from LA hit me up and asked if I was in Lagos for a shoot. Unfortunately, I wasn't.  A lot of celebrities have told me "Jae, move to Lagos, its better here for you". Well I laugh about it for now, but someday it would happen.
You may also read: Social Media Influencers in Nigeria: How They Make it to the top
Bukki:
Who are some of the celebrities that you have worked with?
Jae:
Well, I've worked with a lot of radio presenters and media personalities like sandra Ezekwesili, Sisi Boma, Pryse, Mayorkun of DMW, Mr Real, etc. Currently, I am working on some jobs with very top celebrities you would see when it's out in a short while.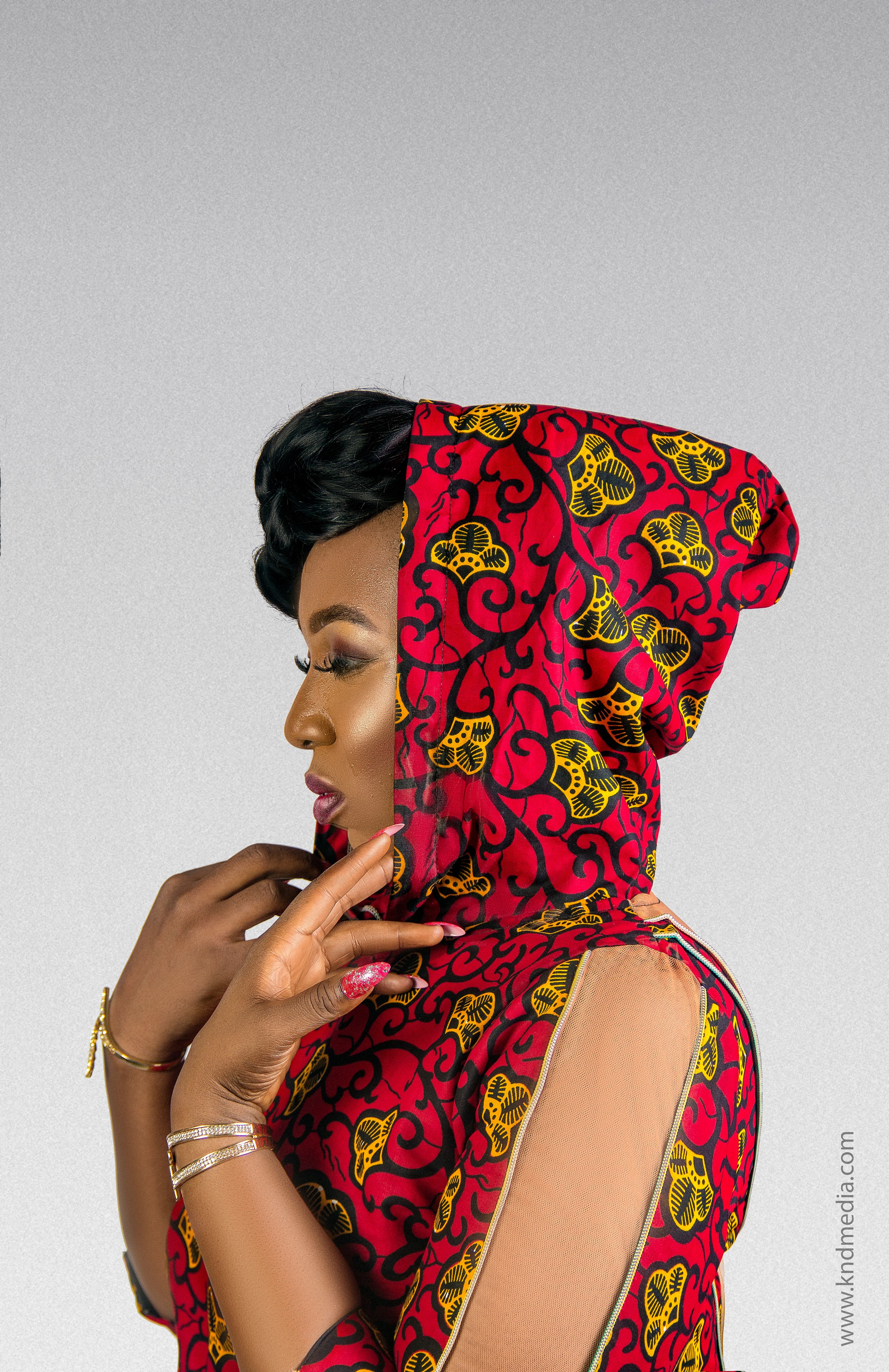 (@Pryse)
Bukki:
What would you say is the role of social media in your business?
Jae:
Social media now is the king of social life. It has helped a lot of brands come to light. It should be acknowledged. Personally, my brand has grown due to social media. It's shown my brand to the rest of the world. I have people In Scotland who are always anticipating my new collections of works. All these wouldn't happen without social media. I feel every student entrepreneur should make good use of social media, it will help them grow fast with little budget.
Bukki:
What are the Nigerian Fashion Design brands that inspire you presently?
Jae:
Right now, I am loving swanky jerrys works, Jason Porsche, Ugo monye, blackbillionare, pampre collections, Malwears, Mai Atafo, TI Nathan.
Bukki:
What's your favorite quote?
Jae:
Life is in phases, don't rush. Keep calm keep working hard. Your time will come
Bukki:
What's your words of advice for upcoming student entrepreneurs?
Jae:
It wouldn't always be easy at the start, but if you've got passion for what you do, go for it. Love and believe. Dreams come true. Don't listen to negative talks. Personally, I heard a lot of negative talks when I started but I converted it to fuel and burned till I got here. Focus and determination can get you anywhere. Be your dream, don't let anyone tell you anything else.
I hope you have been inspired by Jae's story.
What did you find most inspiring about his story?
Let us know.