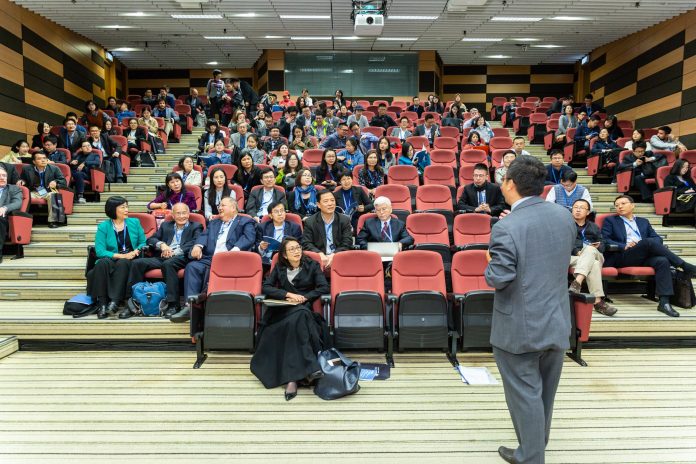 Seedstars Africa Ventures is an early-stage venture capital fund investing in high-growth companies active across Sub-Saharan Africa.
Early-stage entrepreneurs across the region are creating innovative online and offline models responding to critical products and service needs.
See Also: Sterling Bank Code to Bank Talent Recruitment Progreamme 2021
They enjoy large market opportunities and boast high growth rates, and yet still have scarce access to capital and support compared to other regions of the World.
Capitalizing on Seedstars' pioneering presence in African entrepreneurship ecosystems since 2012, Seedstars Africa Ventures is profoundly an African investor bringing smart capital for entrepreneurs and providing them access to pan-African and international support.
Apply for Leaving the Tarmac Internship and Mentorship Program for Nigerian youths.
Eligibility
To be eligible for funding from Seedstars Africa Ventures, there is no pre-requisite to go through one of Seedstars' acceleration programs.
More specifically, we look for:
Talented and ambitious teams
Products and services in high demand
Scalable innovation whether online or offline
Post-revenue companies with demonstrated growth
Benefits
EARLY-STAGE CAPITAL
Our initial investments range from $250k to $2mn. As long-term partners, we like to reinvest in our portfolio companies when it makes sense.
FLEXIBLE TERMS
We like leading terms to help founders syndicate rounds and foreign investors navigate Africa's uniqueness, but we are happy to participate in any deal where we can add value.
LOCAL SUPPORT
Our presence spans 25+ countries in Sub-Saharan Africa and can help you expand in neighboring countries, recruit talents or find local expertise.
STRATEGIC PARTNERSHIPS
We connect you to corporate and institutional partners across industries and sectors to accelerate your development.
GLOBAL REACH
We are a team of former entrepreneurs and experienced investors providing hands-on support and access to international networks leveraging our 250,000 strong community.
For more information, visit the official webpage of the SeedStars Africa Ventures Program 2021
Get updates on opportunities like this and other amazing content, follow us on our social media platforms: Facebook/ Twitter / Instagram /YouTube