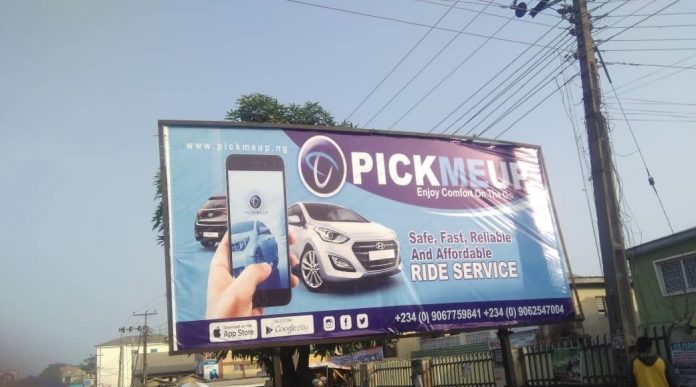 A fast-growing ride-hailing company in Nigeria, Pickmeup, is revolutionizing how Nigerians commute and experience travel.
At a time when the country is experiencing an exponential increase in the number of startups contending for the mobility industry market share, Pickmeup is fast penetrating the market with seamless technology and a superior value proposition for both ends of the spectrum – drivers and users.
The company, which promotes smart travelling through its tech-optimized web and mobile platforms, has been working tirelessly to create top-notch travelling experiences for its users and further establish itself as an authority in the industry.
See Also: Nigeria's DaystarPower secures $38m Series B round expansion
Pickmeup offers a superior experience built on convenience, reliability, and unmatched customer service, all powered by a proprietary technology platform.
"This basically promotes the essence of technology; to make life better for humans with stress-free and more efficient ways to get things done. Now, users can simply download the app on their mobile phones or tablet, pick a ride, and travel safely and conveniently to wherever they choose. It's a smart way to move!" said Michael Okaredje, Pickmeup's Founder & CEO.
The company believes that the attitude and mental state of drivers is critical to promoting a good customer experience and ensuring its consistency. In line with this, Pickmeup has devised an effective means to fan the flame of positive energy or gusto in their drivers.
By taking a lower commission than some other players in the space, the company hopes that drivers will be well motivated to provide the best services. Other reasons Nigerians prefer Pickmeup as their go-to-place for ride-hailing are:
High value for less money
Pickmeup is carving a place for itself by offering highly affordable rides. Compared to its competitors, they offer the most affordable fares in the industry. Yet, users get quality services on the platform.
This move has been successful so far, as users are generally impressed with the company, turning them into brand evangelists, helping to get even more users.
See Also: Elon Musk Named The Richest Person on Planet Eart
Pickmeup provides for the needs of customers across the social strata, including those who are not necessarily technologically inclined. No potential customer is left out, smartphone, or no smartphone.
To ensure drivers' efficiency and a culture of customer satisfaction, Pickmeup offers a series of mandatory professional training for drivers, which comes at no extra cost to drivers on the platform.
Unbeatable customer experience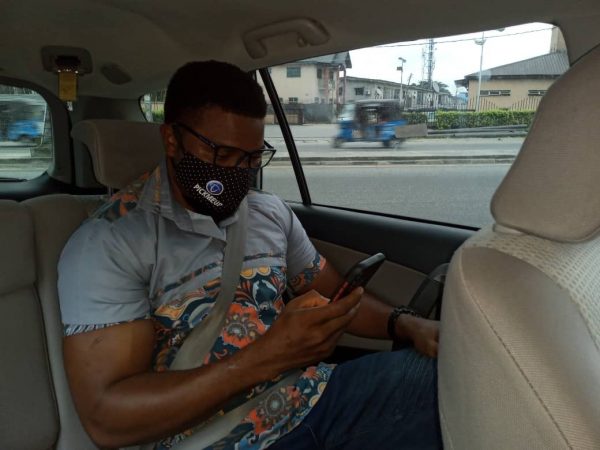 Pickmeup has a culture of prioritizing the needs of its customers at every point in time. Their prompt live-chat support allows users to satisfactorily get answers to their queries 24/7 in real-time, without having to wait.
Flexible payment plan for drivers
Drivers don't have to wait a week before they get paid. "We have come to understand that the drivers are the backbone of this business, that is why we give so much attention to our drivers," says Michael.
With Pickmeup, payment processing is quick and seamless. This ensures that customers are satisfied, and drivers see the fruit of their labour immediately.
In the coming months, Pickmeup promises to consolidate on their offerings by providing a range of on-demand services all in one app, and continue to serve their increasing Nigerian user-base maximally.