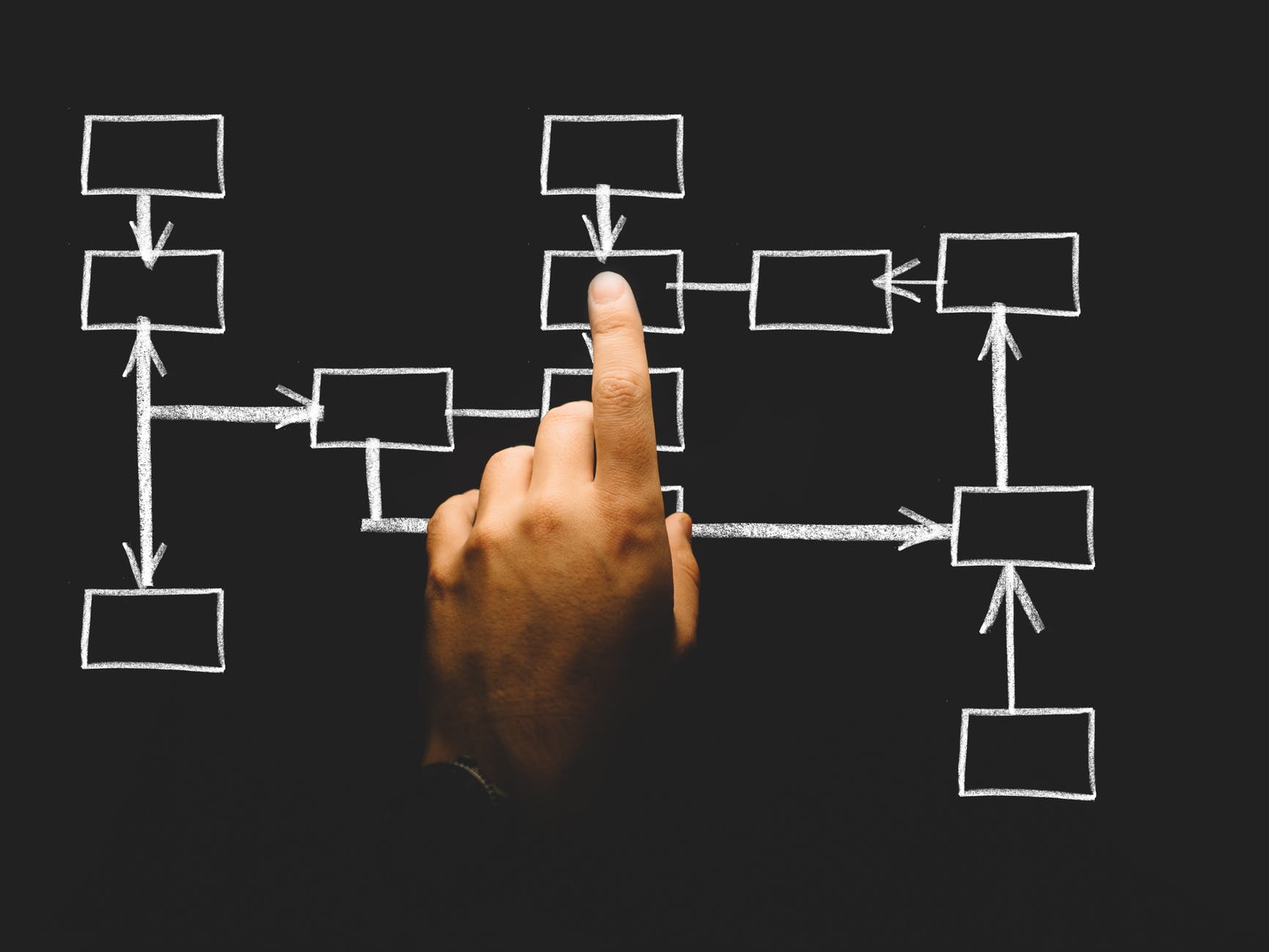 Below is a list of some available opportunities for you this week. Follow the instructions specified for each opportunity.
Media Logistics Intern
Position Description
Media logistics intern to join our an door advertising team. You will work with to expand the business into other major markets. Salary: N40,000 – N50,000
Responsibilities
Contact potential clients to describe advertising opportunities. This usually takes the form of cold calling over the telephone but may involve face to face meetings.
Contact existing clients to arrange the placement and design of advertisements they have agreed on and ensure an ongoing relationship.
Research client needs and explain the benefits of buying advertising space, responding to any objections.
Explain pricing costs to potential clients and negotiate a fee if necessary
Account manage an existing client to ensure their needs are satisfied and they are happy with the service.
Work with production teams to ensure that agreed advertisements are carried in the right place and at the right time.
Track purchases and keep record of sales, contacts and deals
Attend industry events, exhibitions and conferences, meeting potential and existing clients
Deliver sales reports to management
Requirements
Strong negotiation skills
Communication skills
Self-starter, Initiative, drive and enthusiasm.
Good planning and organizational skills.
The ability to work calmly under pressure.
Problem solving skills.
Ability to handle multiple functions.
Experience in exhibition stands and signage preferred.
Dealine is May 27.
You are required to take a test to start. Apply here.
Field Sales Executive – Internship
Position Description
An e Commerce company is looking for competitive field sales representatives to develop sales strategies and attract new clients. Successful salespersons will source new sales opportunities by visiting and holding meetings with potential clients to rapidly sign them up on Terawork online services marketplace platform. Salary: N50,000 – N55,000
Responsibilities
"Get the sale" using various customer sales methods (door-to-door, cold calling, presentations etc.)
Forecast sales, develop "out of the box" sales strategies/models and evaluate their effectiveness.
Evaluate customers skills, needs and build productive long-lasting relationships.
Meet personal and team sales targets.
Research accounts and generate or follow through sales leads.
Attend meeting, sales events and training to keep abreast of the latest developments.
Maintain and expand client database within your assigned territory.
Requirements
Proven sales experience
Track record of over-achieving quota
Computer use competency
Strong communication, negotiation and interpersonal skills
Self-motivated and driven.
Bachelor's degree or equivalent.
Writing skill is an added advantage.
Deadline is May 27.
To applly, click here.
TechAdvance Scholarship for Aspiring Developers
TechAdvance has teamed up with NESA by Makers to provide full scholarships (worth ₦250,000) to 10 aspiring developers joining NESA by Makers' 5th software engineering cohort starting in May. The programme, which will hold in Yaba, Lagos, will run for a 12 weeks duration.
Benefit
Learning relevant software development skills (HTML5, CSS3, JavaScript, PHP, MySQL, ReactJS, and NodeJS).
Understanding core concepts in computer programing and product development using industry standard tools.
Opportunity to build 12+ unique personal projects and work on real-life projects throughout the program.
Internship placement with NESA hiring partners upon successful program completion.
Access to a pool of mentors around the world.
Eligibility
Applicants must have completed their NYSC and be resident in Lagos or willing to relocate to Lagos for the duration of the program.
How to Apply
Deadline for application is 10thof May 2018.
If you are interested in applying, click here.
IT Support – Internship
Position Description
This post involves performing troubleshooting of issues relating to hardware, operating systems, applications and providing an appropriate advice on technical issues to a non technical audience. Salary: N30,000
Responsibilities
Manage customers requests for technical support.
High quality customer facing inter-personal skills
Resolve technical issues with customer's PC's, servers or peripheral devices
Travel to customer premises and deal with resolving technical issues either offsite or onsite. This may require transporting customers' equipment.
Represent Visacover in a professional manner.
Keep abreast of new developments in software and hardware
Be able to work on your own initiative
Write technical documents and procedures where necessary
Keep all technical records up to date
Manage minor website change requests
Requirements
Proficient in the use of Microsoft Operating Systems
Knowledge of PC Hardware
Good use of common peripheral devices such as printers, scanners, internet routers etc.
TCP/IP Networking know how.
Internet Technologies
Common office applications
Deadline is May 26
If interested, click this link.
We would love to share your student entrepreneur story. Tell us your story here.