This week, we bring you the most amazing opportunities available around the world. From internships to scholarships and investment opportunities for African students entrepreneurs, we've got you covered. Follow the instructions specified for opportunities that catch your eye.
The iCreate Skill Fest 2018
The iCreate Skill Fest 2018 is a youth empowerment festival that aims to transform skill acquisition across Africa. The multipurpose vocational event is organised in partnership with Abuja Chambers of Commerce and Industry. It will take place in October 2018 with a skill competition, exhibition and a conference.
The event will see talented technicians, artisans and innovators from over 50 universities, polytechnics and vocational training centres in Nigeria. It will also showcase skill excellence and compete for funding opportunities and exclusive internship programs.
The iCreate exhibition will bring top manufacturers, employers, sponsors and clients, face to face with some exceptional vocational experts, innovators and a pool of young creatives doing phenomenal things in Africa.
iCreate 2018 aims to expose young Nigerians and every participant to the value and promise the vocational sector holds, shedding light on the indispensable role of vocational skills in the growth and evolution of the Nigerian economy.
To exhibit your skills, volunteer or compete at iCreate, register here.
Stanford University MBA fellowship for African Students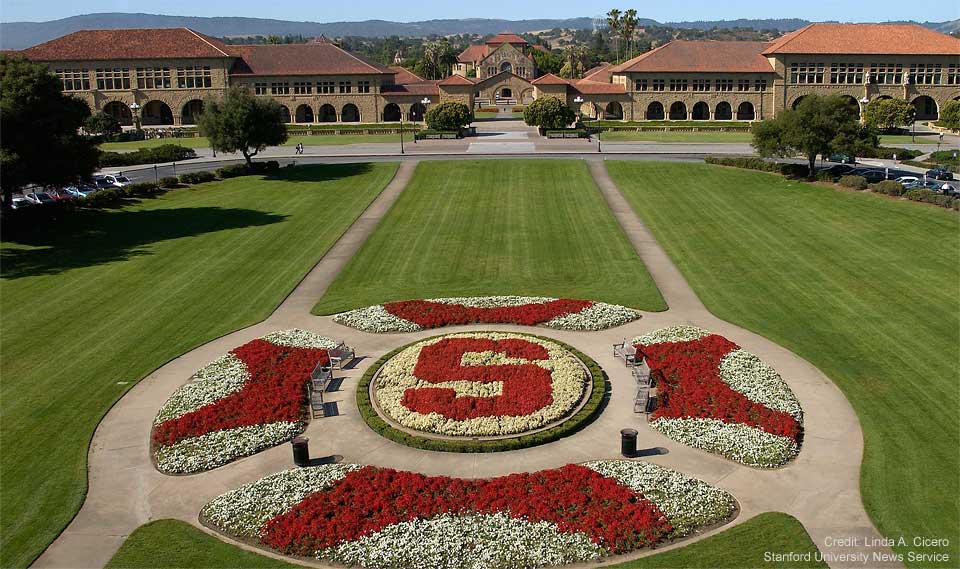 Stanford University is awarding MBA fellowships to citizens of African countries who desire to obtain an MBA at Stanford University and afterwards return for (2) years to contribute to the continent's development.
Stanford University is offering an MBA fellowship program to six Africans who wish to obtain a Stanford MBA degree. The program is set annually to assist citizens from Africa study at the University, acquire essential skill sets for the standard duration of two years and return to the continent, to work in vital positions that directly impact and improve Africa.
Fellowship Eligibility
You must demonstrate strong ties to Africa, including the following:
You must be a citizen of an African country. Dual citizens are eligible for the fellowship as long as you hold citizenship in an African nation. Residents of an African country who do not have citizenship in an African country are ineligible.
You must have completed, or be in the final year of completing, your university studies. If you studied at an undergraduate or graduate institution in Africa, we especially encourage you to consider applying for the Stanford Africa MBA Fellowship Program. African citizens who studied in countries outside of Africa are also eligible for the fellowship.
For more information, visit their website HERE.
TEXPO Technology Exhibition
TEXPO is a technology exhibition that aims to give stakeholders in the Nigerian technology ecosystem an opportunity to interact and showcase their works. It will feature industry influencers, Exhibitors and potential investors. It is an opportunity for technology entrepreneurs to find investors and mentors for their products. It also gives Investors a bird's eye view of the technology ecosystem, its trends and general direction.
Benefits
Opportunity for start-ups to exhibit their products
An avenue for start-ups to get funding, grants/loans
An avenue for entrepreneurs to interact
The event will help start-ups receive feedback on their products before it hits the market
It motivates and inspires young technology entrepreneurs and tech enthusiasts.
For more information, visit their website Here
Here are some previously featured opportunities that might still be running.