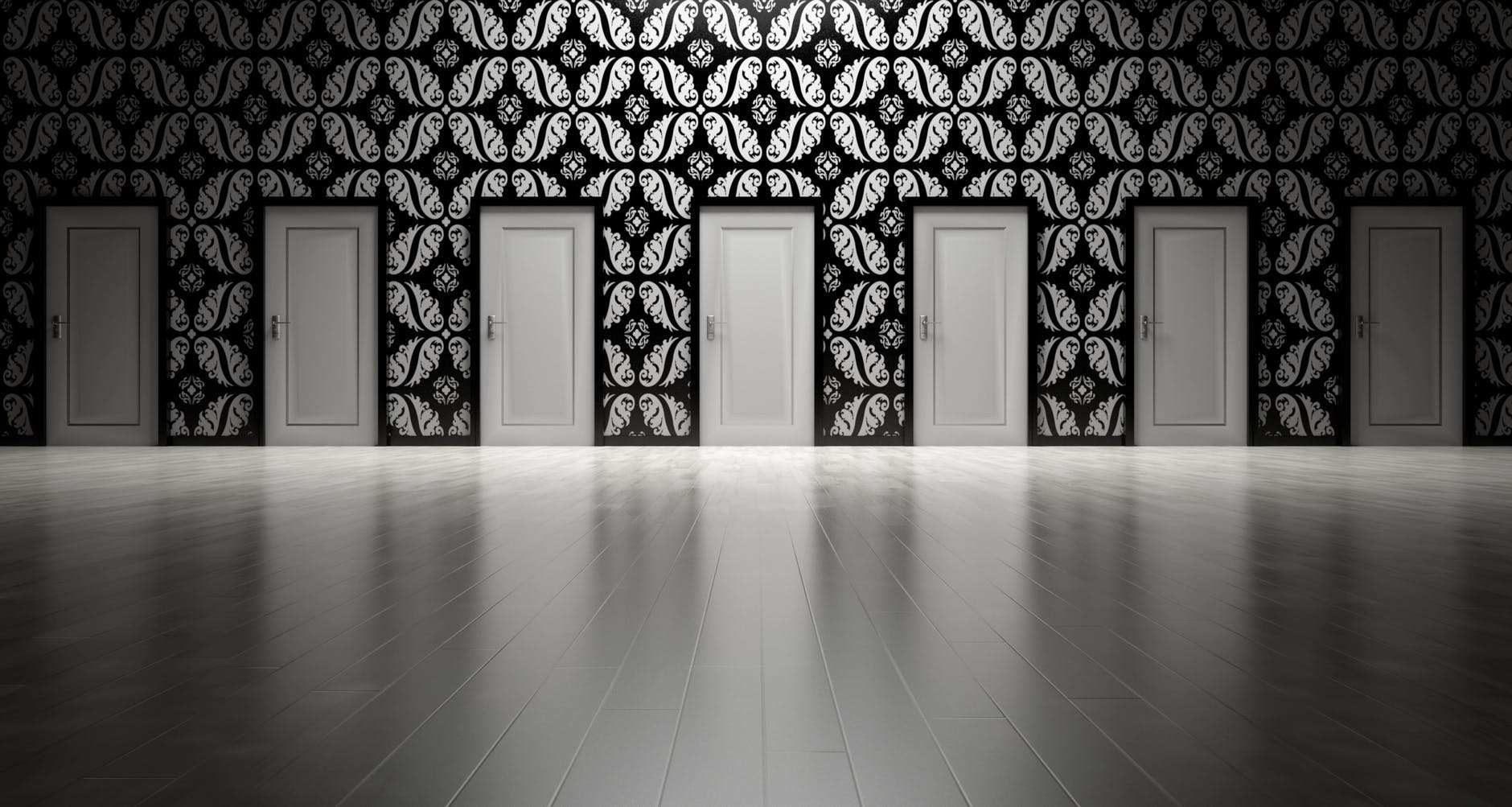 Hey guys,
We are starting the month of February with amazing opportunities, isn't that awesome. If you are ready to explore what opportunities abound for young Nigerians this month, feel free to find them below. Cheers!
Nigerian Higher Education Foundation (NHEF) Scholars Programme 2020 for Nigerians now open.
Each year, the Nigeria Higher Education Foundation identifies young talented Nigerians from the various partner universities that have demonstrated strong academic excellence and well-roundedness in both professional and extracurricular pursuits and provide them with intensive career training and skill-building exercises needed to aid them in long term career development.
NHEF Scholars possess a strong commitment to leadership, community service, philanthropy and making a lasting impact in their communities. Eligible applicants are penultimate students at our Partner Universities (i.e. 300-level students studying a 4-year course or 400-level students studying a 5-year course.)
NHEF Partner Universities are:
Ahmadu Bello University, Zaria
Bayero University, Kano
Kwara State University
University of Ibadan
University of Lagos
University of Nigeria, Nsukka
University of Port Harcourt
We advise eligible students to apply early as admissions are rolling and close on March 15, 2020, by 11:59 PM WAT
To register, visit their official website here. 
 Call for Application: UN Volunteer 2020
The United Nations Volunteers (UNV) program contributes to peace and development through volunteerism worldwide.
They work with partners to integrate qualified, highly motivated and well supported UN Volunteers into development programming and promote the value and global recognition of volunteerism.
UNV is administered by the United Nations Development Programme (UNDP) and reports to the UNDP/UNFPA/UNOPS Executive Board.
Volunteering abroad is an unbeatable opportunity to serve as a global citizen. International UN Volunteers promote peace and development in communities around the globe while upholding the ideals and aspirations of the United Nations.
International UN Volunteers come from 160 countries, representing many cultures and backgrounds. They bring a wide variety of perspectives and approaches which lends a dynamism to the experience.
Benefits
The purpose of allowances is to enable international UN Volunteers to sustain a modest and secure standard of living at the duty station. The allowances are in no way to be understood as a compensation, reward or salary in exchange for the volunteer work.
Allowances provided are volunteer living allowance: a monthly allowance intended to cover basic living expenses (this is not a salary).
Travel expenses: for travel to duty station upon appointment and for repatriation at the end of the assignment
Settling-in-grant: a grant calculated on the duration of the assignment, paid at the beginning of the assignment
Insurances: life, health, and permanent disability insurance.
Annual leave
Resettlement allowance: calculated based on the duration of the assignment, paid upon satisfactory completion of the assignment.
Eligibilities
The minimum requirements to serve as an international UN Volunteer are:
25 years old and older (no upper age limit)
University degree or higher technical diploma
At least two years of relevant work experience in a professional background
Good working knowledge of at least one of UNV's three working languages: English, French or Spanish
Commitment to the values and principles of volunteerism
Ability to work in a multicultural environment
Willingness to work with people and local organizations to draw upon the synergies between expert solutions and local knowledge
Ability to adjust in difficult living conditions and sometimes remote locations
Strong interpersonal and organizational skills.
Prior volunteering and/or working experience in a developing country is an asset
When assignments arise, they search in the Global Talent Pool for profiles that match the requirements of the job. Matching candidates are contacted and given the specific details of the assignment, after which they can confirm their interest and availability. A short-list of available candidates is drawn up and a selection process follows.
Only when there are difficult, highly specialized or high-volume assignments, for example after a natural disaster or in the aftermath of a conflict, do they advertise them on this website, as well as via professional associations and social media. But even in these cases, candidates still must be registered in the Global Talent Pool.
Eligible Regions: Open For All
For more information, visit their website here. 
2020 My World 360: Call for SDG Journalists
Recognizing the experiential storytelling potential of immersive technologies, the UN SDG Action Campaign, Digital Promise Global, and Oculus invite emerging creators worldwide to join the global MY World 360° campaign to inspire positive action toward these Global Goals.
From reducing inequalities to promoting good health and well-being, to ensuring access to affordable and clean energy, the 17 Sustainable Development Goals are a universal call to action to create a better world.
MY World 360° invites emerging creators (no age restrictions) everywhere to use Augmented Reality (AR), Virtual Reality (VR), 360° and other emerging forms of interactive storytelling and design to show the multi-dimensionality of their local communities and creative visions for a better world. Youth and first-time creators are strongly encouraged to apply!
To get more exciting opportunities like this, at your fingertips, install the Youth Opportunities Mobile App here from your cellphone.
The world of immersive storytelling and design is wide open for experimentation and innovation. Submissions may include (but are not limited to):
360° video that immerses viewers in a new experience, point of view, or place
AR representing impacts of a certain phenomenon on the built or natural world
VR experiences that allow people to interact with animated surroundings
Mixed media projects that combine 360° photos, audio, and text annotation
Volumetric VR using real people and places
Photogrammetry and 3D modelling that shares natural or cultural artefacts
Three-dimensional video games and simulations
And more!
Since 2018, MY World 360º creators from across the world have produced hundreds of media projects that use immersive storytelling and design to inspire action on the Goals. From dramatic enactments of gender discrimination to public service announcements about food deserts and access to healthy food, MY World 360º participants shine a spotlight on issues most relevant to young people and their communities.
MY World 360°, a partnership between the United Nations SDG Action Campaign, Digital Promise Global, and Oculus.
Location: Online
Benefits
Your film may be screened at the Global Festival of Action in Bonn, Germany in April 2020 and at subsequent events throughout the year, including the 2020 Summer Paralympics in August 2020 and UN General Assembly in New York City, USA in September 2020.
 Eligibilities
No age restrictions
No experience necessary
Youth and first-time creators are strongly encouraged to apply
Eligible Regions: Open for all
Deadline: February 25, 2020.
For more information, visit their official website here.