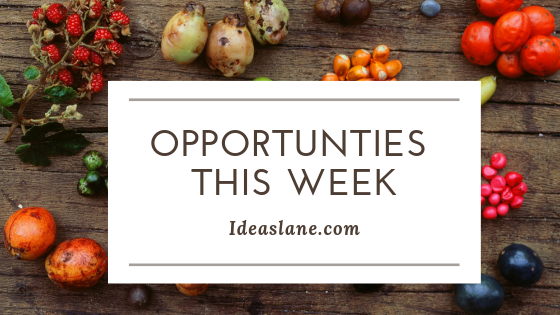 Am excited! Am excited! Am excited!
Wow! There is nothing as amazing as living in this time!  There is so much going on and YES, there is something for you. I mean, you don't have any excuses not to be all you want to be.
Guys, there are too many opportunities around. I don't even know where to start.
But hey, let's start with the opportunities we have for you this week
Meadow Hall Graduate Teacher Trainee Programme (GTTP) 2020 for young Nigerian graduates.
Application Deadline: Friday, November 22nd, 2019
Meadow Hall Foundation (MHF) is the non-profit arm of Meadow Hall Group. MHF supports students, teachers, schools, and communities through partnership with individuals, public and private organisations to implement sustainable initiatives, projects and programmes such as School Adoption Programme, Meadow Hall Teacher Centres, Free Teacher Professional Development Training for Private and Public School Teachers, Educator's Awards and Graduate Teacher Trainee Programme.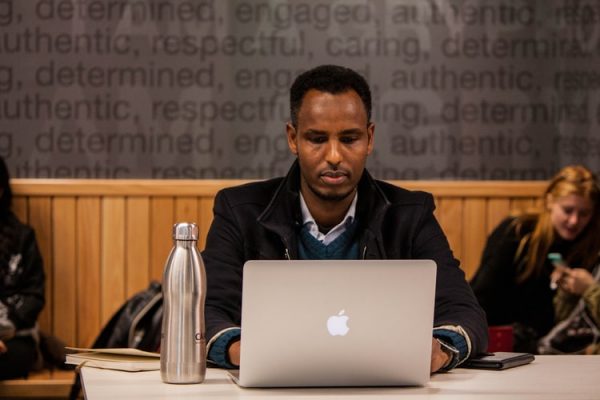 The Meadow Hall Graduate Teacher Trainee Programme (GTTP) is a 3-month teacher training and development initiative aimed at young graduates who are passionate about the teaching profession regardless of their first academic discipline. GTTP, which started in 2013 with 30 participants, has produced over 200 professional teachers who are presently working in various schools both in Nigeria and abroad.  It is a corporate social responsibility (CSR) initiative of Meadow Hall and comes at no cost to the graduates.
Objectives:
To institute professionalism in teaching by providing the required training for new entrants into the field.
To equip trainable young entrants into the profession with the latest developments and international best practice for effective teaching and learning.
To attract into the teaching profession dynamic individuals who will acquire workplace and professional values to impact children and ultimately the Nation.
To create an exceptional pool of teachers.
Qualification Requirements:
A minimum of a Second Class upper (2-1) degree from a recognised institution in or outside Nigeria
Open ONLY to fresh graduates who completed NYSC not more than two years ago
Applicants must be within 21 and 28 years of age
Passion for the teaching profession
Proficient ICT Skills
Good Communication and Social Skills
Applicants without an education qualification (NCE, B.Ed, PGDE etc) are expected to obtain one not later than 1 year after the programme.
Benefits
Training by an international educational institution with best-practice teaching tools, environment and methodologies.
A platform for self-development, creativity and excellent service delivery.
Exposure to modern educational settings and technology.
To become a relevant icon in moulding the future generation.
For More Information:
Visit the Official Webpage of the Meadow Hall Graduate Teacher Trainee Programme (GTTP) 2020
Application for 2020 Young Professionals Online Fellowship Cohort-3
 Application Deadline: November 25, 2019
The Young Professionals Development Program wishes to announce its Young Professional Program Cohort -3 application. The Online Fellowship Cohort 3 expands diversity and creativity in six tracks of online training in (Technology & Cyber-security, Leadership, Communication Skills, Volunteering and Entrepreneurship) through a competitive recruitment base selection.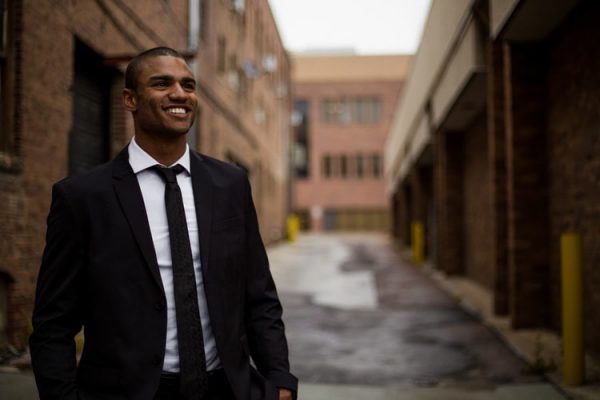 Each cycle of our training, the program produced a diversity of professional's young fellows who are passionate about transforming the status code of their society and advancing the human capacity development of their community for prosperity. The program provides a space for awareness of contemporary leadership modelling with 8 weeks of online training, networking and community services.
The Young Professional Development Program Online Fellowship Cohort 3 is designed to prepare our fellows to be effective and creative leaders in their communities. Our hope is that our fellows become models and resources for other practitioners and that they cultivate strength and support through their international colleagues. Through this program, YPDP trains professional fellows to use their creative skills to inspire social movements, to witness, to resist the oppression of young people, to pose the difficult questions, and to stimulate debate and awareness about critical social issues.
Location: Africa
Benefits
Fellows will be taking through the various forms of professional online training to prepare them for a leadership role in their respective endeavours, and future opportunities.
At the end of the entire training, fellows will be awarded a certificate of achievement and become a member of YPDP's Alumni upon graduation.
Eligibilities
A fellow must be at the age range of 18-35 years
A citizen from any of the African Nations.
Passionate about using their skills to make a positive impact in their community.
Interested in leadership and entrepreneurship for Africa sustainable development.
Can demonstrate leadership and collaborative skills with people.
Can demonstrate creativity, innovation and self-direction.
Ability to attend the online training in its entirety throughout the training duration.
Must be fluent in both oral and written English.
Ability to make payment f $20.00 admissions fee before the start of the program
Eligible Regions: All African Nationality
To apply, visit their official website.