Hello champs,
Welcome to a brand-new week of opportunities.
This week, we have a truckload of opportunities for you. Feel free to browse through and click apply where needed.
"World Tales" Short Story Competition by UNESCO and Idries Shah Foundation
With the aim to foster imagination, resourcefulness, and ingenuity, UNESCO and The Idries Shah Foundation (ISF) launch the World Tales Short Story Competition in close collaboration with the International Coalition of Inclusive and Sustainable Cities of UNESCO (ICCAR).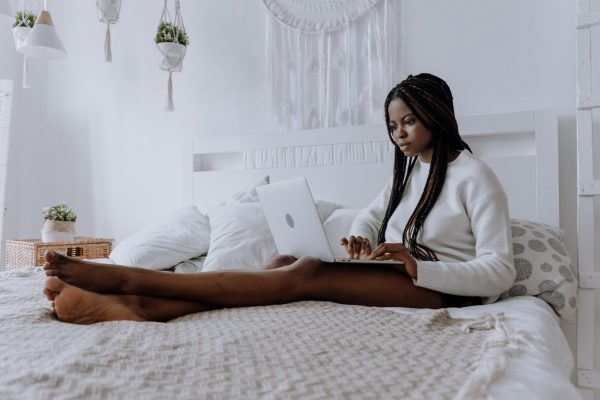 Young teenagers from all over the globe are invited to write about the challenges of today and tomorrow in the format of a short story and share their perspectives.
The theme of this 2020 First Edition is "Once upon a time in my future".
They regret to announce that, due to the COVID-19 pandemic, it will unfortunately not be possible to organize a high-level conference at UNESCO Headquarters, as initially planned, and to invite the laureates to attend.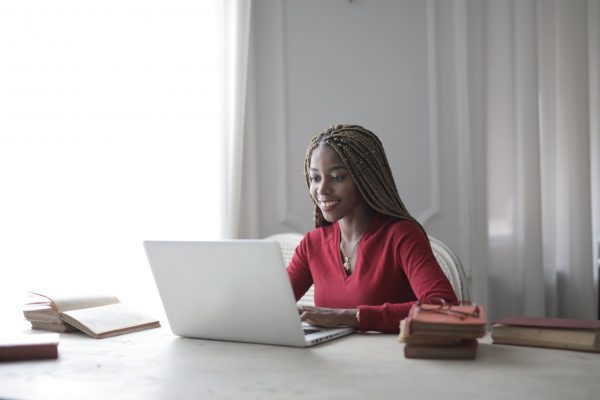 However, all will be invited to attend an online Award ceremony in December 2020 during which the names of the seven Gold winning laureates will be announced.
Evaluation criteria:
The short stories will be evaluated primarily on their degree of creativity and imagination.
Participants will benefit from particular leniency for potential grammatical and linguistic mistakes.
Benefits
Three Laureates — Gold, Silver and Bronze — will be selected from each of the seven national and regional Coalitions forming ICCAR. All 21 names will be announced on December 2020.
Each of these Gold winning laureates will be awarded an iPad.
The Idries Shah Foundation will publish the work of the 21 laureates in a special edition hardcover book. It will feature all winning short stories and honorable mentions, and will be made available in ePub format.
All winning laureates will receive a copy of the book, and a personalized certificate.
Schools and cities of the 21 laureates will receive copies of the book and a set of ISF children's books for their public libraries.
Eligibilities
Participants must be between 12 and 18 years old (inclusive).
The Competition is open to all regardless of their nationality or city of residence.
Eligible Regions: Open for all
Application Deadline: October 15, 2020
APPLICATION PROCESS
The deadline for submission to worldtales@unesco.org(link sends e-mail) is 15 October 2020 at midnight (CET).
Entries must be:
Short stories of 250 to 500 words;
Typed in English or French using Arial 12-point Regular font;
Original unpublished works of fiction;
Stories on the potential for future societies to be fair, inclusive, peaceful, resilient, sustainable and/or tolerant.
Download the complete set of rules from the official website
Attention: please note that entries not respecting all of the requirements will not be considered.
For more information and application, visit their official website here
Google Podcasts Creator Program 2020 (Up to $12,000 Funding)
Applications are accepted for the Google Podcasts Creator Program 2020.
The Google Podcasts Creator Program is a partnership between Google and PRX that trains, mentors, and provides resources to underrepresented voices in podcasting around the world.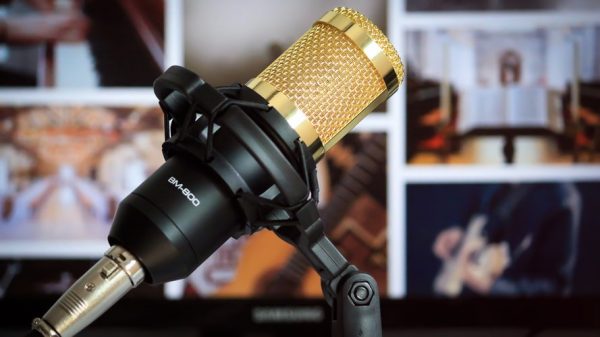 Looking for fully-funded opportunities, install the Youth Opportunities Android or iOS App here.
Last year, they welcomed early-stage producers from Brazil, Chile, Colombia, India, Kenya, Lebanon, Spain, and the United States.
This year, the program will serve creators from around the globe who have produced at least five episodes of their podcast since January 2019, and who want to advance their skills and take their productions to the next level.
Free to participants, the 12-week training will be entirely virtual and conducted by PRX alongside international industry experts and Google Podcasts creator program alumni
Location: Online
 Benefits
Participants in the program will receive:
Training on topics such as storytelling, sound design, and reaching audiences through marketing and engagement;
Regular feedback on all aspects of their production, including editorial and technical input;
Equipment and software to help meet independent production needs amid the challenging circumstances of the COVID-19 pandemic; and,
Up to $12,000 in funding for use as they see fit for their productions.
 Eligibilities
Open to podcasters from around the world who:
Have published at least five episodes of their podcast since January 2019;
Are willing to pause production during the program;
Represent a range of geographies, backgrounds, views, voices, and styles;
Are interested in making their podcast sustainable through teamwork, openness to iteration and change, and pursuing revenue and audience growth.
Eligible Regions: Open for all
Application procedure:
APPLICATION PROCESS
Apply through the given link and please note that you will only need to fill out the application one time to be considered for all three cohorts.
If you applied to last year's program, you will need to fill out the application again.
The application will allow you to specify which cohorts you are not able to attend if needed.
Cohort One: September 21, 2020, through December 4, 2020
Cohort Two: January 25, 2021, through April 16, 2021
Cohort Three: May 3, 2021, through July 23, 2021
Application Deadline: August 2, 2020
You can apply here or visit their official website here.