Hey guys,
Hope you had a great weekend?
Welcome to another week of opportunities. This week promises to be exciting as there are amazing opportunities from the corners of Africa. Please feel free to browse through and apply for where necessary.
MIT Solve Challenge 2019
Each year Solve seeks solutions from tech innovators around the world for its Global Challenges, and anyone can submit a solution by July 1, 2019. Finalists are invited to pitch their solutions at Solve Challenge Finals during UN General Assembly Week in New York City in September.
What type of solutions will be accepted?
They will consider solutions at all stages of development:
Idea: They welcome you to submit your solution idea, but please note that concept-stage solutions are unlikely to be selected. You have until the submission deadline to prototype and experiment with your idea!
Prototype: A venture building and testing its product, service, or business model. Typically described as "pre-seed" if for profit.
Pilot: An enterprise deploying a tested product, service, or business model in at least one community. Hybrids and for-profits would typically be in a "seed" round and generating revenue (whether or not they are cash flow positive).
Growth: An enterprise with an established product, service, or business model rolled out, which is poised for further growth in multiple communities or countries. Organizations at this stage should have a clear path to sustainability. For-profits at this stage would be "seed" or "Series A."
Scale: A sustainable enterprise working in several communities or countries that are looking to scale significantly, focusing on increased efficiency. For-profits in this stage would be "Series A" or "Series B."
Partnership Potential: The applicant clearly explains how the solution would benefit from the broad range of resources that the Solve community is positioned to provide.
Through open innovation, Solve is looking for a diverse portfolio of solutions across geography, development stage, and team members' gender and background. They encourage people of all backgrounds to submit applications. Solve Challenge 2019 in USA
Important
Solution applications must be written in English.
The solutions will be evaluated based on the following criteria:
Alignment: The solution uses technology to address one of Solve's Global Challenges.
Potential for Impact: The planned solution implementation has the potential to impact lives.
Scalability: The solution can be scaled to affect the lives of more people.
Feasibility: Solution implementation is feasible, and the team has a plan for financial sustainability.
Innovative Approach: The solution includes new technology, a new application of technology, a new business model, or a new process for solving the Challenge.
Location: United States
Benefits
Selected Solver teams will join a supportive community of peers, funders, and experts to help advance their work
Receive mentorship and strategic advice from Solve and MIT networks
Attend Solve at MIT, the annual flagship event in May
Receive access to more than $1.5 million in prize funding for the 2019 Challenges
If you are selected as a Solver, you'll receive a $10,000 grant from Solve as well as access to significant additional prize funding
Finalists will be invited to pitch their solutions at Solve Challenge Finals during UN General Assembly Week in New York City in September, travel to New York will be reimbursed and accommodations will be provided.
Eligibilities
Anyone, anywhere around the world can submit a solution to Solve's Challenges.
You can be an individual, a team, or an organization.
You can be an applicant from previous years or already part of MIT's community.
Eligible Regions: Open for All.
Deadline July 1
Apply via their official website here
Tunza Eco-generation Environmental Essay Competition 2019
Samsung Engineering jointly with UN environment would like to launch "The 12th Eco-generation Environmental Essay Competition" inviting youth all over the world to raise awareness on the theme of the upcoming World Environment Day – Beat Air Pollution.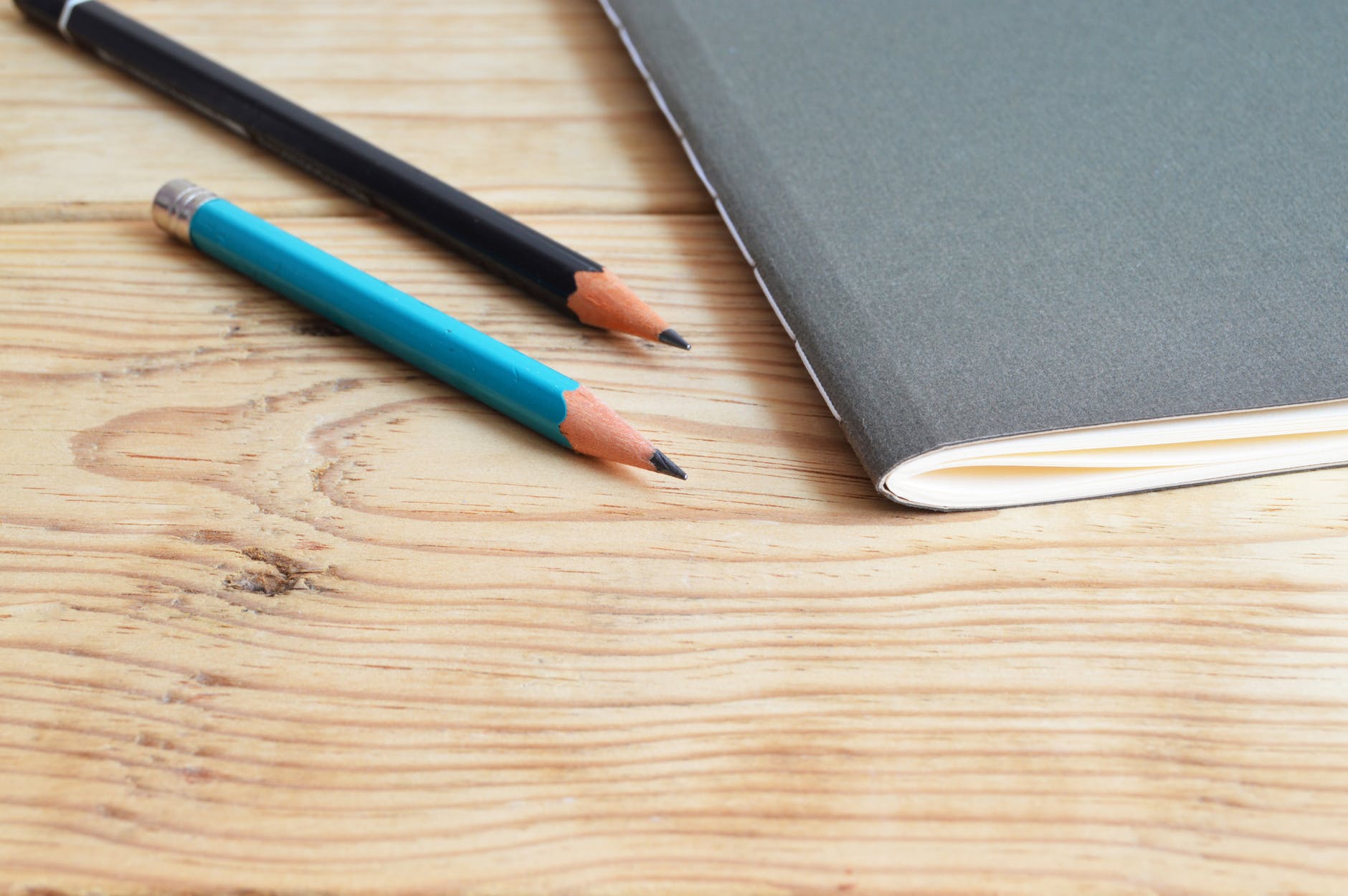 As many of you know, World Environment Day is the United Nations flagship day for encouraging worldwide awareness and action to protect our environment. Since it began in 1974, the event has grown to become a global platform for public outreach that is widely celebrated in over 100 countries.
To commemorate WED and its annual theme, Eco-generation would like to celebrate the bigger and better WED than ever and to call on Tunza Eco-generation members around the world to show their will to act on "Beat Air Pollution" for our future generations by writing an essay.
It also aims to collect inspiring and creative ideas on why we should reduce air pollution by requiring them to think about diverse ways that we can help to combat air pollution.
Benefits
Prizes                                       Persons                                   Prize includes
UN Environment Prize             1                                             e-Certificate & Samsung Tab S
Samsung Engineering Prize     2                                             e-Certificate & Samsung Tab A
Eco-generation Prize               3                                             e-Certificate & Samsung Galaxy Buds
Honourable Mentions                20                                           e-Certificate
Eligibilities
Tunza Eco-generation members aged between 14 and 24
Eligible Regions: Open for all
Deadline September 2, 2019
Apply via their official website here
Opportunities This Week – Training
FB Start Accelerator for Teams in Nigeria and Ghana
Applications to the 2019 #FBStartAccelerator are open to teams in #Nigeria & #Ghana!
Student and Startup teams building solutions with advanced technologies can apply to receive free funding and support to accelerate their solutions.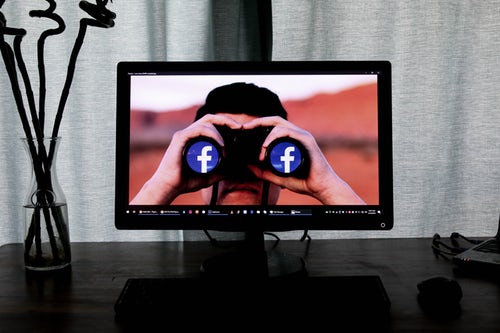 Creating the Future with Deep Tech
The FbStart Accelerator is 6-month research and mentorship-driven program for innovative and visionary teams daring to create solutions with advanced technologies.
The accelerator provides these teams with the support they need to build and optimize value-driven products and match them with resources from Facebook and CcHUB.
For more information and application, visit their official website here