This week, we bring you exciting opportunities from across Africa. Browse through our list and begin applying for opportunities that most suits you.
Digital Design Intern at Zando – SA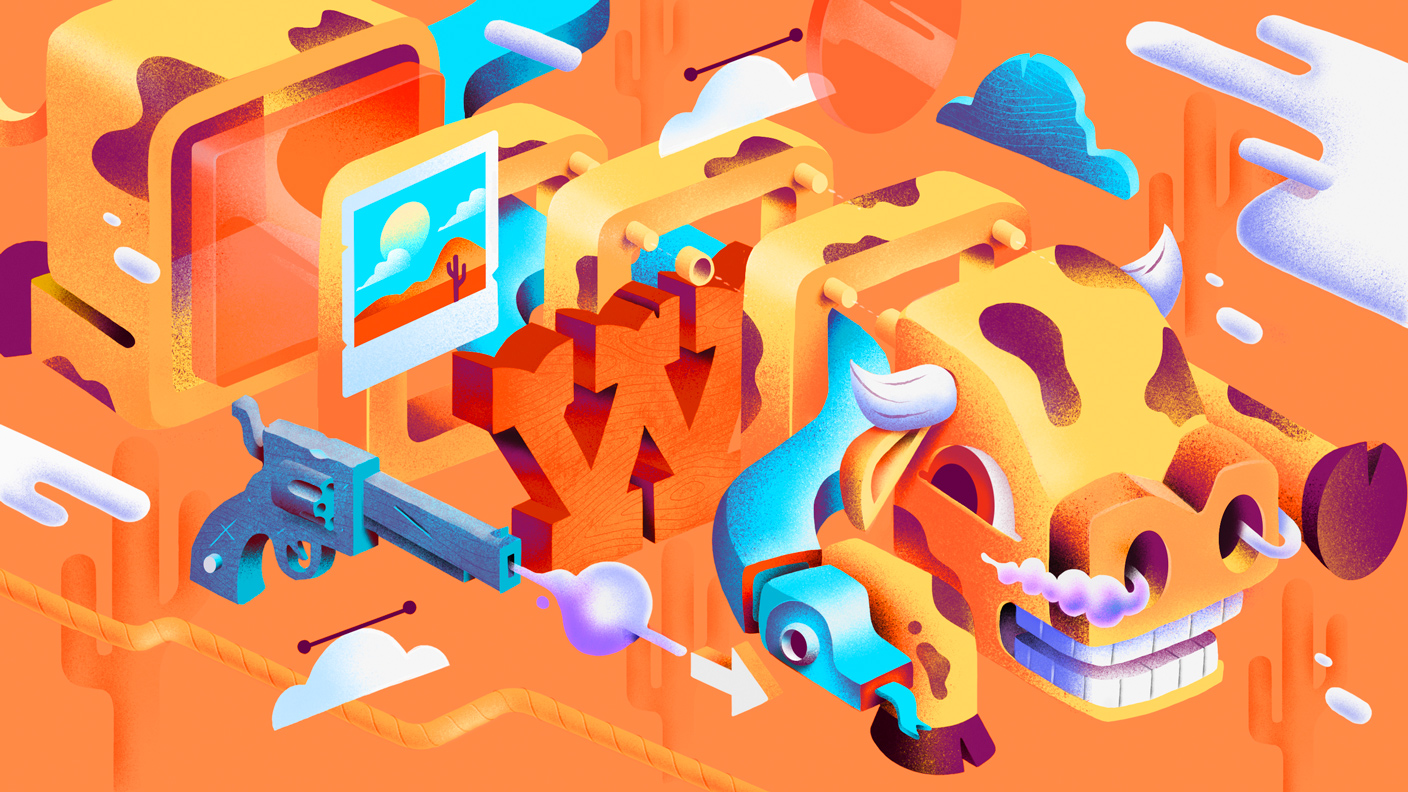 This is the ideal opportunity for an entry-level Designer to gain 6 months experience working within an exciting and dynamic Digital Design Team.
Intern will play an integral part of the team as well as learn from the best when it comes to creative ideas, encouraging innovative thinking and contributing towards raising the standard of the company's creative output.
Key Performance Areas and Responsibilities:
Designing of banners, newsletters and social posts.
Assisting with the conceptualising and implementation of campaigns.
Assisting with execution of visual communications, keeping within the brand image and international guidelines at all times.
Working closely with the Marketing Team (CRM; Display & Paid, Onsite and Social) to conceptualize, plan and execute campaigns with multiple touchpoints to ensure a cohesive message and design.
Working alongside studio production including but not limited to: photography, campaign shooting, content creation and model selection.
Essential skills, behaviour and knowledge required:
Knowledge and experience in Photoshop and Illustrator.
InDesign knowledge (bonus).
Digital design skills.
Ability to interpret creative brief and be able to develop a suitable concept.
Effective communication.
Ability to work under tight time constraints.
Live the Zando values:
Delivers customer satisfaction;
Leads completely;
Embraces and drives change;
Goes the extra mile;
Is adventurous, open-minded and creative;
Creates fun and a positive team spirit.
Education and Experience:
Matric.
Tertiary qualification in design.
Please provide a link to your portfolio as part of your application.
* A valid Green South African ID required.
* This position is in line with our company employment equity plan.
* Please note only shortlisted candidates will be contacted.
How to Apply
Candidates should provide a link to their portfolio as part of the application.
A valid Green South African ID required.
Only shortlisted candidates will be contacted.
Click here to Register.
Seedstars World Startup Competition 2018
Seedstars World is a Switzerland based startup competition that takes place in emerging markets. They run 65+ local competitions where they identify the best seed-stage startups, give them pitch training and award the winners with an opportunity to compete in the Seedstars Summit where one of them will be crowned Seedstars World Global Winner.
Seedstars is in Africa find top high growth startups and entrepreneurs to accelerate on the path of global scale. Applications are currently ongoing for the Seedstars World Competition 2018 for emerging markets.
In this 2018 edition of their annual tour, 20 Africans countries will be visited to host bootcamps and pitch competitions. The winner from each country will be invited to the finals at the Seedstars summit in Switzerland.
Benefits
The participants will stand an opportunity to get a VC investment of up to $1 million and more in cash prizes.
The participants will stand a chance to be mentored by the best people in their respective industry globally.
Eligibility
Startups should not be more than two years old.
Should not have raised more than $500,000 in funding.
Should have a minimum viable product.
Should have technology as the core of their central operation, while solving a basic problem.
Startups should ensure they have a venture profile published on VC4Africa platform, with up-to-date pitch decks attached.
How to Apply
Deadline differs from different countries.
Fill this form to attend any of the local events in Africa.
Intern at SOS Children's Villages
SOS Children's Villages is seeking to employ suitable and qualified applicants to fill the position of Intern and Volunteer.
The Position is based in Nigeria.
Interns and Volunteers are welcome in the following functions:
Programme Development (Include minimum qualification)
Education/Teaching(Include minimum qualification)
Brand & Communication (Graphics and Video editing- Include minimum qualification)
Fund Development & Communication (Include minimum qualification)
Human Resources (Include minimum qualification)
ICT (Include minimum qualification)
General Administration- Front Desk etc (Include minimum qualification)
Finance (Include minimum qualification)
Auditor (Include minimum qualification)
Sponsorship (Include minimum qualification)
How to apply
Use this link to apply on company website.
Intensive Leather Bag Making Course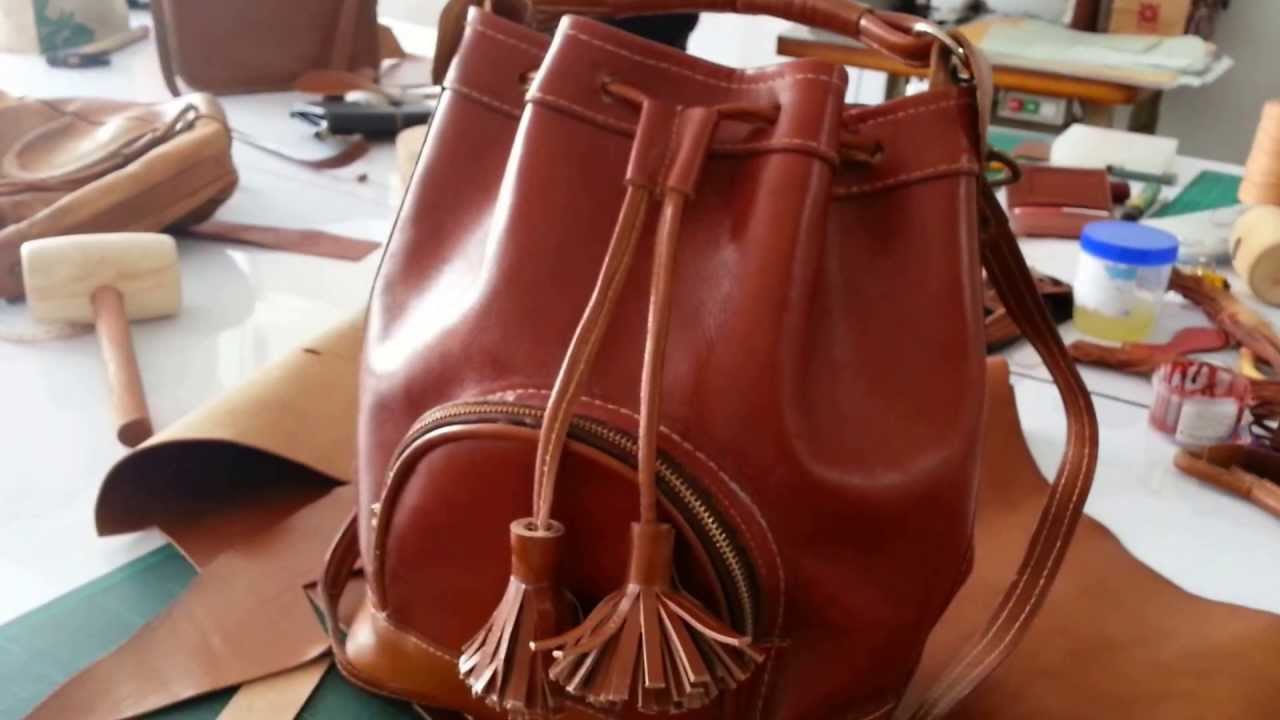 If you are resident in Ibadan, Oyo state, this is for you.
A renowned leather company with the support of Oyo State Government is organizing a leather bag making course for young Nigerians.
The training will take place in Ibadan from 18th – 30th of June.
If you are interested in acquiring basic principle of bag design and construction,
Register here.
Check for previous opportunities that might still be available.