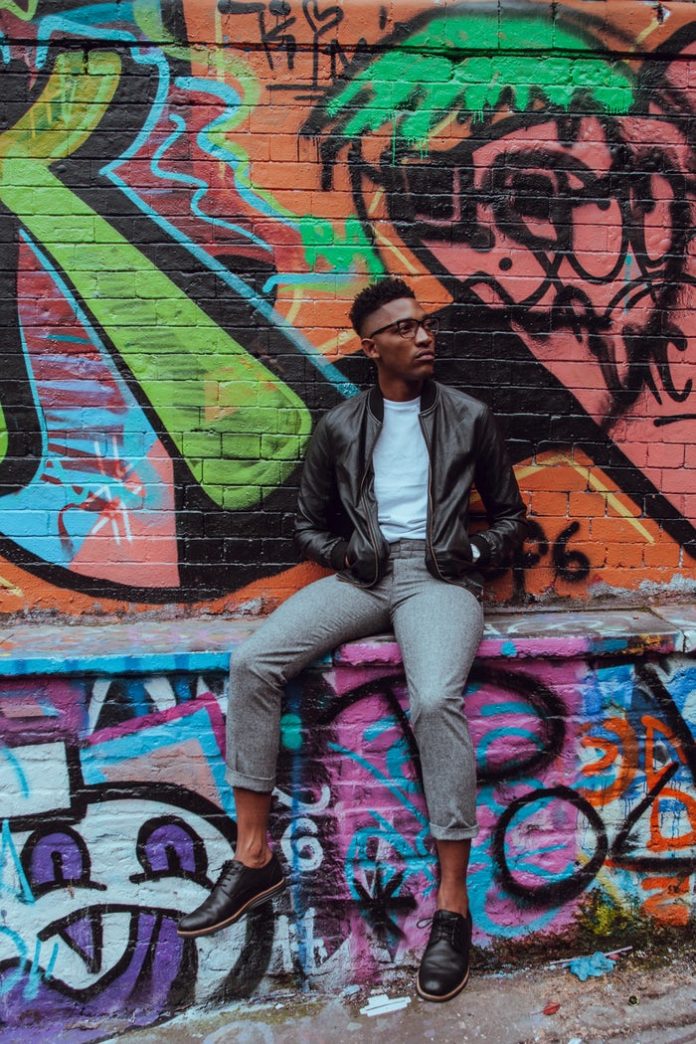 Nominations for the most enterprising students in Nigeria 2019 is now open.
The Most Enterprising Students in Nigeria list is an annual effort by Ideaslane Africa and Edusko Africa to celebrate and bring to the limelight some of the most enterprising student entrepreneurs in Nigeria for the period under review.
This year, 50 Best Student Entrepreneurs from across campuses in Nigeria will be featured.
If you are a student and you have a startup, small business or venture that you run by the side, please nominate yourself via the link below.
Feel free to nominate your school mates and classmates who are also very enterprising.
Nominate Student Entrepreneurs Here!