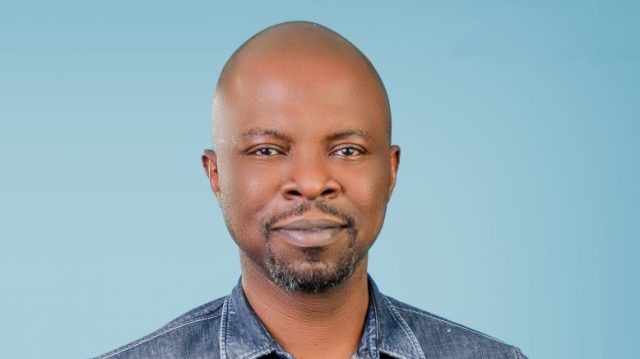 The funding will reportedly be used to expand the edtech startups to Eastern and Southern Africa. In addition, it will be used to secure new talent and build its product development and production infrastructure.
Sim Shagaya lessons founder and CEO comments on receiving the funding.
See Also: Apply for Japanese Teacher Training Scholarships For Nigerian Teachers 2021
 "Africa is not one place. Different needs, cultures, and curricula mean that uLesson has to carefully and deliberately think about how to design products and distribution channels to serve such a vast market. Almost daily we receive emails from families across the continent asking us to make services available to them. And in 2021, we will." 
uLesson
See Also: Apply for International Future Leaders Scholarship UK 2021
Based in Lagos and founded in 2019 by serial entrepreneur Sim Shagaya, the edtech startup aims to provide cost-effective, high-quality, and accessible education across Africa using technology.
See Also: Rise Global Talent Program 2021 For Young Changemakers
Since its official launch in May 2020, the startup's unique app has secured one million downloads. uLesson creates personalised and curriculum-relevant content for learners to access via mobile and PC devices.
See Also: How Pickmeup is Transforming Ride-Hailing Experience For Nigerians
The educational content caters to students in the K-7 to K-12 educational year in Nigeria, Ghana, Sierra Leone, Liberia, and Gambia. 
Students are able to access the educational content and lessons via the streaming function or SD cards, where the content has been pre-downloaded for students. The download function allows for students to continue lessons without the need or dependence on a stable internet connection, increasing accessibility. 
See Also: Apply for Tommy Hilfiger Fashion Challenge 2021
The curriculum created by uLesson also includes IGCSE curriculum, catering to other markets. Over 5 000 animated video lessons have been created, 30 000 quizzes and tests from senior to junior classes are available on the uLesson  Android app.
See Also: How Pickmeup is Transforming Ride-Hailing Experience For Nigerians
"The appreciation of the importance of education has always been there; the means of delivering digital, relevant education has previously been lacking. We are now witnessing an increased availability of data networks in Africa and with more affordable smartphones and the change in attitudes towards online learning accelerated by COVID-19, the foundations are now in place for an education revolution.
See Also: Apply for UK-NG Fully-Funded Digital Upskill Program
At uLesson, we know we have a critical role to play in this 'new normal' and this funding will be crucial in our drive to fill the major gaps in Africa's education system through tech," adds Shagaya.
The future of uLesson
uLesson plans to launch several new products such as a new pan-African primary school library, one-on-one tutoring session, and challenges. 
The app will undergo an upgrade and include the above mentioned and plans to launch an iOS-compatible app.