How to start a phone repair business in Nigeria – Career Choice 101
Deciding which career or skill to choose from is a very difficult choice for most young people. I faced this some years back and probably you are facing the same issue.
That is the main reason why I started this career choice series.
Each episode of this career choice series will look into a particular skill you can take up as a young person, the pros and the cons, how you can begin the business, and why you should consider learning the skill.
So let's get started. The first skill of the 21st century that we are going to dig into Is-Becoming a Mobile Phone Repair technician.
Mobile Phone Repair Business in Nigeria: How to Start
Why become a Mobile or Smartphone Repair Technician?
The World of Technology keeps growing at an amazing rate since the beginning of the 21st century.
Many more devices are produced, bought, and consumed every single day and smartphones are definitely taking the lead among electronics in terms of production, distribution, and sales.
These mobile phones are not made to last forever cause that will mean that smartphone production companies will make their profit once and for all and that is definitely not what any company would
Constant Cash
This idea of making fragile devices to make more profits gives you an advantage if you want to become a mobile or smartphone, repair technician. How? For one thing, you will never run out of cash.
More and more smartphones are developing faults every single day in the very area where you live.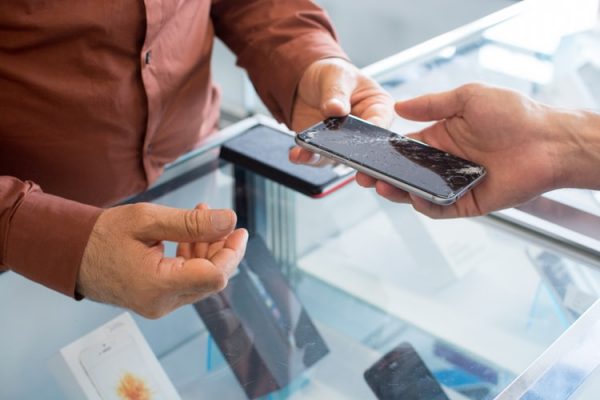 All you have to do is learn the skill and inform people around you of your ability to repair smartphones and you will definitely be amazed at how many devices you can get from even one individual.
You will never be broke for a day if you know what you are doing.
You don't really need a lot of cash to begin your own mobile/smartphone repair business, except you want to raise to begin with very high standards.
Although as a starter you should consider starting on a low key to master a few important skills before raising your company to a higher level. All you need to begin will is learn the skill.
Learning the skill should cost you less than $100 depending on who you want to learn from and the aspect you want to learn from.
And the aspect you want to learn will also determine the set of tools you want to buy.
For example, if you want to go into the hardware repair aspects of a smartphone, the basic tools you need are a soldering iron, a multimeter, a tweezer, small-sized pliers and cutters, and a hot air gun.
All these tools can be acquired at a very affordable price of less than $50.
If you are going into the software section which includes flashing and unlocking majorly all you really need is your PC. Now any PC will do. You can get a laptop for as low as 50,000 naira or even less.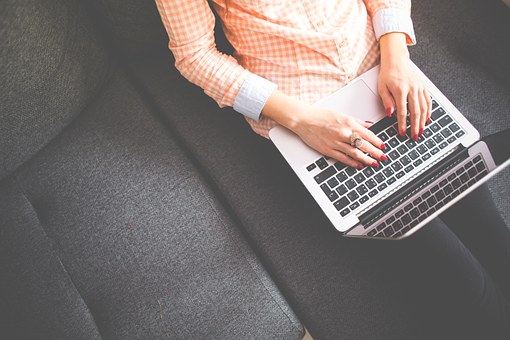 Mobile Phone Repair Training Institutes in Nigeria
Location is not a problem
When deciding whether to choose a career as a mobile/smartphone repair technician you don't have to worry about the location.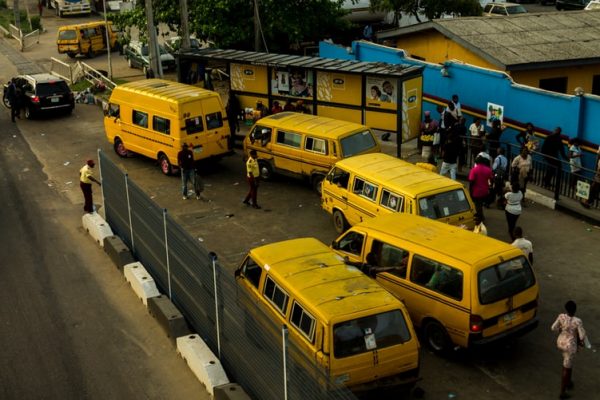 All you need is to look for a place where people can reach you. It doesn't have to be fancy or standard but it definitely as to be well organized and neat to give a good impression.
You don't have to worry about which state you are moving to cause everyone there uses a smartphone.
Time and Cash Control
As it is with every other self-employed individual, a career in mobile/smartphone repair also gives you absolute control of your time and cash cause you are your own boss – but hey, there is no lazying around with that time, otherwise, it won't work.
So if you don't like to work on your own terms, then a career in smartphone repair is good for you.
You also decide how much you bill your clients. Cool right? I know.
Now let's pause for a while and talk about the cons to this career choice;
Cons of Being a Mobile phone repair technician
It's a common saying that nothing good comes easy.
So I am going to take you through the problems you will definitely face during your journey as a mobile phone repair technician
Mobile Phone Hardware Repair in Nigeria
Learning phase
You have to spend a lot of time and attention to master the necessary skills and techniques.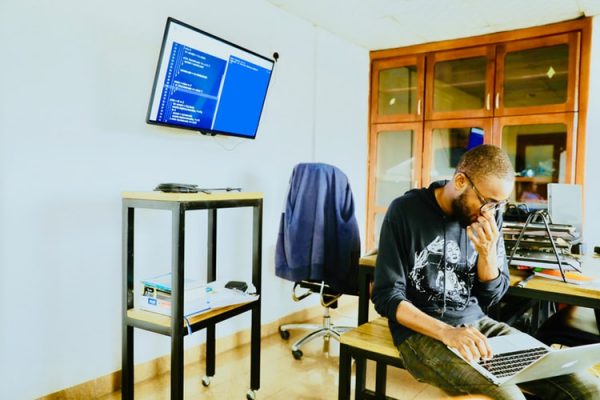 If you start off on your own without paying attention to important skills and concepts you are just going to end up being frustrated every single time you can't get a smartphone to work the way you want it to.
Debt
You don't like the sound of that right? Me to. No one likes to be in debt.
But when starting off as a smartphone repair technician, you will need to be prepared to fix up damages that come to your client's phone as a result of your own mistakes and imperfection.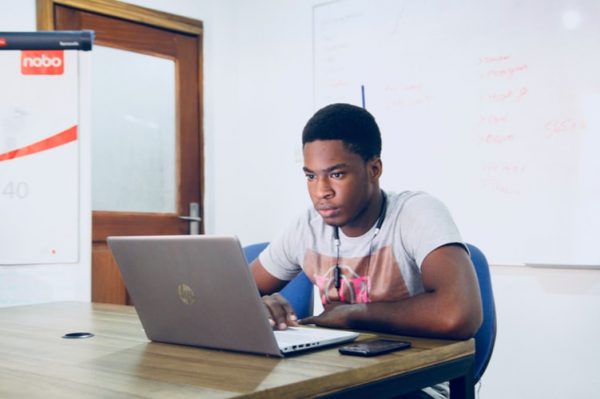 You can pay this debt in several ways. It may require just a set of skills or your precious time and in some cases, it can cost you money.
So be careful to pay good attention to your learning phase practice, practice, and practice.
But a point to keep in mind is you can't learn everything just during the few months of skill acquisition.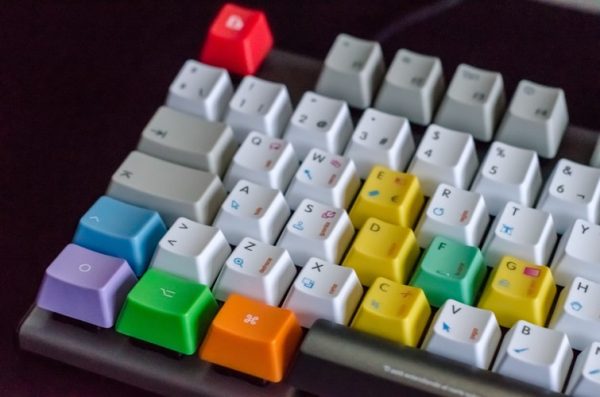 You actually master your skill when you start off on your own and work for clients.
Competition
A lot of people are becoming aware of being a smartphone repair technician and many have started that line of business.
So don't be surprised if you have well over 500 smartphone repair technicians in your area.
This actually makes determining your location difficult. And it will definitely affect how much you bill your clients because you don't want them to take your money to others.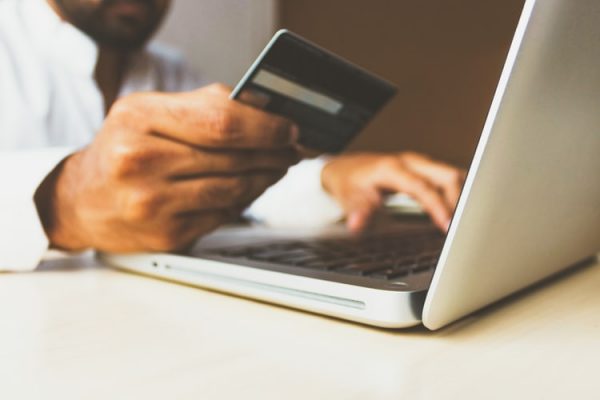 Rounding Up
To be honest smartphone repair is one of the coolest jobs of the 21st century.
Talking from experience, you don't have to worry too much about the cons cause as a youth you have to learn to take risks and manage yourself well.
So are you willing to learn smartphone repair basics at price as low as 15,000 Naira no matter the location where you are?  Signify interest in the comment session and I will take it up from there.
I haven't talked about the accessory part right? Don't worry this will be mentioned in a future episode of Career choice 101.
I hope you take action soon enough and stop wasting that precious thing you have that those in their 40's don't have and that is Time.
Hey, at least show some love in the comment session and say hello. We are here to reply.