Forbes has released its latest list of the 10 richest people under 30 in the world.
There are 2,095 billionaires in the world. Out of this number, only 10 billionaires in the world are under the age of 30.
And still, out of these 10 billionaires under 30, three of them are self-made billionaires. Yes, they made their monies all by themselves.
The 3 richest self-made billionaires in the world caught our attention.
We shed some light on them below.
Some of them are already household names and you may already see them everywhere, while some may not be very familiar.
Anyways, here are the 3 richest self-made billionaires in the world in 2020.
kylie Jenner.
Age: 22
Net worth: $1 Billion
Source of wealth: Cosmestics
The celebrity-turned-makeup-mogul is the world's youngest self-made billionaire ever. In November, she inked a deal to sell a 51% stake in Kylie Cosmetics to beauty giant Coty Inc. for $600 million.
2. John Collison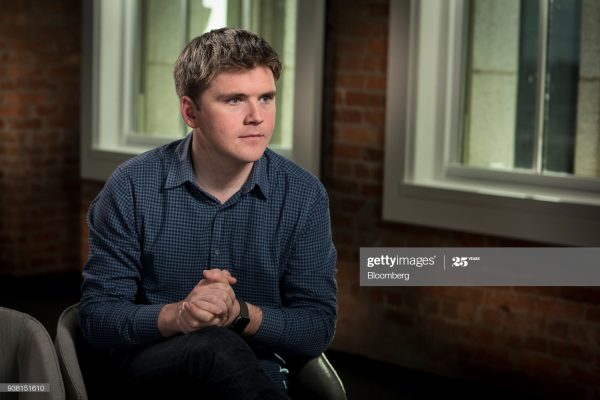 Age: 29
Networth: $3.2 Billion
Source of wealth: Stripe
Stripe, the payments company founded by John and his older brother Patrick, raised $250 million from investors at a $35 billion valuation in September 2019. John, born and raised near Limerick, Ireland, now lives in San Francisco, where Stripe is headquartered.
3.EVAN SPIEGEL
The Snapchat co-founder is one of the youngest CEOs of a publicly-traded company in the world. After rallying in 2019, Snap stock is down 50% since the start of the year. Spiegel, who was born in the U.S., quietly became a dual American-French citizen in 2018, according to reports in the French press.