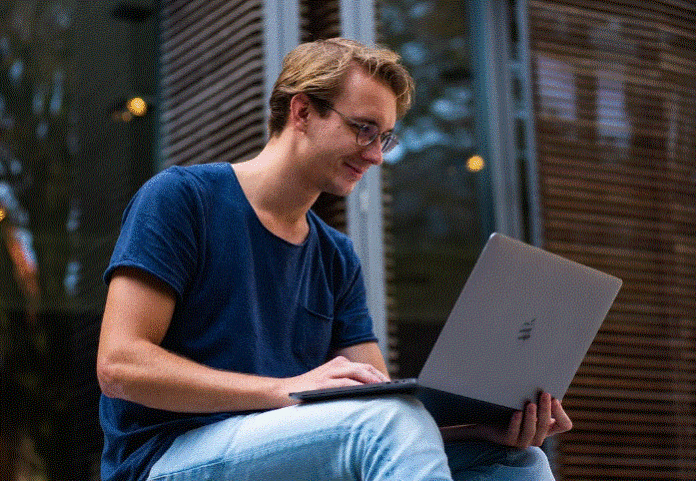 Are you a student looking for how to make money online free for students while still being committed to your studies? If yes, then this is for you.
In this article, I will give you practical tips to make money online for free in 2023.
Let's delve into the world of free online earning, as you discover the endless possibilities of making money as a student.
How to make money online free for student in 2023
Taking online surveys
Taking online surveys is a popular method for you to make money online, and it is relatively easy to get started.
First, you need to find reputable survey websites like these that connect you with companies looking to gather feedback and opinions from consumers like yourself.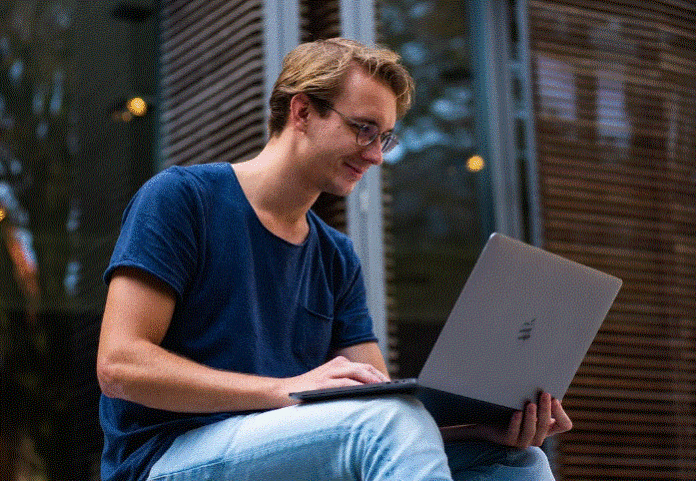 Once you are registered, you will start receiving survey invitations via email or through the website's dashboard.
Each survey will have a designated timeframe for completion, and you will earn a predetermined amount for completing it.
As a student, you can expect to earn a supplemental income ranging from around $80 to a few hundred dollars per month, depending on your dedication and the availability of surveys.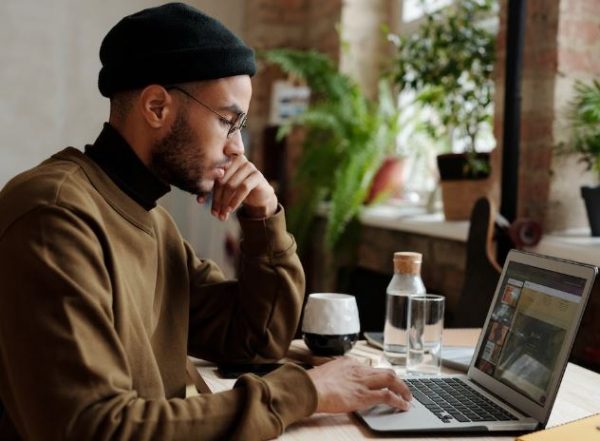 Ensure to find out the payment method of the website before taking a job.
You can also start a business with little capital on campus. Here are the best items you can sell on campus as a student and make profits.
Participate in online competitions
Participating in online competitions is the perfect opportunity for you to make money if you are passionate about competing in challenges.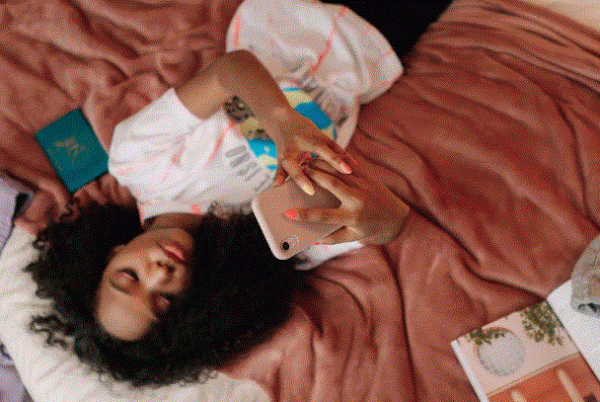 These competitions cover a wide range of interests, from photography and writing to coding and gaming.
It is a platform where you can showcase your talents and compete with like-minded individuals from around the world.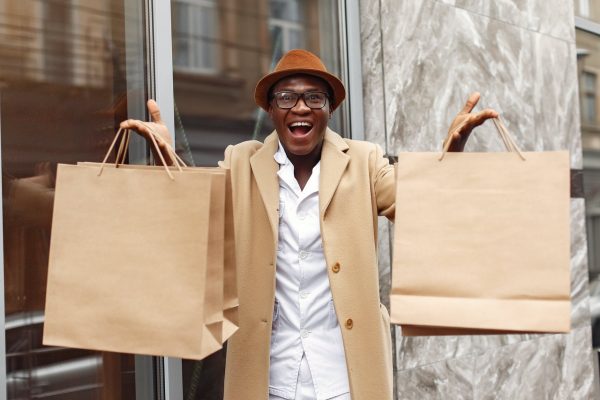 However, you may wonder how it works. It's simple! You can browse through various online competition platforms and find the ones that align with your interests and expertise. Easy right?
Find opportunities for students here. 
Whether you're a skilled photographer, a talented writer, or a master coder, there's a competition out there waiting for you.
So why not join the community of competitors, and unlock the potential to win cash prizes?
Start exploring the exciting world of online competitions today.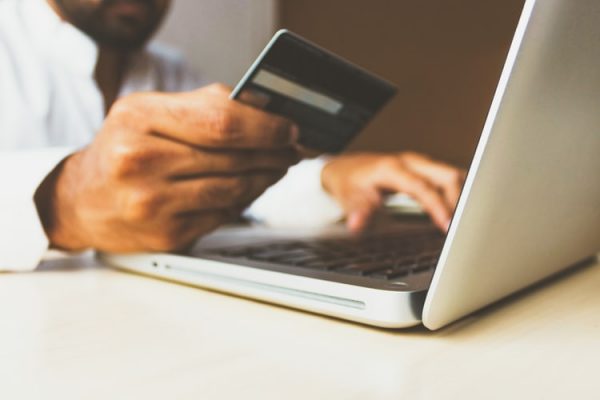 Become a website content writer
If you have a passion for writing and a way with words, becoming a website content writer can be a fantastic way to make money online as a student.
As a website content writer, your role is to create compelling articles, blog posts, and website copy that captivate readers and deliver valuable information.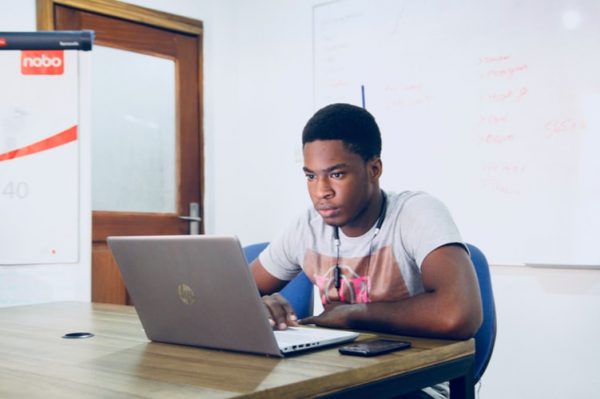 To get started as a website content writer, you can create profiles on freelancing platforms such as Upwork, Freelancer, or Fiverr.
With ChatGPT, it has even become easier for anyone to become a content writer now than ever before.
See Also: How to make money from using ChatGPT as a student. 
These platforms connect you with businesses and individuals seeking content-writing services
For engaging in website content writing, you can earn a significant income ranging from $500 to $5,000 per month, depending on factors like the number of clients, project complexity, and word count.
As you gain experience and develop a solid reputation, you can negotiate higher rates and secure long-term contracts with recurring income. Wow! It's as simple as that.
Participate in online focus groups
Another way to make money online for free is through online focus groups.
Online focus groups are virtual gatherings where individuals like yourself can share their thoughts, opinions, and insights on various products or services.
It is a fantastic way to make your voice heard and influence the decisions of companies.
To get started, Look for online focus group opportunities through various online platforms, market research websites, or even social media groups dedicated to market research or consumer insights.
Once you have found a suitable online focus group opportunity, register or sign up to participate. That's it!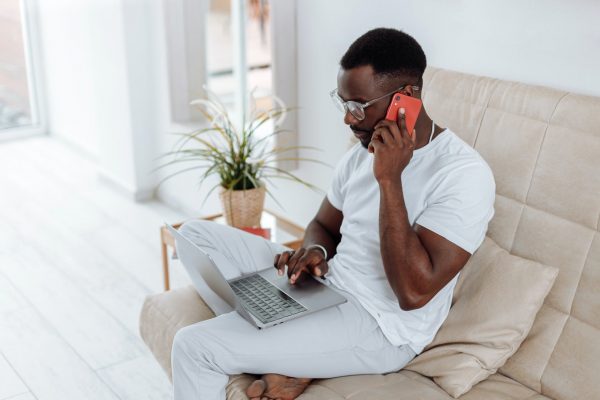 Participating in online focus groups is not only a rewarding experience but can also come with financial benefits.
Imagine making up to $50 to $300 monthly, just by making contributions online virtually. Wow! That's mouth-watering.
How to make money free for students – Become an online tutor
Online tutoring provides an incredible opportunity for students who are well-equipped in a particular subject to earn money online while allowing knowledge to flow seamlessly across borders and time zones.
So, how does it work? As a tutor, you can sign up on various online tutoring platforms that connect you with students seeking guidance in your specific subject areas.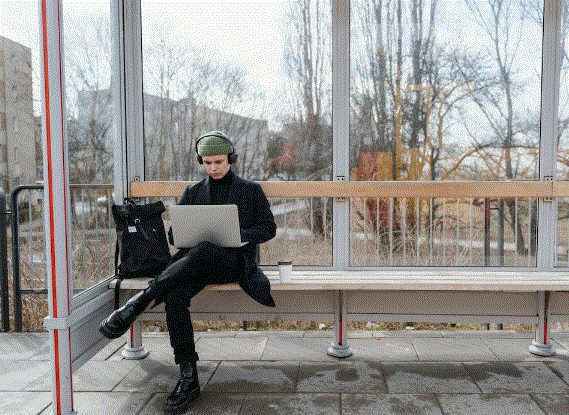 These platforms provide a user-friendly interface where you can create your profile, showcase your qualifications, and set your availability.
As an online tutor, you might typically charge around $15 to $30 per hour and approximately $1000 monthly.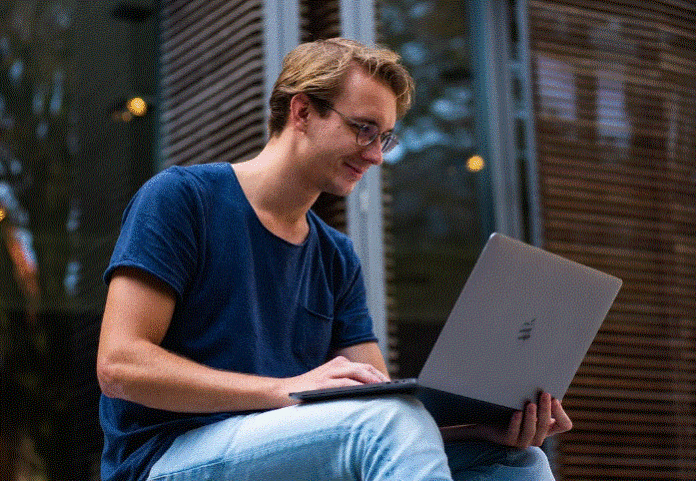 This range can increase as you gain more experience and establish a reputation for excellence.
Keep in mind that rates can also differ based on the subject you teach and the level of complexity.
Make money online free for students (2023)
Earn from graphics design
Another way to make money online free for students is graphics design.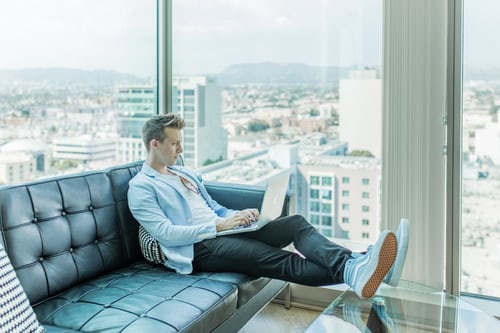 Graphics designing offers a range of opportunities for creative students like you to make money online while showcasing your skills.
By providing services such as logo creation, banner design, and graphics development, you can attract clients from various backgrounds who will pay you for your services.
You can get started by compiling your best work online into a portfolio to demonstrate your talent and creativity.
This will help you market your services to potential clients, whether they are individuals, small businesses, or larger organizations
On average, freelance graphic designers can earn anywhere from $1,000 to $5,000 per month, with some experienced professionals earning even more.
Create a blog or website
Blogging has become a popular way to express your thoughts, share your creativity, and even make money online as a student.
You may ask, How does it work? Let me break it down for you.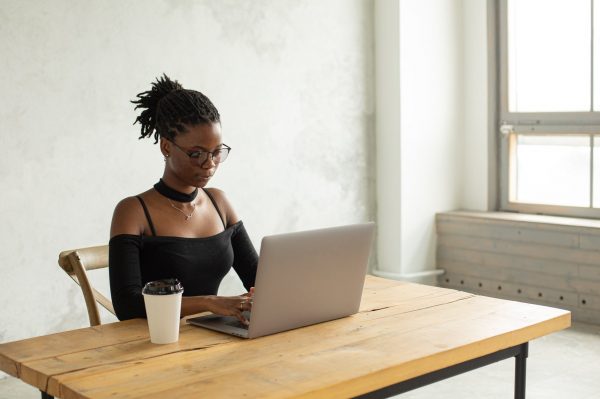 First, you need to choose a niche or topic for your blog. It could be anything you are passionate about like food, fashion, travel, technology, or any of these best blog niches. 
Once that is done, start writing articles, share your experiences, and provide useful information to attract readers.
One of the most common ways to make money from your blog is through ads. With ads alone, you could earn anywhere from $100 to $500 per month, depending on the ad rates and the number of clicks.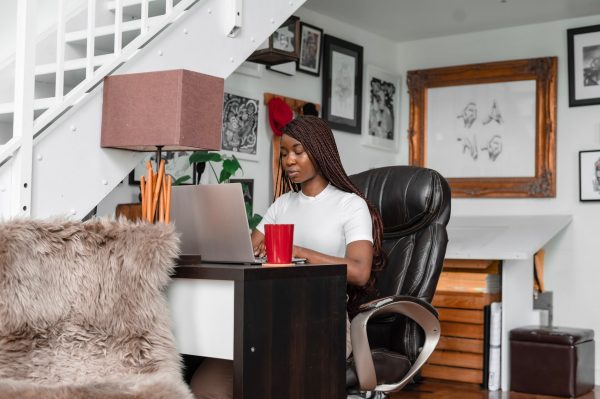 Engage in video editing
Have you ever considered learning video editing? It's a valuable skill that can help you make money online for free in 2023.
Many content creators, businesses, and event organizers need professional video editing services, and you can be the one to provide them.
First, you will need to learn the basics of video editing. You can start by practicing with your footage or downloading free raw footage from the internet.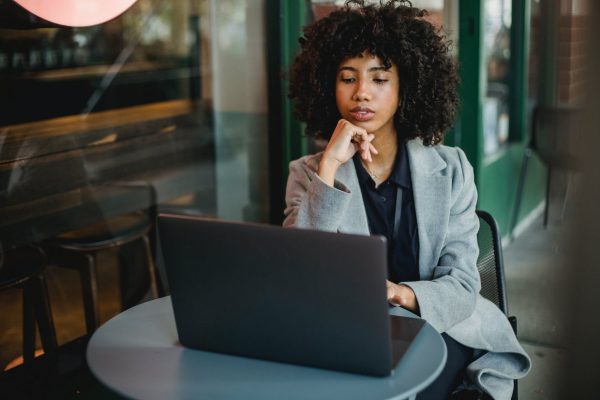 Once you feel confident in your skills, you can offer your services to others. Reach out to content creators, small businesses, or even local event organizers who may need video editing assistance.
The best part is that as a video editor, you can be earning up to $500 plus monthly, wow that's cool! So what are you waiting for, grab the opportunity while it last.
Start your online podcast
If you are considering making money online as a student in 2023, starting your podcast could be a fantastic option.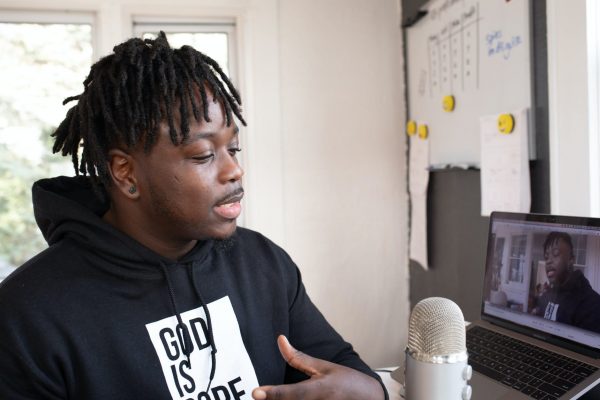 The podcasting industry has been growing rapidly in recent years, and it continues to be a lucrative venture for many content creators with over 2 million active podcasts worldwide.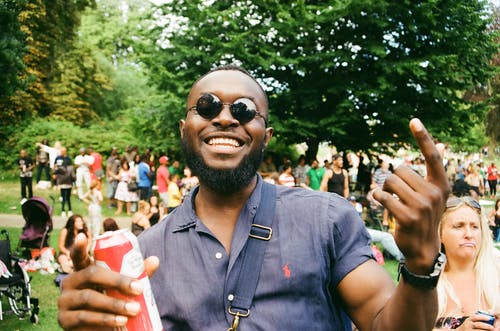 When it comes to earnings, sponsorships are a primary source of income for many podcasters.
As your podcast grows in popularity and attracts a significant audience, you can secure sponsorships from relevant companies or brands.
Some successful podcasters have reported monthly earnings ranging from a few hundred dollars to several thousand dollars
Engage in stock photography
If you are passionate about taking photos, stock photography can be a rewarding way for you to make money online free for students in 2023.
It Involves the collection of high-quality photographs, which can be purchased by individuals or businesses for specific uses.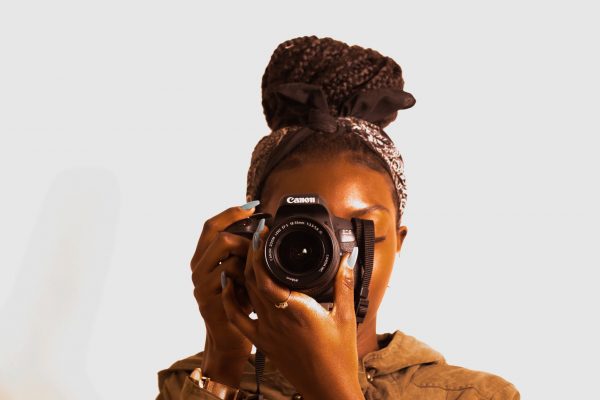 To start your journey, you need to familiarize yourself with stock platforms, build a high-quality portfolio by showcasing creative photos and actively promote your portfolio by sharing links on social media.
According to recent statistics, a significant number of photographers reported earning more than $500 per month, with some even surpassing $5,000.
So, with dedication and a collection of high-quality photographs, you can certainly make a decent income through stock photography in 2023.
How to make money online free for students – Start Affiliate Marketing
 Affiliate marketing is a popular and lucrative option for students to make money online in 2023.
According to recent statistics, the number of affiliate marketers has been steadily increasing, with over 7 million active affiliate websites.
This indicates a thriving industry with ample opportunities for those willing to put in the effort.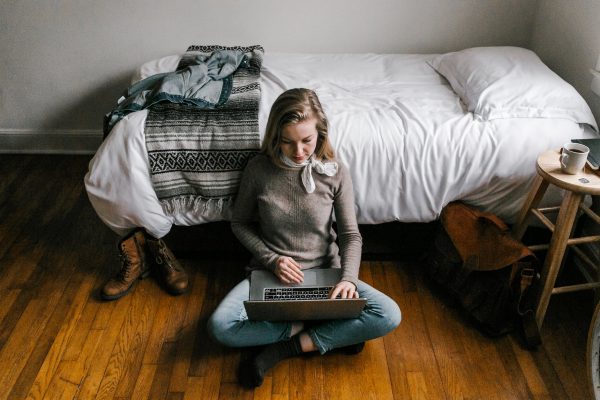 To start affiliate marketing in 2023, First, select a niche that aligns with your interests and has a market demand.
Then research and choose reputable affiliate programs that offer products or services relevant to your niche.
Finally share your affiliate links through blogs, websites, and social media to drive traffic to you.
As an affiliate marketer, you can earn commission rates ranging from 5% to 30% or even higher, depending on the product or service being promoted.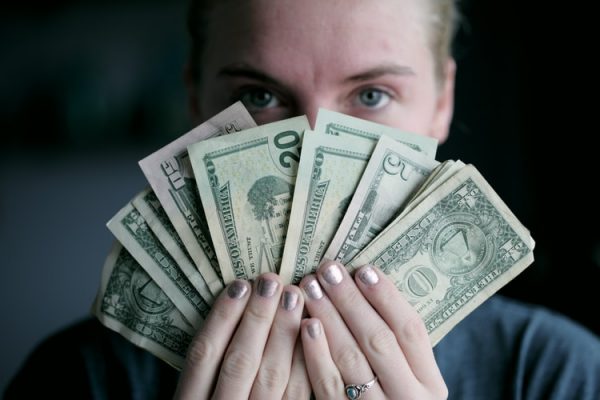 This means that with strategic marketing and a dedicated approach, you have the potential to earn a substantial monthly income.
Offer resume writing services
Recently, there is an increasing demand for professionally crafted resumes. According to the statistics, an estimated 80% of job applications require a tailored resume and cover letter.
This means you can tap into providing the services and generate a steady income.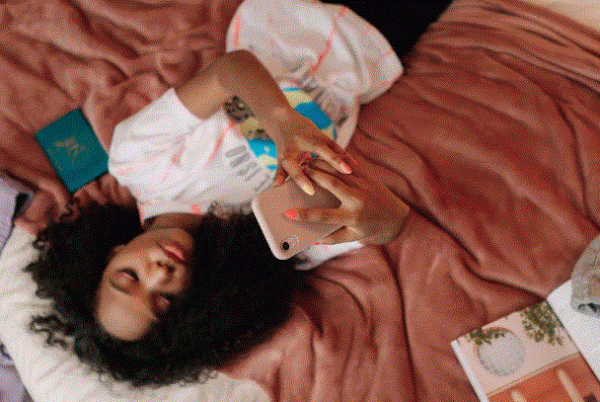 To start resume writing, you need to develop your writing skills, create a professional online presence and market your services through websites, blogs, and social media
On average, you can earn between $100 and $500 per resume, depending on the complexity and level of customization required. Wow, that's amazing!
Become an Online moderator
The demand for moderators by online communities and forums for companies has increased in recent years, allowing you to work remotely and make money as a student.
According to recent statistics, there are approximately 4.9 billion internet users worldwide, accounting for over 60% of the global population which has boosted the need for moderators to ensure safe and engaging environments.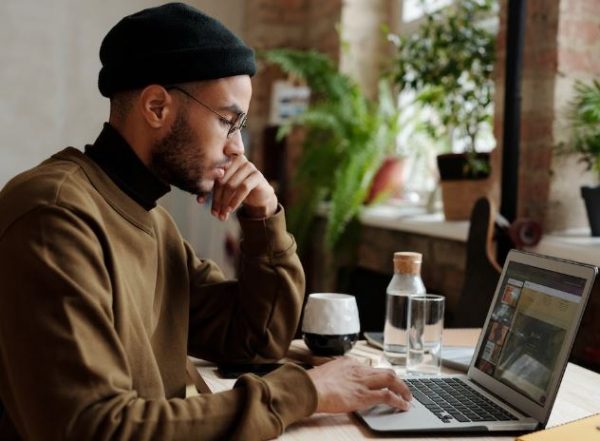 Starting your journey as an online moderator is relatively straightforward.
You just need strong communication skills, a good understanding, and the ability to enforce community guidelines effectively. Monthly earnings for online moderators range from $1,000 to $3,000
Start creating content on YouTube
Did you know that YouTube has over 2 billion logged-in active users, making it one of the largest online communities?
Now you know! Starting a YouTube channel could be the perfect platform for you to make money online.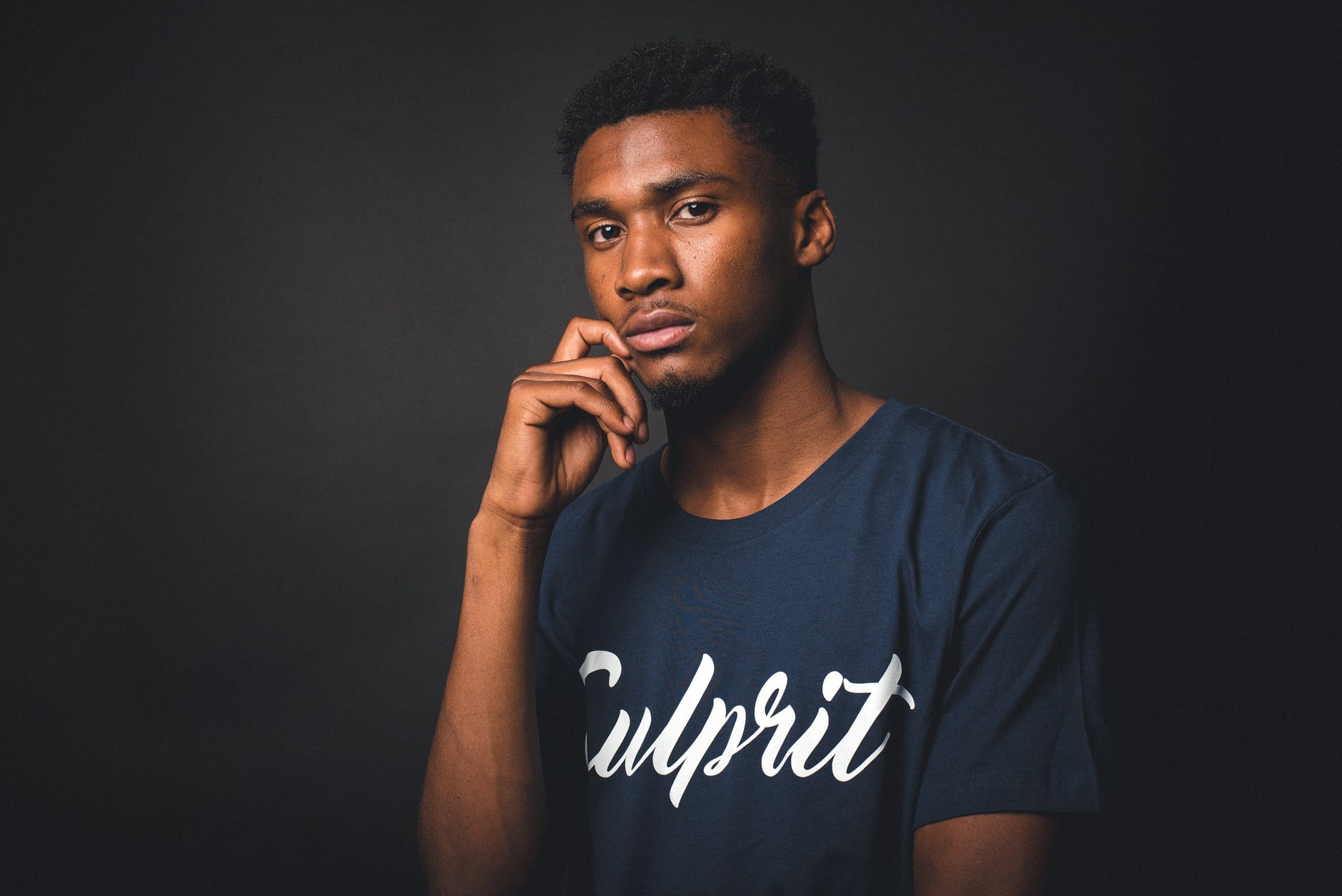 First, define your niche or topic of focus. Choose something you are passionate about and that has the potential to engage and attract viewers.
Next, brainstorm ideas for content and create a content plan to ensure consistency and regular uploads. That's it!
With the vast user base of Youtube, you have the chance of earning a substantial monthly income, therefore turning your passion into a money making business.
This is how to start a succeeful YouTube channel for beginners. 
Open an online store( e-commerce)
Starting your own online store is a fantastic way for you to make money online for free as a student.
To begin, you will need to choose a popular e-commerce platform such as Shopify, WooCommerce, and Magento or you can build your own website to showcase your products or services.
Share your links on websites and social media to help you get customers.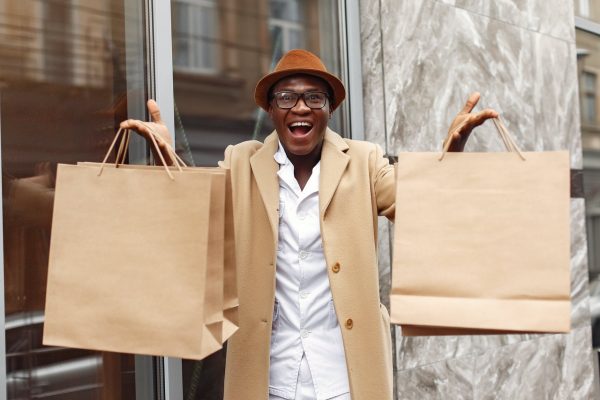 Yes, that's it!
Starting your own online store opens up a world of opportunities. With the right approach and dedication, you can build a thriving e-commerce business and achieve financial success.
Rounding Up 
As always, if there is anything I didn't touch on in this post, feel free to let me know in the comment session.
Also, let me know if there is anything you want me to talk about in the blog or my YouTube channel.
Follow us on Twitter and Instagram. Subscribe to my YouTube channel and don't miss out on our awesome content there.
CHEERS!
Do you want to make money right from your campus and start building a successful life from school?