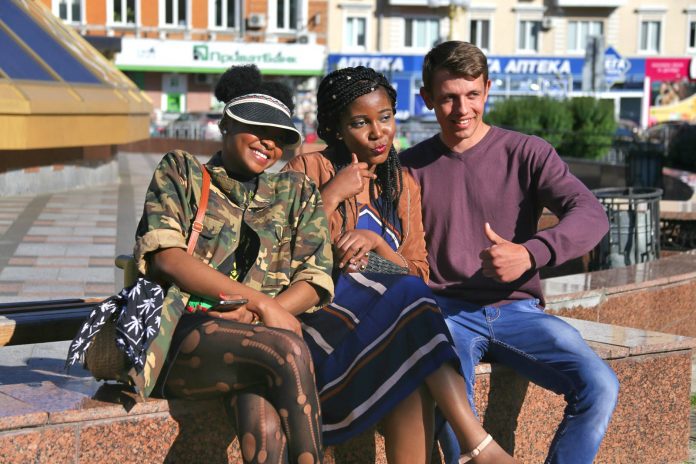 Hi dear, my name is Bukola.
I am excited to have you here.
Welcome to our world of #Virtualcareerclasses, #opportunities #resources #webinars #freebies #bookclub, #ebooks, and Lots More for African youths and #studentpreneurs.
By joining our community, you will get a free Ebook, virtual classes, opportunities, and resources, and all of our products.
Register HERE.