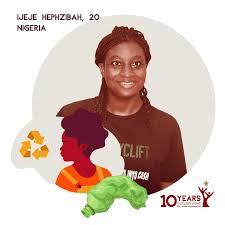 The Anzisha Prize has revealed its top 20 finalists for 2020. Winners will be announced at this year's Anzisha Prize Conference on the 27th of October, where the programme will be celebrating 10 years of supporting very young entrepreneurs.
The top 20 very young entrepreneurs are from across the African continent.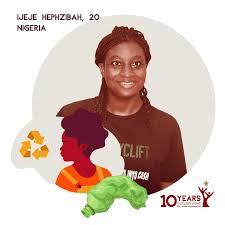 Only one Nigerian made the list and interestingly, she is female. She is Ijeje Hephzibah, a 20-year-old Nigerian. She is a Co-founder of Recyclift, a Nigerian based recycling company with the sole focus of recycling plastic bottles and plastic bottle caps.