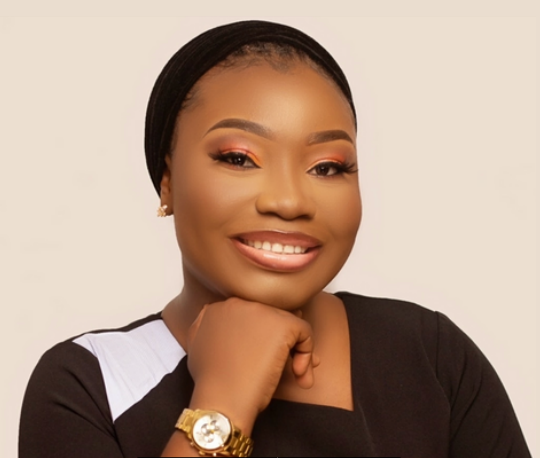 Monsurat Jumoke Abdul-rahman is the founder of Wholesome naturals, a series of healthy black seed products that aid general wellness, treat various body disorders as well as improve quality of lives.
What started as a self-discovery due to a health condition has metamorphosed into a successful business that is growing faster by the day.
Monsurat is also a student of the National Open University, Nigeria. In this chat with Ideaslane team, Monsurat tells us about her business, her education and the journey so far.
Tell us about yourself (Full name, school, course of study, level, business name, and role).
Monsurat Jumoke Abdul-rahman is my name. I was born in Lagos Nigeria. Second out of four beautiful female entrepreneurs. A practicing Muslim with over six years experience in production of health and wellness products, online business marketing and sales.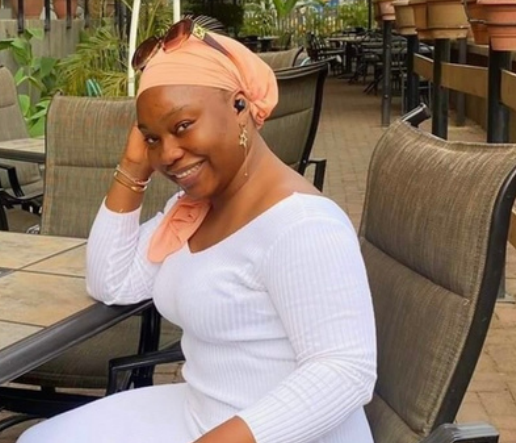 I am a 300-level student of Entrepreneurship studies at National Open University Of Nigeria, and a creative entrepreneur at Wholesale Naturals.
Tell us about your course study, what do you love about it?
Naturally, entrepreneurship Studies caught my attention as the business woman that I am. It was necessary to possess a certification course.
Truthfully, I am in love with the intellectual process, so, I choose to study Entrepreneurship studies.
When and how did you start your brand, Wholesome Naturals ?
I started it on March 23, 2016. It all started out of curiosity creating healthy options to manage my health. I had faced some health challenges that prompted me to try natural products, black seeds particularly.
Upon trying those products, I saw tremendous improvement in my health. This moved me to make further research and create products for my friends and family to test.
They also came with positive reviews. The rest, as they say, is history.
How did you develop a passion/interest in your line of business – Healthy food and beauty?
I was passionate about creating effective variables for health and wellness without chemical composition.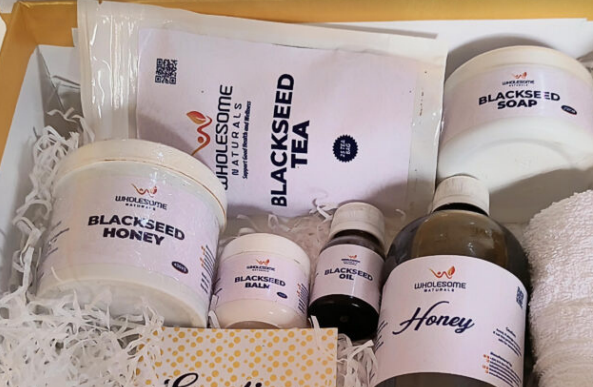 How has the journey been so far? 
The journey so far has been stressful, profitable and emotional.
What inspires you to do more?
Self-mastery, mostly, I surround myself with positivity and people who can influence me positively.
How are you able to combine your fast-growing business and your education? Does one not affect the other?
Of course sometimes, one would affect the other. However, I am passionate about growth in every aspect of life so I create time to balance both.
There is time to focus on my business – Wholesome Naturals – and time to focus on my studies. Balance is key.
What are some of the greatest challenges that you have faced as a young business owner and student?
There have been many challenges but the major one is access to finance as well as affordable gainful business training.
Of course, access to finance could help to grow the business faster and training is needed to structure the business in a most appropriate way.
Can you share some of the most valuable lessons you've learned so far in business?
Among other things, ability to network with confidence irrespective of the situation.
In your opinion, can business growth occur with no or very limited funds?
Yes, Wholesome Naturals is a good example of consistent growth with no funds and limited capital. With funding, a business can grow faster, if they put all the work in place.
However, if a business is unable to raise funds, with lots of hard work and consistency, they can grow.
What have been your greatest achievements in recent times that you are most proud of?
Award recognition and my network.
Where do you see your business in the next 5 years?
As an household name dominating the world inshaallah.
If you had one piece of advice for someone just starting out, what would it be?
My advice to anyone starting a business will be to be strategic, focused, passionate and ready to learn, unlearn and relearn.
When you are not busy mixing ingredients for your products or studying, what do you do to unwind?
Listening to Quran helps me unwind
One interesting thing about you that people do not know?
I am extremely shy recently I've been working on that.
We wish Monsurat all the best in your endeavors going forward.