This post is about how to trademark your business in Nigeria and have an exclusive right to a trademark in respect of particular goods or classes of goods to which your trademark was registered. If you want to grow your business, it is advisable that you trademark your business in Nigeria.
Doing business in Nigeria is not an easy task.
Fine, the population, especially, in Lagos is of an advantage to business owners but at the same time, there are so many people doing the same business.
Be you a fashion entrepreneur; a creative or a web designer, there are other people who are competing with you.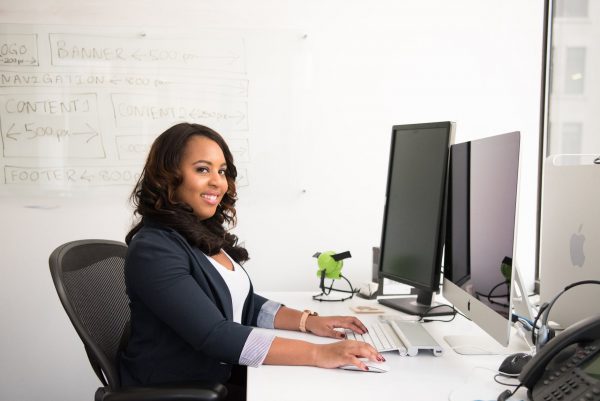 So, to ensure that your business is safe and protected in Nigeria, you need to trademark your business.
This will also help you to set your business up for growth and stand out among your competition.
So, in this post, I will enlighten you on how to get trademark in Nigeria.
How to trademark in Nigeria
According to Wikipedia, A trademark is a type of intellectual property consisting of a recognizable sign, design, or expression which identifies products or services of a particular source from those of others.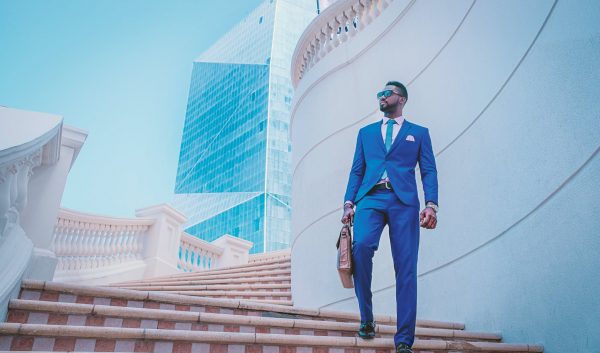 With that simple definition, you should understand how important a trademark is. It's the sigh or design that sets you apart from others doing similar things.
The Trade Marks Act, Cap T 13, Laws of the Federation of Nigeria 2004 ("TMA"), and the Trademark Regulations 1990 are the laws governing trademark in Nigeria.
When you are registering your trademark, you must know that Nigerian law classifies goods into the thirty-four International classes.
The business that you intend to trademark will definitely fall under one of those 34 classes.
If you want to apply for a multi-class application, it is not allowed.
You will have to make a separate application for registration in each of the classes.
The government agency in Nigeria that is in charge of the registration of trademarks is the Trademarks, Patents and Designs Registry, Commercial Law Department, Federal Ministry Of Industry, Trade And Investment.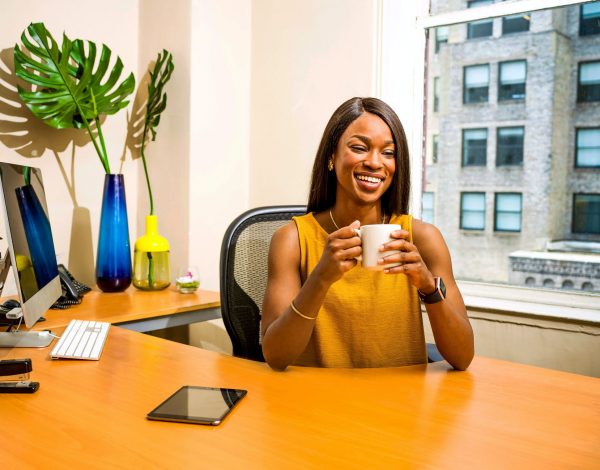 Processes of trademarking in Nigeria
Also See: How to Register a Business Name in Nigeria
As a business owner who wants to register a trademark in Nigeria, you can apply for the registration of a trademark.
You may also use an agent except in the case of a foreign business owner (or proprietor) where a local agent must be used.
Because of all the bureaucratic delays during the registration, it may take you up to 12 to 18 months to complete the entire process of registration.
If you intend to import a foreign product to the Nigerian market or you intend to carry on business in Nigeria, it is necessary for the trademark of your product or business to be registered in Nigeria to enable you to benefit from the exclusive right over the trademark in Nigeria.
When you get a trademark for your business, it will give you the exclusive right to the trademark in respect of particular goods or classes of goods to which you have registered it.
Such a right is deemed to be infringed by any other person who uses the mark or any other mark which is identical to the mark.
Your mark must contain certain elements before it could be registered in Nigeria:
the name of your company, individual, or firm represented in a special or particular manner;
the signature of your application for registration or some predecessor in his business;
an invented word or invented words;
a word or words having no direct reference to the character or quality of the goods, and not being according to its ordinary signification a geographical name or surname;
any other distinctive mark;
If you refuse to provide any of these requirements would result in refusal of your trademark application.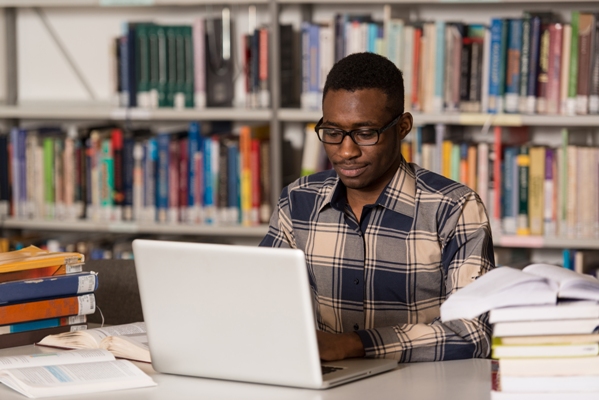 Your application to trademark here in Nigeria could also be refused if it falls under of the following categories:
See Also: How to Make Money at Home in Nigeria
that the mark is deceptive or scandalous, contrary to law or morality.
An absolute grounds objection can be overcome by making representations, either oral or written to the Registrar, or by amending the proposed trademark application, where applicable.
that the mark contains a word which is commonly used and accepted name of any single chemical element or single chemical compound, as distinguished from a mixture in respect of a chemical substance or preparation
that the mark contains some prohibited words and/symbols such as the names of chemical substances, Coat of Arms, the words "patent", "patented", "registered", "registered design", "copyright", or words to the like effect, and so on.
These grounds can be overcome by making representations, either oral or written to the Registrar or by amending the proposed trademark application, where applicable.
Requirements to trademark a business in Nigeria
Applicant's details
Trademark Information
The full range of goods covered or proposed to be covered by the trademark.
Power of Attorney/Authorization of Agent
Should I register a trademark in Nigeria?
If you want to have exclusive use of your trademark, you need to register it. Unlike with copyright, protection does not vest automatically in you the owner.
By not registering a trademark, it would mean that you do not have exclusive a right to use it.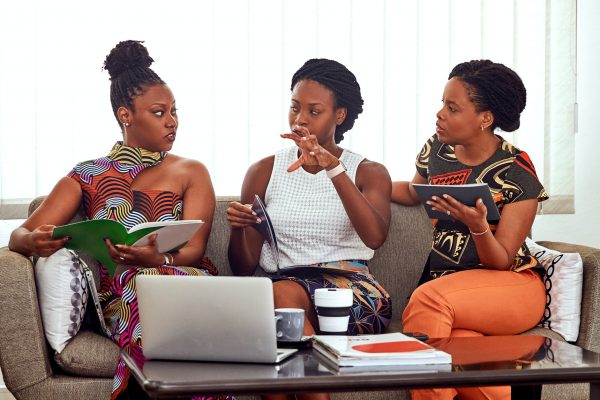 Assuming someone else uses the same mark as you, the only recourse you would potentially have would be an action for the tort of passing off.
Therefore, I believe, you should register your trademark.
What is the process of applying for trademark in Nigeria?
In this post, I will break the trademark registration process into 3 general stages:
Availability Search – You conduct a search to determine whether there are registered marks that are similar to your proposed mark.
The outcome of the search will help you determine whether the proposed mark may be registered or not.
Trademark Application – If there is no similar mark, you may apply for registration.
If the application is deemed registrable, the registry issues a Letter of Acceptance that serves as an approval in principle.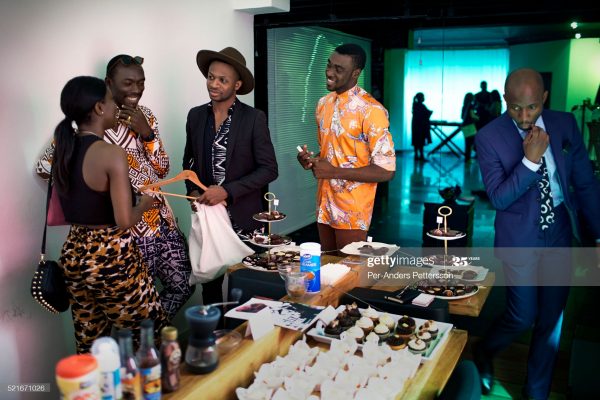 Once the acceptance has been issued, the mark is advertised in the Trademarks journal published by the Trademarks Office.
Application for Certificate – Once the proposed mark has been advertised, an interested party may oppose the registration of the mark within 2 months of the advertised journal.
If the mark is not opposed within 2 months, you may then apply to the Registrar for a Trademark Certificate.
Issuance of Certificate – If there are no objections received, the Registrar will issue the applicant with a certificate of registration.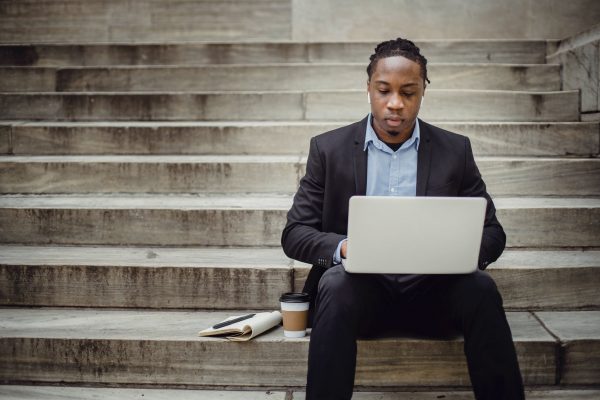 When the registration certificate is issued for you, it will reflect the date of the initial filing as date of registration.
A trademark is valid in Nigeria for an initial period of 7 years, and then for further renewable 14-year periods.
An application for renewal should be made not less than three (3) months from the due date.
A trademark in Nigeria may be registered either plainly (black and white) or in colour.
However, where a trademark is registered in colour, the protection afforded is limited to the colour(s) registered.
On the other hand, a plain (black and white) registration affords protection to all colours of the presentation of the trademark.
Now that you know the process of registering trademark in Nigeria, see some frequently asked questions that you need to find their answers.
How much does it cost to trademark a name in Nigeria?
The cost of trademark registration of Nigeria for local/territorial trademark rights enforcement that we came about is from 250 to 450 US Dollars or from 90,000 to 162,000 Naira. For international trademark rights enforcement, you should be looking at a total cost from 1000 to 1500 US Dollars or 360,000 to N540,000.
How to register trademark online Nigeria?
To register your business in Nigeria, simply follow the steps I have highlighted above. When you get trademark for your business, it will give you the exclusive right to the trademark in respect of particular goods or classes of goods to which you have registered it.