How to start an amazon business in the UK (2023)
Conduct product research 
Determine Your Business Structure and Legal Requirements
Create an Amazon Seller account
Source Products from suppliers 
Provide inventory management 
Create an effective Product Listing
Conduct a Pricing and Competitive Analysis
Develop a Marketing and Promotion Strategy
Decide a Fulfillment option
Provide Customer Service
Adopt A Proactive Approach To Monitoring And Optimizing your products
Hey there, 
Do you wish to start an exciting journey into the world of e-commerce and start your own Amazon business in the United Kingdom?
Well, you are in the right place.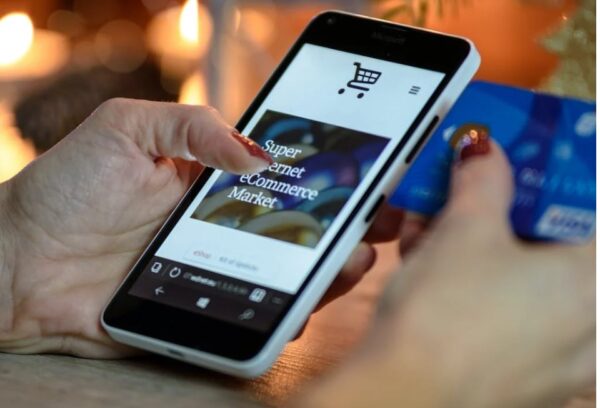 Starting an Amazon business in the UK can be an ideal option for you as an aspiring entrepreneur.
You can get access to a vast customer base and make money from selling your product through the platform.
But it is important to approach this business with careful planning and strategic execution.
In this article, I will take you through all the essential steps to kickstart your Amazon business here in the UK. So, let's dive in.
You can also make a lot of money from starting an Airbnb business in the UK.
How to start an amazon business in the UK
Conduct Product Research
Start your Amazon business by conducting thorough market research to identify a profitable product niche in the UK market.
Look for products with high demand, low competition, and good profit margins.
See Also: Best business ideas for students in the UK
Here are some important considerations when conducting your research 
Identify Your Interests and Expertise: Start by considering your interests, hobbies, and areas of expertise.
If you don't have anything in mind, then visit the Amazon UK website and explore the Best Sellers section.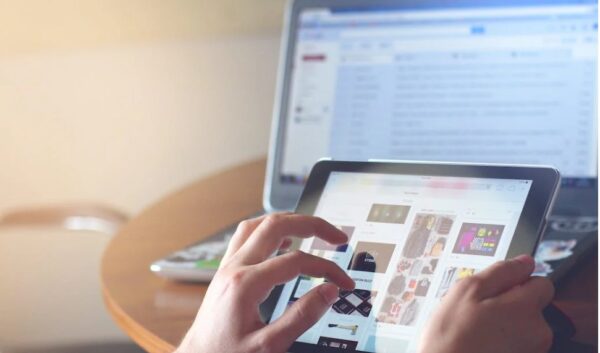 Conduct a competition analysis:Do well to check reviews, ratings, and how often your product niche has been utilized.
This will give you an insight into your choice to offer a better product or improve upon existing ones.
Check product details and shipping restrictions: You need to consider the logistics of your chosen product.
Check the size, weight, fragility, and any restrictions related to shipping or storage. Once you have a clear idea, start researching suppliers.
Research the cost and profit margin:Consider the cost of manufacturing or sourcing, shipping, Amazon fees, marketing expenses, and any other associated costs.
Ensure that there is enough margin to generate a profitable business.
Determine Your Business Structure and Legal Requirements
When starting an Amazon business in the UK, it's important to consider the business structure and legal requirements.
Here are some of the important considerations
Choose your business structure: You will have to determine the most suitable business structure for your Amazon business whether you want to be a sole proprietor or set up a limited liability, the choice is yours.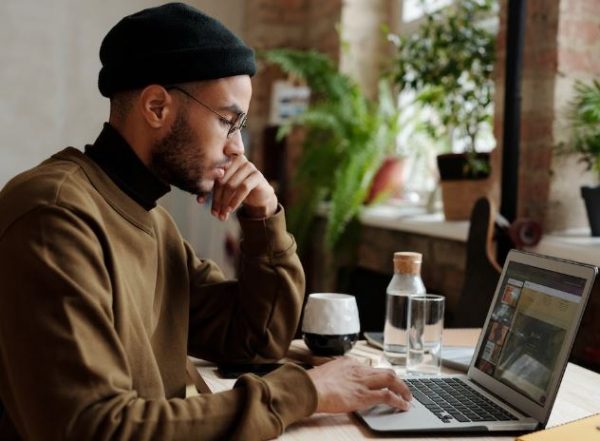 Register with HM Revenue and Customs (HMRC) and Unique Taxpayer Reference (UTR) Number: Regardless of the business structure, you need to register your business with HMRC and UTR.
Upon registration, you will receive a UTR number, which is a unique identifier for your business.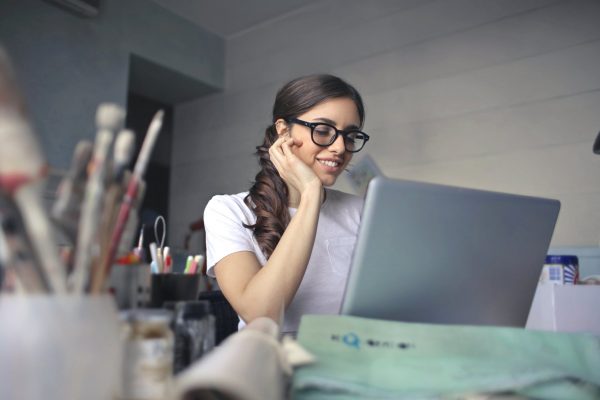 Ensure to carry out your tax obligations: To ensure the smooth running of your Amazon business in the UK, you need to pay the following taxes: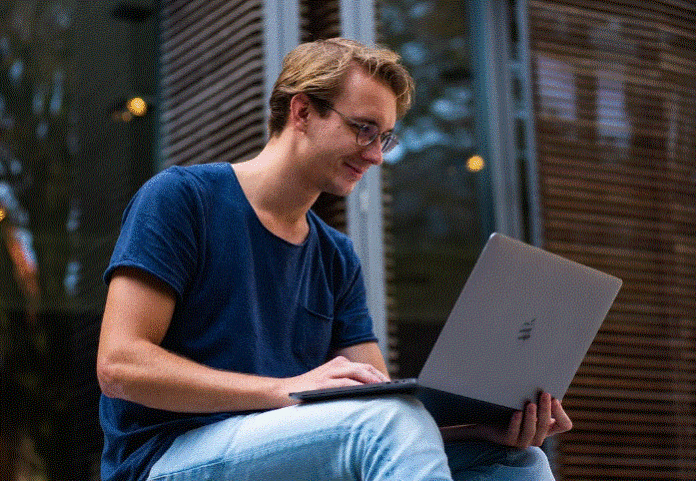 Income Tax: This is paid based on the profit you generate from your Amazon business 

Value Added Tax (VAT): VAT registration is required if your business reaches the VAT threshold, which is currently set at £85,000 of taxable turnover per year.

National Insurance Contributions (NIC): If you are a sole proprietor, you may need to pay NIC on your business profits as well as your income.
However, this is necessary for tax purposes and to ensure you are compliant with UK regulations.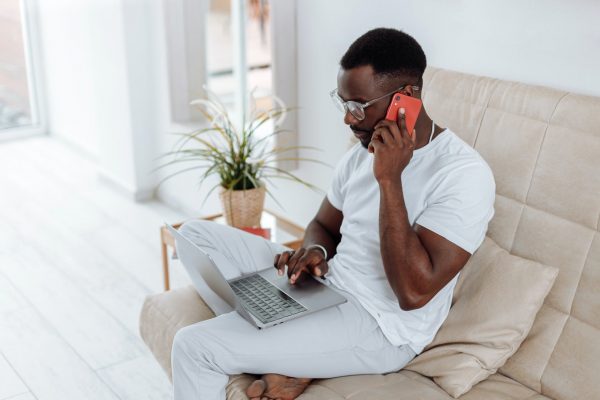 Create an Amazon Seller Account
To create an Amazon business account in the Uk, you have to visit the official Amazon seller website:  sellercentral.amazon.co.uk.
Follow the registration process and provide the required information.
Here are some important considerations
Register your account: upon opening the website, click on the "Register now" button or "Start Selling" option to begin the registration process.
Choose the Professional Selling Plan, which allows you to sell an unlimited number of products.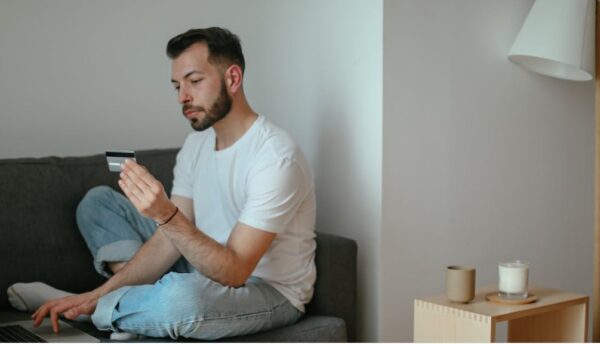 Provide your information:Fill in the required details, including your business name, address, contact information, business type, and VAT number, if applicable. Create a unique login and password for your Amazon Seller Account.

Complete the verification process and setup: provide the required documentation to ensure the legitimacy of your business.
However, to complete your registration, Choose the UK as the marketplace, set your preferred payment method to receive payment, and determine the shipping options and rates. 
How to start an amazon business in the UK – Source Products from Suppliers
When it comes to sourcing products for your Amazon business in the UK, it's important to find reliable suppliers who can provide you with high-quality products.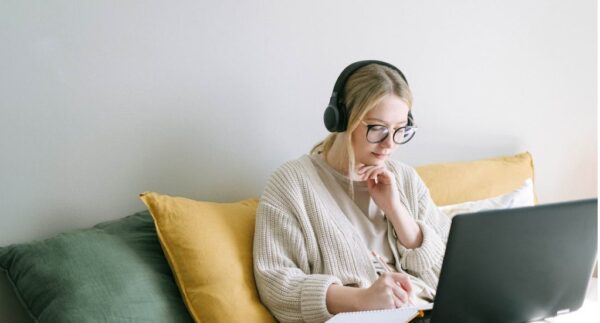 You can source products domestically or internationally. Also, you can consider attending trade shows, searching online directories, or using platforms like Alibaba or AliExpress to find suppliers.
Provide inventory management
you have to decide how you want to handle your inventory, whether to hold it yourself or utilize Amazon's Fulfillment by Amazon (FBA) service.
Here are some important considerations 
Inventory management by FBA: FBA can be a convenient option if you want to offload the logistical tasks to Amazon and benefit from their expertise in fulfillment.
You will also have access to Amazon Prime customers, doe you may be charged for their services.
Inventory management by self:

if you decide to hold inventory yourself, you will be responsible for managing storage and fulfillment.
This means you will need to find suitable storage space, organize your inventory, and ensure that you have the necessary systems in place to fulfill customer orders.
Create an effective Product Listing
Still how to start an amazon business in the UK, when you are listing your product on Amazon, you must create compelling listings that capture the attention of potential buyers and maximize your chances of making sales.
This is the standard.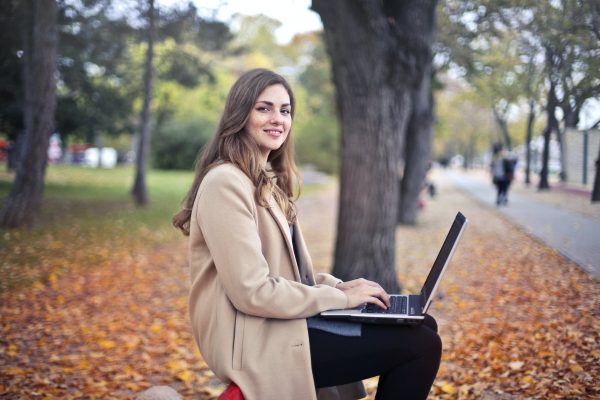 Here are some important considerations
Capture High-Quality Images and clear product descriptions: Invest in high-resolution photographs and write concise and detailed product descriptions that accurately highlight the features, specifications, and benefits of your product.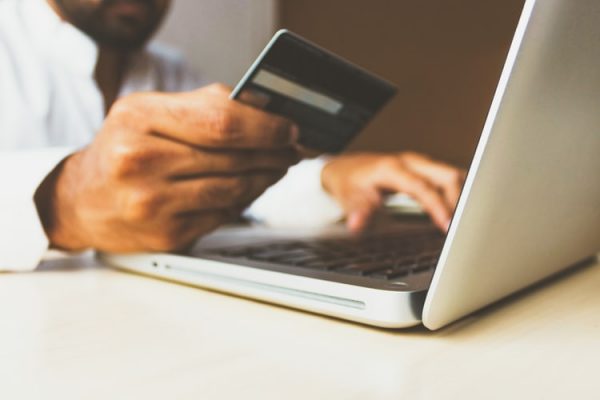 Use relevant keywords and bullet points:To make your product pop out easily when searched, use relevant keywords and key product features that are commonly used by customers when searching for products similar to yours.  
Address Customer Concerns: Anticipate and address potential customer questions or concerns within your product description. You can also highlight positive reviews to draw in potential customers.
Conduct a Pricing and Competitive Analysis
To be competitive in the UK marketplace, you need to analyze the different pricing strategies that you can use to surpass your competitors.
Start by determining a pricing range that aligns with industry standards.
Here are some other important considerations
Differentiate Your Product By  Branding, And Positioning:To create a strong brand identity and positioning strategy, highlight what sets you apart from your competitors and emphasize the value that customers can expect from choosing your services.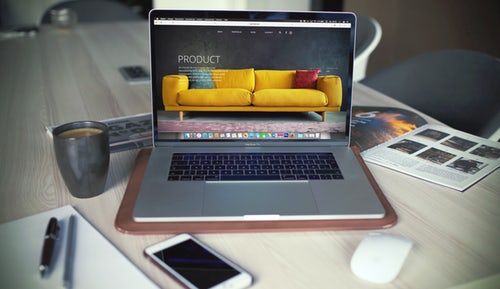 Offer Seasonal and Promotional Pricing: Consider implementing seasonal or promotional pricing strategies to boost sales during specific periods or events. Plan for discounts, limited-time offers, or bundle deals to attract customers.
Use Competitor Analysis and Feedback Continuously monitor and analyze your competitors' pricing strategies, product offerings, and marketing tactics. You can also use customer feedback to gain insights into their satisfaction levels and areas for improvement. 
Develop a Marketing and Promotion strategy
 To when starting an amazon business, to maximize the visibility of your products, it is important to develop an effective marketing and promotion strategy that will attract potential customers to you.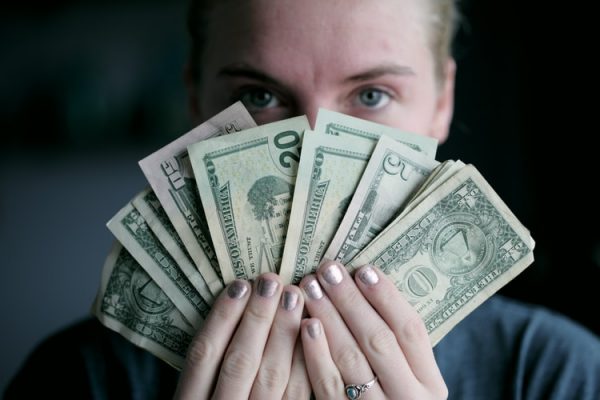 Here are some important considerations
Use Amazon advertising tool: Amazon provides various advertising tools that can significantly enhance your product's exposure. One such tool is Sponsored Products, which allows you to promote your items directly within Amazon's search results and product pages. 
Use external channels: To ensure that your Amazon business gains an edge over others, you can use external channels such as Facebook, Instagram, and Twitter to further drive traffic to your product listings. Use these platforms to create compelling content, share product updates, and run targeted ad campaigns to generate interest.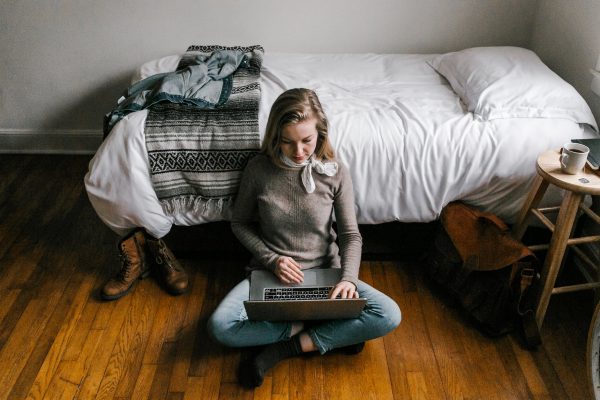 establish partnerships with influencers: Influencer marketing can be a powerful tool to promote your products. Identify influencers who align with your brand and target audience, and collaborate with them to showcase your products to their followers.
Decide a Fulfillment option
 You can either fulfill orders yourself (merchant-fulfilled) or use Amazon's fulfillment service (Fulfilled by Amazon – FBA). FBA allows Amazon to handle storage, packaging, and shipping, which can save you time and provide a better customer experience.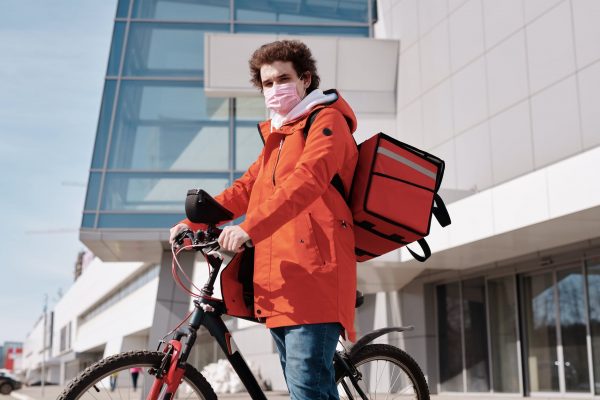 How to start an amazon business in the UK –  Provide Customer Service
When it comes to providing customer service, the approach will depend on the fulfillment option you choose.
If you opt for FBA,  you can take advantage of Amazon's comprehensive services.
With FBA, Amazon will handle not only order fulfillment but also customer service and returns on your behalf, including any inquiries, concerns, or issues raised by customers regarding their orders.
On the other hand, if you choose to manage fulfillment yourself as a merchant (merchant-fulfilled), it is essential to establish efficient shipping and customer service processes to create a positive buying experience.
Adopt A Proactive Approach To Monitoring And Optimizing your products:
 To ensure the success of your business on Amazon in the UK, it is crucial to adopt a proactive approach to monitoring and optimizing various aspects of your operations.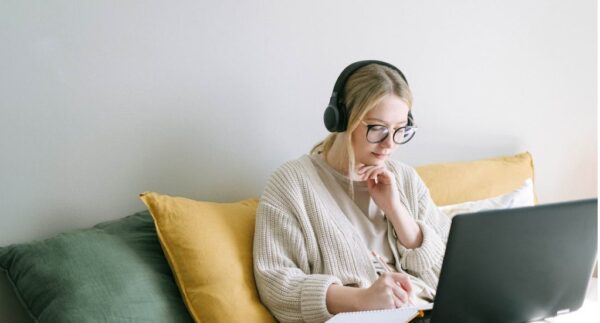 Here are some important considerations 
Identify trends, patterns, and fluctuations in demand for your products: This information allows you to make informed decisions regarding inventory management, production planning, and identifying potential growth opportunities.
You also have to review your sales data to identify underperforming products allowing you to take appropriate action.
Use product performance analysis: By analyzing data such as product views, click-through rates, conversion rates, and sales velocity, you can identify that certain product features or keywords are more appealing to customers, allowing you to optimize your listings accordingly.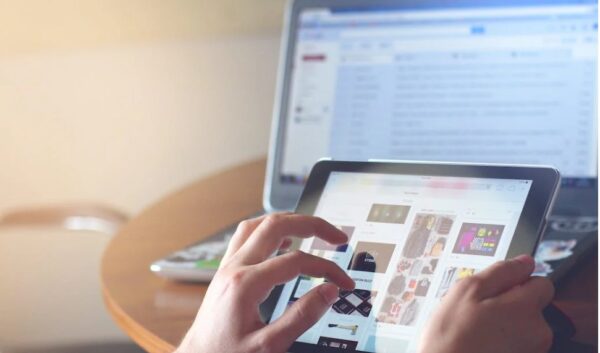 Continuously monitor your sales, customer feedback, and product performance:Based on the data collected from monitoring your sales, customer feedback, and product performance, you can optimize your product listings to ensure they are accurate and compelling, and effectively highlight the unique selling points of your products.
Here you have it on how to start an amazon business in the UK.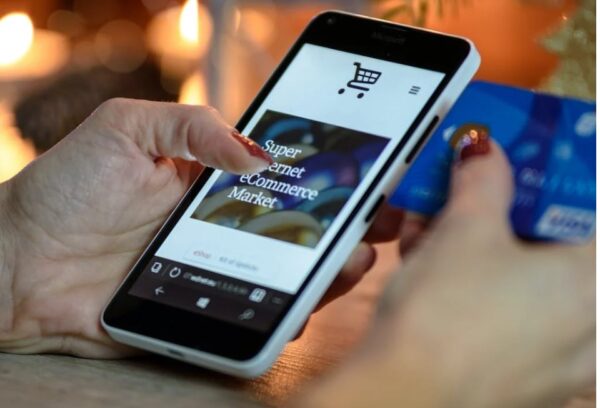 Here are other frequently asked questions about how to start an amazon business in the UK answered:
The earnings of Amazon sellers in the UK vary widely depending on factors such as product selection, pricing, competition, marketing efforts, and operational efficiency. Some sellers achieve substantial profits, while others may have more modest earnings. Success on Amazon UK is influenced by various factors unique to each seller's business strategy and execution.