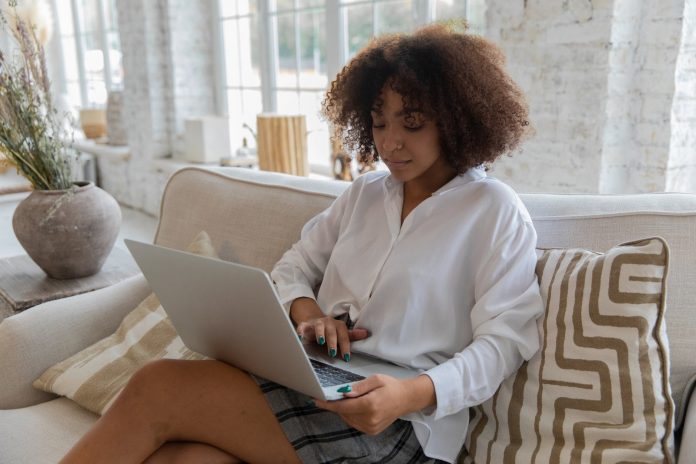 How to make money selling online courses in 2021-2022
With the increasing cost of college tuition, the growing quest for online learning, and more effective and simpler ways to create online courses, only one thing is certain: e-learning and online education are here to stay.
According to Techjury, the US e-learning market is set to grow by $12.81 billion between 2020 and 2024. The online education industry, in general, is expected to grow past $325 billion by 2025.
These statistics hint at three things:
More people are willing to acquire knowledge, information, and skills online
There will be simpler tools and platforms for online educators and creators in the coming years
There is room for more people to make passive income from creating online courses on different platforms.
If you are looking to make money selling online courses in 2021-2021 and beyond, then, this is good news for you.
You may also want to explore these other ways to make money online daily passively.
Let me assure you that there has never been a better time to make money from home than now. And selling online courses is one of the best passive income opportunities today.
However, if you are yet to launch your first online course or you are new to the whole business of online courses, I will take you through all you need to know to start creating your fast-selling online course and making good money.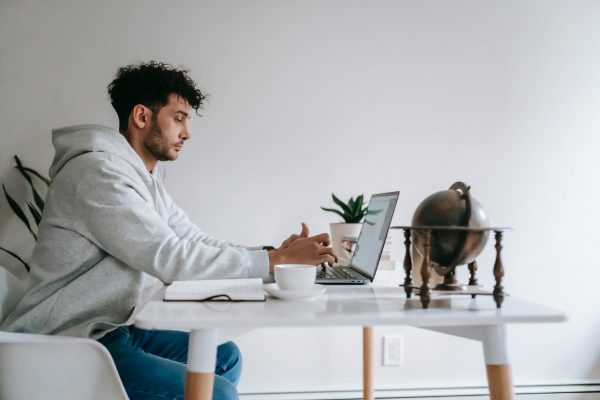 So, sit back and relax and let's get started.
How to make money selling online courses
I'll be very real with you right now, researching your intended topic is the most important step in creating and selling an online course that makes you money.
Or of what use is a well-priced, high-sounding, and professionally written online course that drives no sales? None, you'll answer.
The joy of creating an online course is to drive massive repeated sales and make passive income while you focus on other activities that need your attention.
On average, it takes 30 hours to create an average online course. If you want to get things right, you need to spend a good chunk of those hours researching marketable topics.
If you get your market research right and are able to deliver a high-demand course, then all your efforts will pay off beyond your wildest imagination.
So, how can you have an idea of the best online courses to create?
It's best to capitalize on online courses that are already selling well and see the gaps you can fill around such topics.
For example, this online course on product design has sold to over 16,000 students at $14.99. that's a whopping $224,000!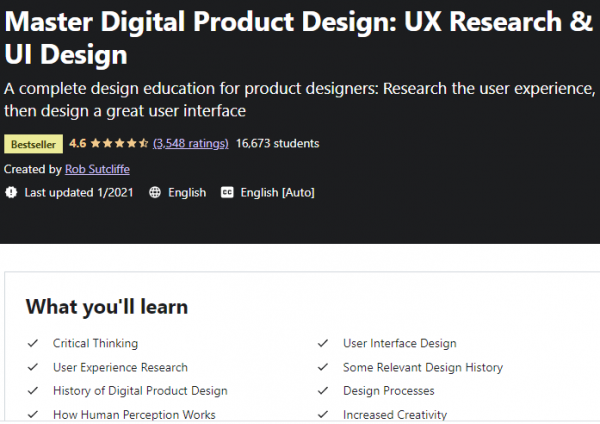 But if you look through what you'll learn in the course, you'll find out that there are some aspects the tutor did not cover.
This may be a good area to focus on in your course since the topic already sells fast.
Other ways to research your online course topic are social question-and-answer platforms like Quora, Reddit, and similar websites. Your blog FAQs will also provide you invaluable insights.
Google trends, subject experts, and trending issues in your field will also provide a good idea of what's a good topic to write on.
Another factor you will put into consideration is the market for your online course. Are there enough people searching for the topic? Will they be willing to pay for your course? Are they able to pay?
Do you know why these factors are important to consider? It's one thing for people to search for a particular topic, it's another to be willing to pay for an online course for it.
Again, keep these in mind when creating an online course: There must be a huge demand for your product (course) and you must know what and why your ideal customer wants the information you are offering.
How to make money selling an online course
Create a course outline
By setting your online course goals and student learning outcomes, you are informing students about the materials they will engage.
The outline or schedule also helps you to put your thought together when preparing your material step by step.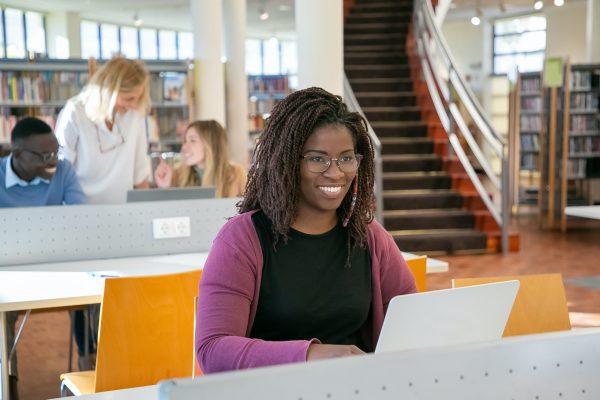 So, let's assume the online course you want to create is about "how to launch as a startup as a student".
You'll split your material into sizeable chunks which you will develop in the course.
For example, your outline may look something like this: How to write a business plan, hiring the right team, how to get investment for a startup, marketing tips for early-stage startups, etc.
Each of these topics will make the course outline which you will develop in-depth in the course.
Remember, people want to get value for their money, so make sure your course addresses the topic as much as you promised.
Needless I say that good reviews from your first set of course buyers would further increase the chances that other people buy your course too.
And the more you sell, the more money for you and the more other people would want to buy too. That's called
Choose how to deliver your course
You can deliver your course in different formats depending on the preferences of your audience. Video courses are demanded more these days.
An online course could also be in audio files, text, worksheets, infographics, checklists, and other methods.
Many people expect online courses to be delivered in a variety of methods so you may want to create your material in two formats or more to meet your audiences' different needs.
If your online course is about creating professional videos, you may want to create a step-by-step text guide and an explanatory video detailing the steps.
One thing about creating online courses is that if you are successful with one, you will continue to make money passively for a long time.
So, rest assured, the effort you exert in creating the different formats will fade compared to your earnings in no time should you get it right.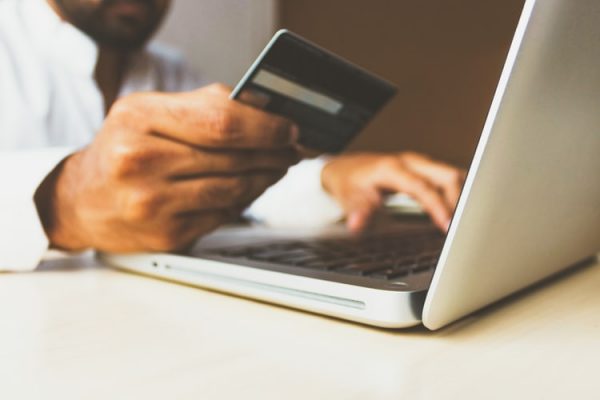 Create your course
Once you have chosen your online course topic based on your market research findings and you've chosen how to deliver your online course, it's time to create a course.
This will definitely take hours to put together as it entails a lot of things; a colour theme for all the lessons, logo; video quality, volume, lighting, editing, and lots more.
You will have to listen and watch your videos over and over again to ensure there are no hitches.
Chose the platform to sell it
When you think of how to create and sell an online course that makes money, you need to choose a suitable platform to sell your course.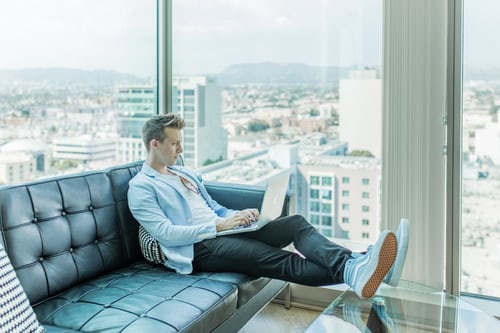 After you've successfully ticked the boxes I mentioned above, you need to get your online course out there so that people can get to see it, buy it and you can make money.
If you want to have the most control over your course and your earnings, then, you're better off creating your own website to host and deliver your course.
WordPress websites have plugins that support setting up your course and selling them on your website.
But if you don't want to go through the technicalities of setting up your website and the stress of driving traffic for students to find your course, then you can use an e-learning marketplace such as Udemy, Udacity, or Coursera.
You may prefer to use these marketplaces because it is quite easy for you to set up and upload your course on them.
Besides, they already have millions of users on these e-learning marketplaces, so they will take care of selling your course to their huge existing customer base.
Even up till the payment process, you don't have to bother yourself, they take care of it all and that's why so many online course creators prefer to upload and sell their courses on these services.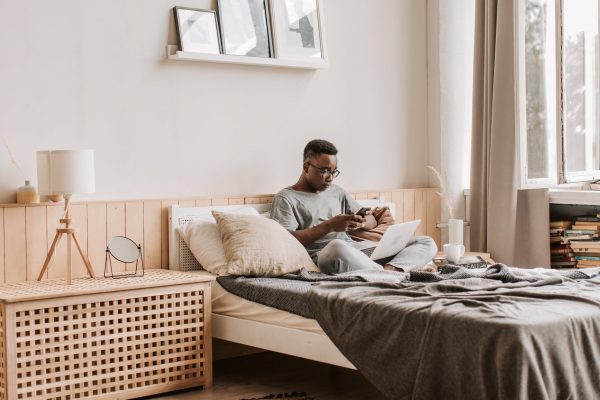 Considering the disadvantages of hosting your course on a third-party service, you do not own these platforms so you do not have total control over your course.
You cannot also track traffic to your site and collect emails of people who are interested or buy your products.
Because thousands of other creators like you sell courses similar to yours, the price competition can be very fierce sometimes and fierce competition may lead to a reduction in the profitability of your course.
Alternatively, you may want to opt for a platform like Ruzuku or Teachable.
These platforms take care of designing and building your course while you focus on creating inspiring content, promoting your course, and engaging your students.
These services give you some flexibility and control over your course at the same time providing the speed and ease of Udemy.
Just like the marketplace for online courses like Udemy, these options make it easy to create and upload your course but added to that, you can add your own domain and customize your course in the self-hosted options.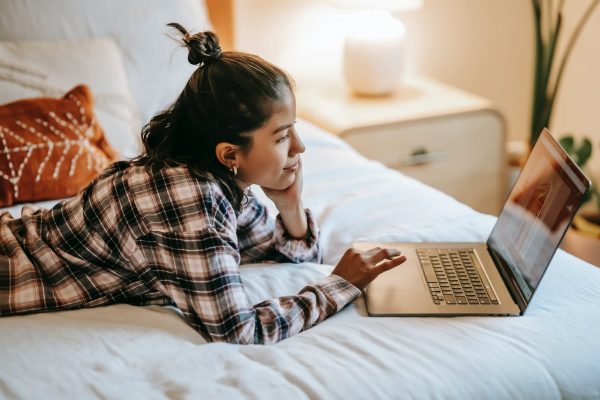 The good thing about all these platforms is that you can upload your course on more than one type of platform. And of course, having your course sold on more than one platform is a wise thing to do.
But be sure to consider the terms of any platform before you upload your course on them.
Choose how to promote your course
If you want to make money selling an online course, you need to determine how you would promote your course effectively.
Regardless of your platform to sell your course, you need to do some promotions to draw needed attention and sales for your course.
Even if you upload your course on a popular marketplace like Coursera or Udemy, where students would naturally search for courses and buy them, you still need to market your course.
With a little budget, you can launch successful social media adverts on Facebook, Instagram, and other platforms. Email marketing is also a cost-effective tool to market your great course.
If you have a website, blog article promotion is also a good way to promote your course with little or no cost.
Keep your course updated
One secret of how to make money selling online courses is to have a fresh and updated course. No, you do not have to recreate your course every month.
All you need is to check your course every few months to check that the information you have in your course is up to date, relevant, and correct.
If you have outdated information in your course, students who pay for them may feel cheated and this may attract negative reviews and impact your earnings.
So, always keep your course fresh and updated.
Create more courses
Who says you cannot create even more courses once you launched your first course and it's doing pretty good?
I'll advise that you do not put all your knowledge into one course at once.
This does not mean that your course should not deliver on the promise made to your students, but just make sure you have other information to share in your next project on a similar subject.
Creating and selling an online course is one of the most profitable ways to make money online in 2021-2022 and beyond if you are able to create a great course that meets the need of your target audience.
True, it takes time to carry out research, create, market, and sell your course, but once you upload your course and start earning, the effort will pale compared to the reward.
Creating online courses is one of the best ways to make passive income. In fact, it can become a whole business on its own making you nothing less than a 6-7-digit income monthly.
Rounding up
That's it on how to make money selling online courses.
As always, if there is anything I didn't touch on in this post, feel free to let me know in the comment session.
Also, let me know if there is anything you want me to talk about in the blog or my YouTube channel.
Follow us on Twitter and Instagram. Subscribe to my YouTube channel and don't miss out on our awesome content there.
CHEERS!
Do you want to make money right from your campus and start building a successful life from school?