Can I make money with SEO in Nigeria?
Career Choice 301
Search engine optimization or SEO for short, is a business, a job, and a concept that began less than two decades ago.
But Search engine optimization has created a big industry in which men and women have created careers.
Today they are millions if not billions of websites and web pages who constantly compete for attention in the search engines of today like Google, Bing, Yahoo, and others.
No wonder majority support the idea that Search engine optimization remains the king for organic and content discovery.
Many of these sites are own and run by Nigerian businesses so a career in SEO in Nigeria is something worthwhile.
Who is an SEO Professional?
An SEO professional is an individual who learns about the different algorithms of various search engines and thus works in line with that to make their clients and companies appear and rank well in search.
Initially, SEO Professionals work on gaining experience in marketing their personal companies and sites, but now SEO is taught as part of digital marketing.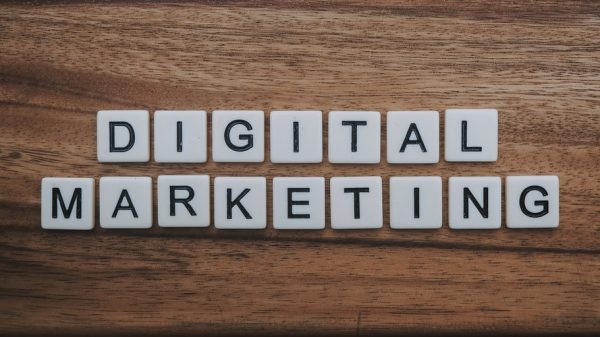 Many Search SEO learn their skills through classes and then move on to earning good salaries or wages with their level, their job role, and the kind and size of the company they work with.
An SEO Professional of Today is expected to have skills in data analytics, writing, marketing, web content, HTML, link building, competitor analysis, and keyword research.
It is also very important to be an expert in making use of SEO tools like Raven, MOZ, and other tools.
Why Search Engine Optimization (SEO)?
SEO Professional is in high demand in Nigeria and the world at large, as companies need to rank well in search engines in order to compete in businesses especially for companies with similar products.
SEO professionals are hired by web developers, content marketers in many roles such as part of digital and content marketing programs.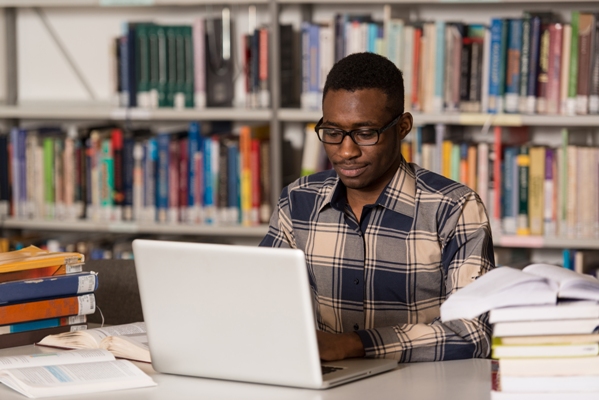 If you are currently considering a career in SEO, pursue your dreams, you are definitely going to enjoy your career because there are lots of companies that will hire you in order to generate traffic.
Here are 7 popular roles in which search engine optimization Professionals whether new or experienced professional looking to take the next step in their career can further develop their skills:
1.     Search Engine Marketer
Search engine marketing (SEM) is a broader part of marketing that incorporates SEO.
SEM requires that you learn new skills including PPC (Pay-Per-Click) marketing, advertising, and customer relationship management.
SEM Professionals need to learn to market to both customers and search engines. Lots of SEM Professionals specialize in paid search, but you can take up both SEM and SEO.
Search Engine Marketers make an average of $2497 more per year than a standard SEO specialist.
You need to master Google and Bing ADWORDS and various web analytics.
2.     Content Marketers
Content marketing deals with content rather than links and numbers. Content marketing requires the skill of an SEO in order to be able to work with web content, blogs, videos, reports, outreach materials.
The majority of content marketers work in the marketing team with large companies in order to make content decisions in a marketing plan.
With an average salary of $56,414 for newcomers to the field, content marketing pays higher than SEO on its own.
3.     Entrepreneur
You can start your own business as a Search Engine Optimization specialist if you prefer to work on your own.
However, the disadvantages of this are that your salary varies greatly depending on your business, your launch, and the services you offer, so there is no set general salary for those who choose to be entrepreneurs.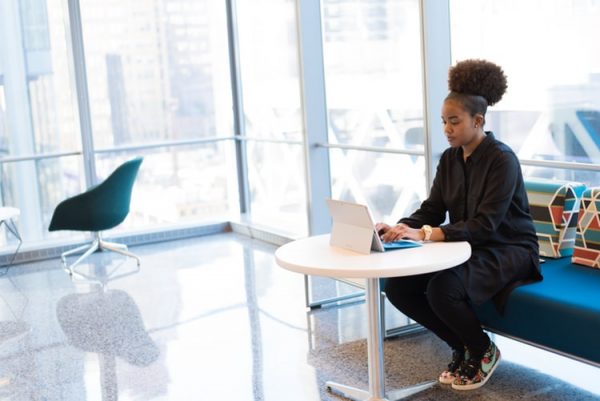 But if you feel that working on a contract basis is better for you then you can start your own business. This will be profitable for you in the long term.
4.     SEO Manager
The size of a company or a firm will determine the size of their SEO team.
In a fairly large company, an SEO team comprises of content marketers, data analysts, and other SEO specialists.
All of these need the supervision of an SEO manager, someone who has an understanding of various SEO tools and tactics but does not really work directly with links, contents, and numbers.
So if you know how to deal with and manage people, like if that is your passion, then SEO management may be the right job for you.
They have different responsibilities depending on the size of a company. On average each year an SEO manager earns an income of $65,291.
5.     Business Marketing Consultant
This SEO career involves working as a consultant for businesses and companies.
It also involves being a public speaker and marketing consultant for businesses and working on a client basis to improve their marketing and strategic planning.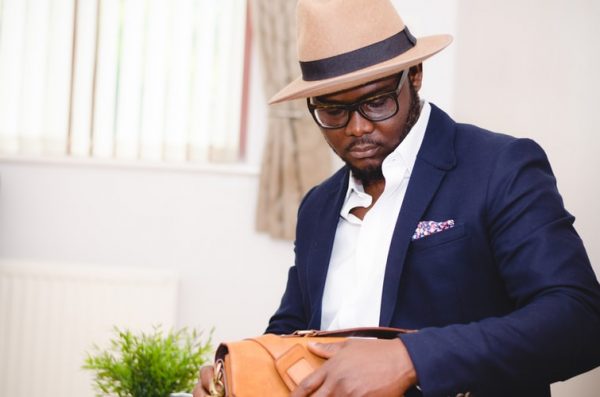 Working as a consultant may require that you have a successful story running your own business and in public speaking but it also affords you the opportunity of working with any company, anywhere.
Working as a consultant may also require you to provide clients with solutions to their specific problems, planning and implementing search, measure the effectiveness of existing strategies as well as new strategies being implemented.
If you are idea and strategy-driven, then consultation is an ideal job for you. Their median salary is $57,612 per year.
6.     Digital Marketer
Digital marketers typically handle all types of online marketing strategies including Search engine marketing, Pay-Per-Click Marketing, and Social Media.
Choosing this career will help you to broaden your skill and increase your salary.
You, however, need to be able to create and carry out marketing strategies, make use of SEO, plan content, understand and use social media, use analytics, and data management.
You must also be able to work with advertising platforms to drive paid traffic.
Digital marketers make an average of $47,592 per year which can be increased with relevant qualifications in web marketing, communications, and strategic marketing.
7.     Marketing Analyst
Analyzing data is a big part of SEO. The job of a marketing analyst involves tracking the performance of existing initiatives using numbers, looking for and spotting opportunities for new initiatives, and generate forecasts and reports based on the data or numbers analyzed.
On average Marketing, Analyst earns $53,176 on average per annum.
They can still benefit from qualifications such as business strategy, analysis, market research, and SQL.
Choosing SEO as a career in Nigeria will earn you $43,000 on average.
You will never have the fear of losing your job because you will be working in a field that will keep growing and improving and that will also help you to grow and improve.