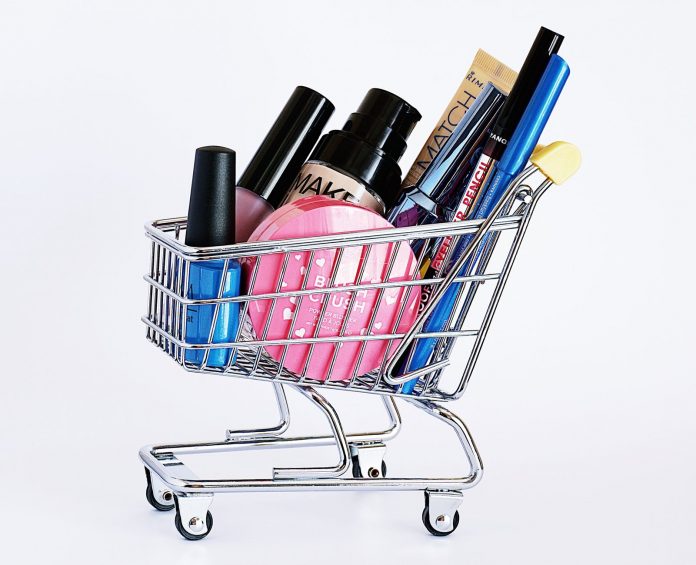 How to become an affiliate marketer in Nigeria
Hey guys,
Today, we'll be discussing how to become an affiliate marketer in Nigeria and build a successful business model around it.
You'll also get to know all it takes to start affiliate marketing as a student and make cool cash passively from the comfort of your hostel room. Yes, I mean real good money!
I know you are familiar with this post on how to make money online in Nigeria daily.
One thing you'll notice about that article and other resources on making money online in Nigeria is that they must include affiliate marketing.
This is because affiliate marketing really works in Nigeria, with no cap. Affiliate marketers are making good money recommending high-demand products to people who trust them.
In fact, if you ask me, I'll tell you that affiliate marketing is one of the online business ideas where you can make the most money.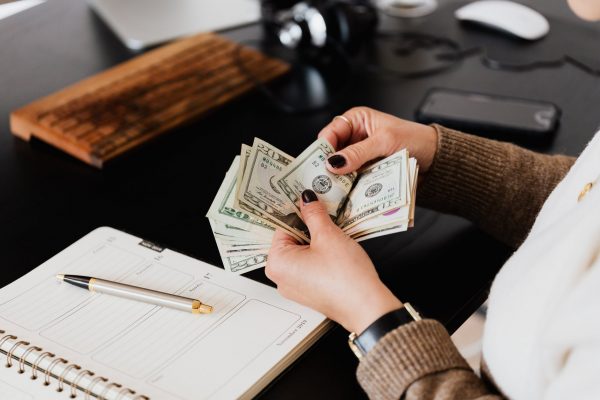 People makeup to 6 digits monthly with affiliate marketing and even more.
As long as you can put in the work and follow all the tips, I'll share with you here and now, then, you can build a lucrative portfolio career in the affiliate marketing business.
So, below are all you need to know on how to become an affiliate marketer in Nigeria.
How do I become an affiliate marketer in Nigeria?
If the whole idea of affiliate marketing is new to you, then first, you need to know what it's all about.
What is affiliate marketing?
Affiliate marketing is a process where an affiliate earns a commission when they market another person's or company's products.
An affiliate is a person whose platform is used to market another company or person's product.
You can use a website, blog, YouTube channel, Instagram, and other social media platforms as a platform with which you would promote the products you are serving as an affiliate.
In this case, since you are reading, how to become an affiliate marketer in Nigeria, then, I suppose you are a potential affiliate.
How do affiliate marketers make money in Nigeria?
So, this is how affiliate marketing works in Nigeria:
The company or the person who owns the product (henceforth called merchant) that you want to market or become an affiliate for gives you a unique link.
These links help the merchant to trace where a sale came from so, they can attribute the sales to the right person and reward them with their commission.
You can put links in your articles on your blog relating to the products you are promoting or on your YouTube description or link in your Instagram bio, etc.
In all, it all depends on the platform you prefer to use to market the products you are promoting but more on that later on.
Now that you know what affiliate marketing basically means and who an affiliate marketer is and how it works, let's see the steps to becoming a successful affiliate marketer.
Choose a platform
When deciding what you need to be an affiliate marketer in Nigeria, choosing the right platform to promote your affiliate products and services is paramount.
Your platform could be anything from your Instagram account to your YouTube channel but as a rule of thumb, I'll advise that you start your small blog.
This is because it's much easier to get people to click affiliate links from a blog than some other platforms.
YouTube channels have also proven to work very well when it comes to becoming an affiliate marketer and it's quite easy to create a YouTube Channel.
Luckily for you, it won't cost you more than $15 to buy a domain name and get a hosting service.
It will cost you less than that to maintain your blog monthly.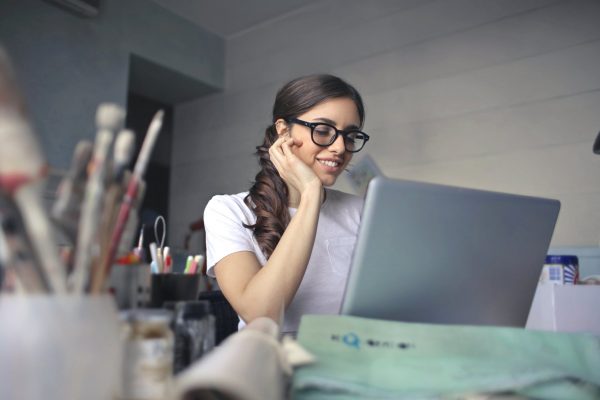 If you are really serious about becoming an affiliate marketer in Nigeria and put in the needed hard work, these costs will pale in comparison to what you make monthly from your affiliate commission.
This guide on how to create a blog in Nigeria will help you get started creating a suitable blog for your affiliate business.
Better still, who says you can't have more than one platform to promote your affiliate business?
Pro tips
Creating a blog is quite easy and cheap. However, for your content to be visible and your links clicked, you need to optimize your content for search engines to find and work on select keywords.
If you're using your YouTube channel to promote your affiliate links, make sure you include your links in your video descriptions.
Make your link's wordings look as natural as possible. People don't necessarily like to feel like you are advertising to them.
Find a suitable niche
One thing you need to become a successful affiliate marketer in Nigeria and elsewhere is to choose your niche right.
There are hundreds of thousands of bloggers in Nigeria writing on different subjects from entertainment to travel to fashion and health.
If you had started your blog 10 years ago, then you would have had much less competition to battle with.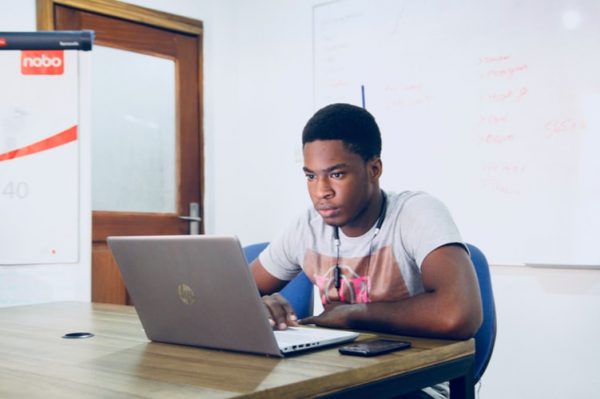 But I can assure you there is one secret to success at blogging that still works amazingly despite the fierce competition now – niching down.
For example, let's say want your blog to be based on the topic around education, would you focus more on online education or scholarships; exam success tips, or others?
You'll need to niche it down, to specialize in a particular segment of the market.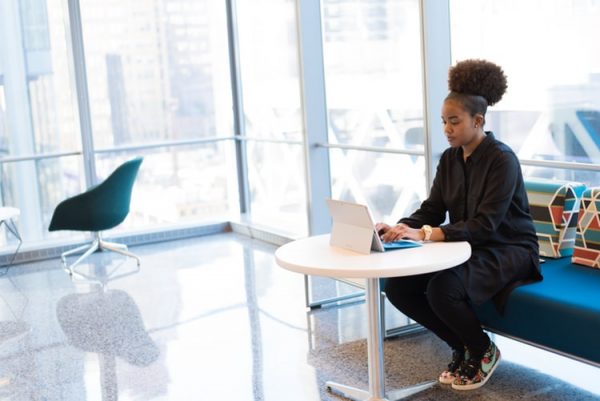 There are two things that choosing a niche does: you'll become an authority in your area of specialization and that will, in turn, make your audience trust in you.
When your audience trusts your authority, they can easily follow your lead and key into any affiliate products you recommend to them.
Pro tip
You may decide to cover a broader range of topics on your blog much later once you've established some authority in your niches.
A secret to success in becoming an affiliate marketer is to be consistent with the content you churn out on your platform.
Thousands of bloggers close down every year due to a lack of consistency which boils down to a lack of passion.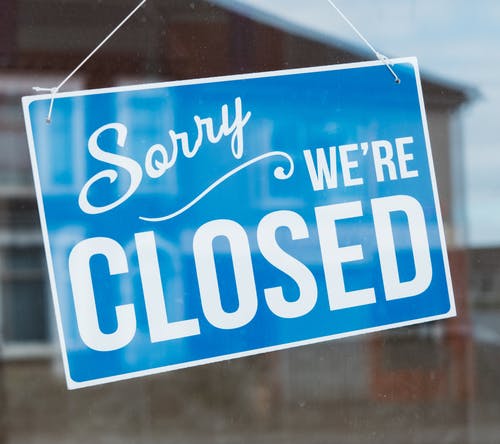 If you are passionate about a topic, you blog about, even when you are yet to make big bucks from affiliate marketing, you will stick to it.
And once the dollars start dropping, it becomes more like a bonus.
Search for affiliate programs you can join
There are different types of affiliate programs by different companies in Nigeria.
Your job as a marketer is to find the best affiliate programs that match your interest and is in line with your niche.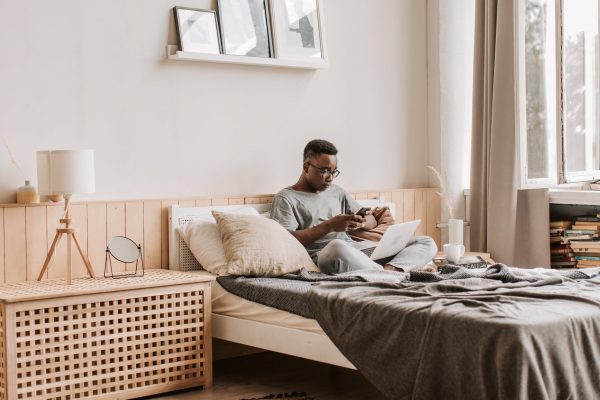 If you are not interested in a product, don't bother joining their program. You know why because burnout is real.
Also, you want to be real and sincere to your audience as much as possible so, the products you recommend to them should be one that you've used yourself and you can trust.
Having said that, there are about three types of programs for someone who wants to become an affiliate marketer in Nigeria:
High-paying, low-volume affiliate programs
As you may imagine, these are affiliate programs for products that pay huge payouts.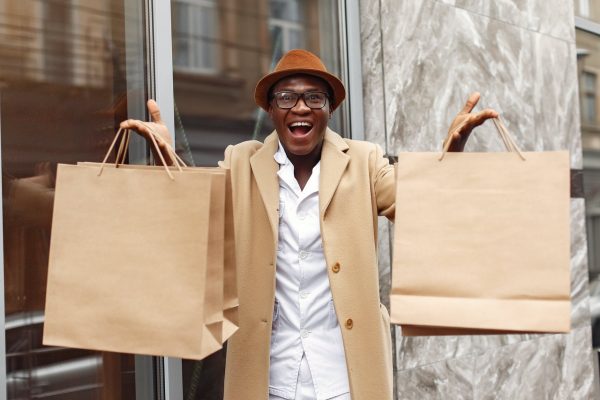 There is usually a smaller volume of sales but whenever a person or business buys the product or services, your commission will be tangible.
Low-paying, high-volume affiliate programs
Here, there is the tendency that you sell a high volume of products but there is a low payout.
For you to make money in these types of affiliate programs pay, you'll need lots of traffic.
High-paying, high-volume affiliate programs
As the name suggests, these are affiliate programs for products with mass appeal, which also pay high commissions for publishers.
This is however the most competitive affiliate program and lots of marketers with experience and the know-how play in this market.
These marketers also have what it takes to promote their platforms which you may not.
Pro tip
If you are just starting out, high-paying high-volume affiliate programs might not be the best for you.
The first and second types of affiliate programs may be more suitable.
But you need lots of traffic on your platform to be successful with low-paying, high-volume affiliate programs.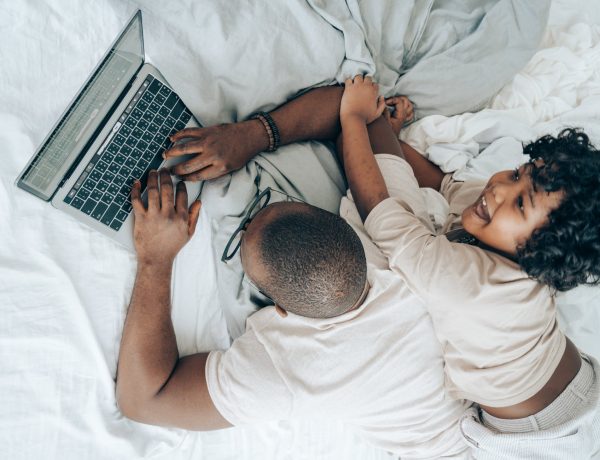 So, you may ask, which affiliate is the best in Nigeria?
Well, to answer this question, I'll say, Google is always your friend.
Once you've decided which of the types of affiliates you want to go for, you can search for the best type of affiliates for it on your search engine.
You can also find blogger's income reports and see what affiliate programs they have been most successful with.
But don't wait till you get the perfect affiliates program before you start. It's better to start now and learn on the job.
Remember, if you don't like a particular program you are signed into, you can always opt-out.
Start creating content for your affiliate products
This is another very vital aspect of the affiliate marketing mix.
Even if you tick all the boxes above but your content is not engaging and value-driven, it could be difficult getting your target audience to click any links.
The secret of creating meaningful content for you to buy those products and actually use them yourself.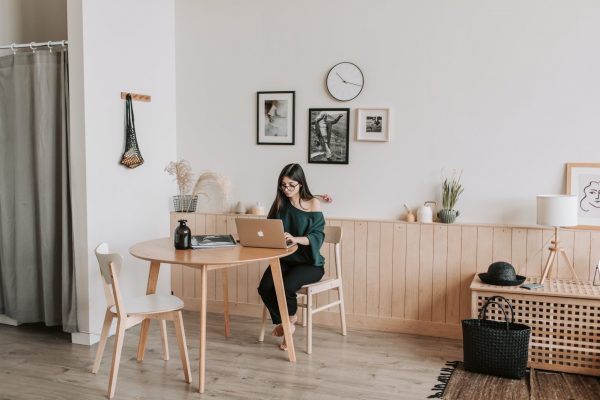 That way, you are able to talk authoritatively and also provide the right content that will be most engaging.
There is a way people get to know if you actually haven't used a product that you are marketing, to them, it shows.
Some of the popular and best affiliate marketing content you can create on your blog are:
Reviews
Product Comparisons
How-to articles
Tutorials
Listicles
Case studies
Guides
As I said earlier, you can also promote your products through other media like e-Books, Emails, Videos, and Social media content.
Drive traffic to your site
No matter how beautiful your website theme is or how well-written your blog posts are if no one is seeing it, then it is of no use.
Don't forget that one of the reasons you created your website was for your audience to get to see your affiliate products, and know enough about the products to click the link and possibly make a purchase.
That's why you need to drive massive traffic to your website through any legit means possible.
While you can get paid traffic to your website, it is coming at a cost and as a person new to affiliate marketing, you may not be able to afford it.
Besides, paid traffic is not sustainable. Even though it can drive traffic to your website once your campaign starts, once it ends, your traffic goes down too, immediately.
Organic traffic through keyword research and SEO is your best bet. It will not cost you anything other than time to learn the basic SEO tips and tricks.
Unlike paid traffic, organic traffic will continue to bring people to your website consistently for a long time.
This passive traffic is of the best quality because they searched for the topic before they click your blog post and they would likely click your affiliate links.
To get your SEO right, you basically need to know what your target customers are searching for on search engines then create content around those topics.
You can also drive traffic to your website through your email list. Email affords you the opportunity to communicate directly to your subscribers.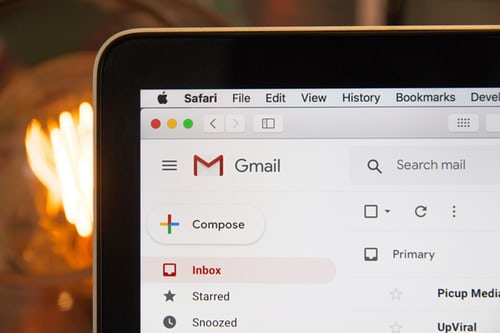 They are more likely to hear you out and do what you want them to do – click the link and buy- since they know you and trust you.
But first, you have to build an email list. You can create an opt-in form where people who visit your website can submit their emails in exchange for something valuable.
If your proposition is valuable enough, people will subscribe to your newsletter and before you know it, you would have thousands of potential buyers 'email addresses.
Create clickable links to your blog
Here is another technicality that you need to get right to be successful as an affiliate marketer.
The fact that you are able to drive traffic to your website doesn't mean people will click your affiliate links.
You need to consider how you place your links and the context of link placing.
Find the right position to place your affiliate links where they will be seen and not look spammy.
If you place your link in the first line of your blog introduction, it will look spammy.
Likewise, if you place it at the bottom of your article where no one would see it. So, find the right mix where your link would be most engaged with and people would click it.
Once your target buyers click the link, the ball is no longer in your court, the merchant will take over from there.
The merchant controls the checkout and their conversion rates are out of your control.
However, you need to ensure that you choose programs that convert well so that once they click on links from your platform, they are able to make a purchase.
This would mean more income for you and ensure your affiliate efforts are successful and worth your effort.
Below are some other Frequently asked questions about how to become an affiliate marketing in Nigeria
Does Nigeria affiliate marketing pay?
Yes, Nigerian affiliate marketing pays well but you have to find the right affiliate for your niche. A lot of work is also needed in driving thousands of traffic to your website, blog, or YouTube channel monthly so that your prospects can click your links and make purchases.
How do affiliate marketers make money in Nigeria?
Affiliate marketers in Nigeria make money when a person clicks a link on their platform and buys any of the products they are affiliating for. Depending on the affiliate program, and how well they can drive traffic to their website, they can make hundreds of dollars monthly or even more.
What do you need to be an affiliate marketer?
To become an affiliate marketer in Nigeria, you need to have a website, blog, or YouTube channel where you can promote the products of the merchants that you are affiliating for. You also need to choose a good affiliate program and drive traffic to your blog or Tube channel.