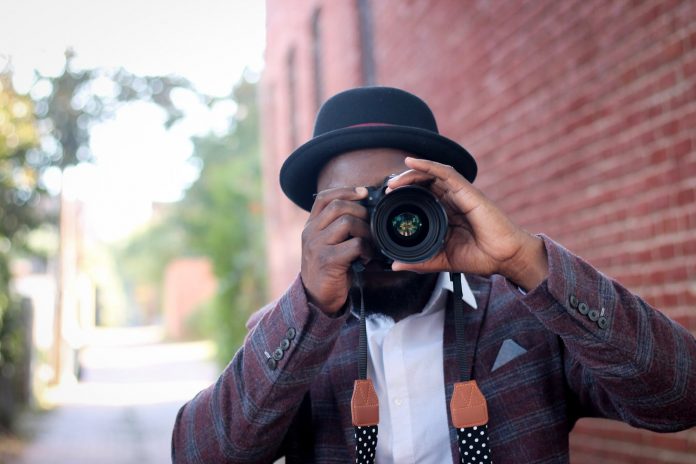 In this post, we will be discussing how to become a professional photographer in Nigeria.
Let me first of all list 11 ways to become a professional photographer in Nigeria. As we delve deep into the article, we will discuss all the points and expand our knowledge. Grab a sit and get ready to learn.
See also: 31 ways to make money online in Nigeria in 2021
Here is a list of all 11 tips we will discuss in this post:
Know your why
Get basic professional photography skills
Get on a photography internship programme
Choose a niche or area of interest/focus
Get some photography equipment
Create an awesome photography portfolio
Create your online portfolio website
Create a business strategy
Set your pricing right
Start digital marketing for your photography business
Grow your photography business
See Also: 67 Lucrative businesses to start in Nigeria with little capital
How to become a professional photographer in Nigeria
With the simple steps listed above, you should be able to easily kick-start your photography business in Nigeria and grow as you go. To tell the truth, photography is indeed one of the hottest digital skills to learn in Nigeria that if monetized, can become a profitable business.
See Also: how to become a model in Nigeria
Forget about the competition, with the right knowledge, network, marketing skills, some capital, dedication, and hard work, you can indeed make a fortune out of the photography business in Nigeria.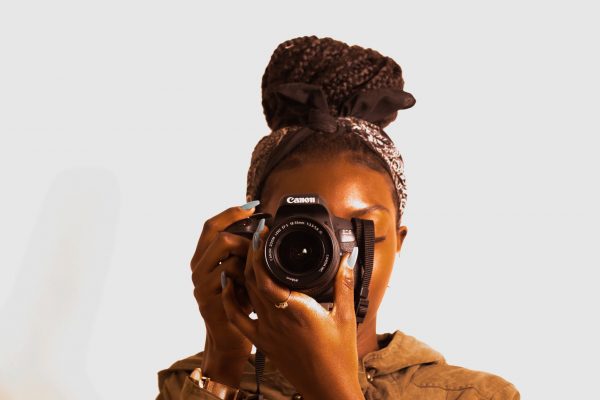 But then, the question you may want to ask right now is, how exactly can I become one of the successful and professional photographers in Nigeria like the likes of Kelechi Amadi-Obi? Don't worry, that's exactly what we would be discussing in this post.
How to become a professional photographer in Nigeria in 10 simple steps
Know your why
See Also: 21 ways to make money as a teenager in Nigeria
So, why do you want to go into professional photography and not photography as just a hobby? I want to believe it's not because your friends are going into photography, right? That will not just be foolish of you but dangerous too.
You have to have a solid reason for wanting to go into photography professionally otherwise, your interest may fade on the way and you would have wasted your valuable time, effort, and money learning it. Now, you don't want that to happen to you.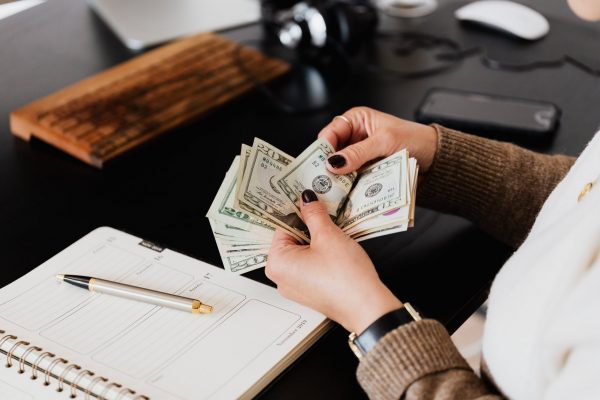 See Also: How to start a blogging business that makes money in Nigeria
Your reason could be anything from you loving to capture people in their best image and creating beautiful memories or just simply to prove to your parents that you can make it from photography. Now, that sounds funny but, hey.
It may even be that you've always wanted to be a photographer and you can't even do anything else than photography. Whatever your reason, let it be strong enough.
Learn basic photography skills
If you want to go into the business of photography and thrive in the photography industry in Nigeria, you'll need to hone your skills further.
See Also: How to register a business name in Nigeria
Although professional photography is one of the very few fields where certified training is not a prerequisite, you can improve your skills without necessarily going to a formal institution to learn photography.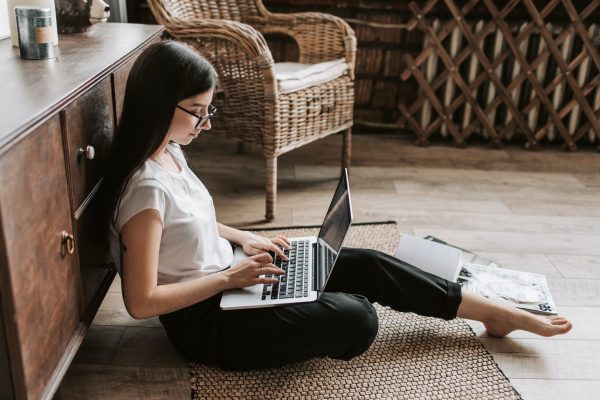 However, such structured training can add a lot of value to your career, skills, and experience as a professional photographer in Nigeria.
See Also: How to Make Money at Home in Nigeria
There are a lot of Online Photography Courses for beginners that will give you a good understanding of the basics. While the really good ones are paid, there are several free online photography courses also available.
You can take up these courses at your leisure and hone your photography skills. You can also join photography workshops during weekends to build your portfolio, which would become a base in your journey as a professional photographer.
See Also: 51 businesses to start with 100k in Nigeria
There are also lots of ample information available online on photography blogs, Youtube channels, and podcasts to get an understanding of the basics of photography – composition, aperture, shutter speed, ISO settings, depth, white balance, etc.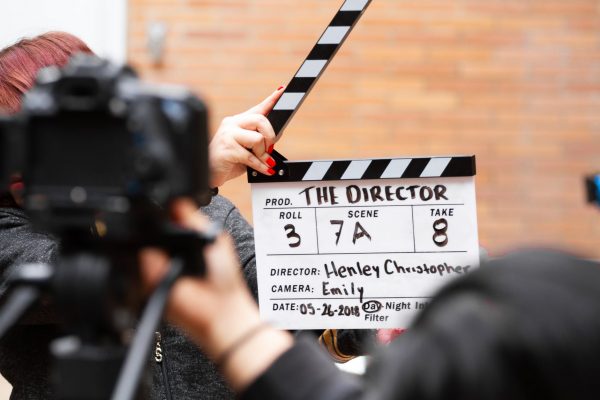 As you improve your skills, you can always learn additional skills in lighting, posing, equipment, flash, and improve your editing skills as you go along. Gradually, you will become a pro, if you are willing to start small and learn fast on the job.
See Also: 29 Online Businesses That Pay Daily in Nigeria in 2020
Get on a photography internship programme
See ALSO: How to Get Paid Through YouTube: Build Subscribers, Earn Money
As a young and upcoming photographer in Nigeria, one thing that will help you is networking with other professional photographers and mentors. This way, you can learn from their wealth of experience, avoid unnecessary mistakes, and get sincere feedback on your work.
Also, be on the lookout for a photography internship. These opportunities are available from time to time but only visible to those who are prepared for such opportunities.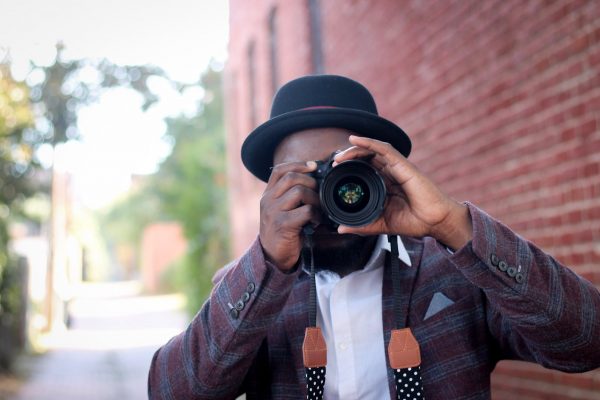 So, position yourself for that. As simple as setting a google alert for photography internship opportunities will help you keep your ears on the ground.
Another thing that will help you is to look for vacancies and get a photography job as an intern or an Assistant to gain hands-on experience that no university or school can teach.
The key is to get the experience by applying the knowledge and skill-sets that you have learned in the real world. Also, while interning, learn how the business of photography works and how to make money from photography.
How to become a professional photographer in Nigeria
Choose an area of focus
See Also: 9 Tested Ways to make money from Podcasts in Nigeria
It's called a niche. To become a professional photographer in Nigeria, you need to choose a niche to focus on. You cannot be a wedding photographer and kids' photographer or travel photographer all at the same time. If you do this, people will hardly take you seriously.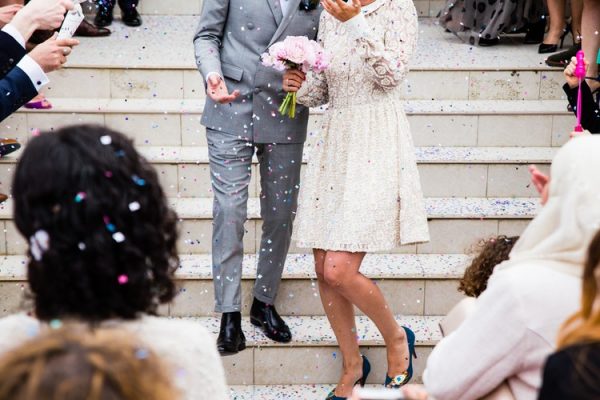 If you really want to make money from photography in Nigeria as a professional, you'll need to specialize. Choosing an area of focus will help you concentrate on the genre/photography style that you enjoy and build on it.
Do you love to shoot portraits, travel, weddings, fashion, kids, conceptual fine art photography, documentary, or are you interested in commercial photography?
See Also: 71 Ways to Make Money as a Student in Nigeria
When making your decision, remember that it's important that there is a market for any niche you want to settle for?
Get some photography equipment
See Also: How to become a professional footballer in Nigeria
Of course, you need the proper equipment to capture high-quality images but you don't have to go overboard in purchasing all the fancy photography gadgets you can find, even if you have the money. As you learn on the job, you will identify the important tools you need to purchase.
For starters, you may start out by buying second-hand equipment in good working condition or slightly older models of camera or lenses at a significant discount.
Buy a decent DSLR camera to get started as a professional photographer. You don't need the highest model to get going. A properly calibrated monitor and the right editing software would be must-haves for your professional photography needs.
See Also: 31 Best Ways to Make Money Online in Nigeria
You will find out able needed tools as you start your business as a professional photographer in Nigeria. No point investing heavily in equipment without basic photography skills.
Create an awesome photography portfolio
See Also: 25 MOST VISITED WEBSITES IN THE WORLD
Your photography portfolio is the most crucial tool to become a successful professional photographer here in Nigeria. It's a great way to showcase your work and create interest in your photography business.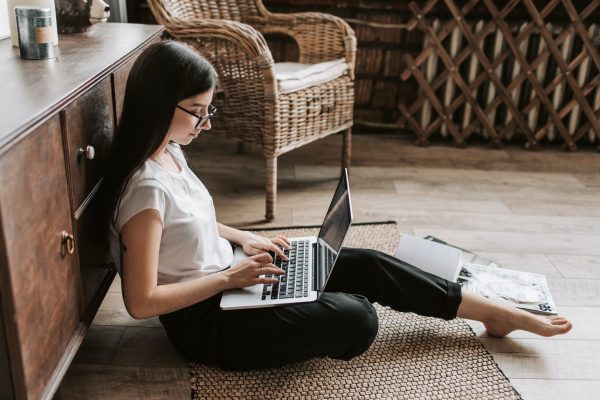 See Also: 100 most powerful quotes from about success
Having a great and impressive photography portfolio will open doors of opportunities as potential clients will judge your skills and talents based on your portfolio.
Select your best images that show the full range of your work – make sure that your portfolio wins over new clients for you anytime any day. Even if it takes you to take on a free job from a client when you are just starting, take it, do a jaw-dropping job and use it for your portfolio.
Create your online portfolio website
See Also: 10 digital skills guaranteed to get you a job today
Like I said earlier creating your online portfolio website will help you to get needed exposure, reach out to clients, and have them view your work.
Your photography website is your window to the world – it can open up new opportunities for you and win your clients and projects beyond your network and the local area. You may even get jobs from outside of the country. Yes, it's possible.
If you have a web-optimized website with content and the right SEO keywords, when people search for "Photographers in Lagos", or photographers on Lagos Island or photographers in Abuja, your website pops up – depending on your location.
See Also: TOP quotes on success by world's best billionaires
Your website, branding, content should reflect the kind of work you specialize in, to draw the right customer base
How to become a professional photographer in Nigeria
Create a business strategy
Once all I mentioned above have been met, you need to create a business strategy for your photography business.
Don't be scared by how big that sounds. Simply put, a business strategy in the course of action or set of decisions that assist you in achieving specific business objectives in order to achieve your set business goals.
See Also: 15 most successful female entrepreneurs in the world
You to take your time, sit down, and create the strategies you will use to secure a competitive position for your photography business in Nigeria.
Your strategy will also help you carry on your operations, please your customers, and achieve the desired ends of your business.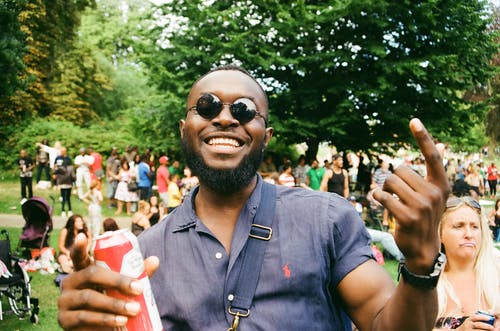 You may also want to write a business plan which is like a business plan but is a document that can be accessed by a third party like investors who want to have a better understanding of your business.  Here is a simple way to write a business plan.
Get your Pricing right
This is an aspect that most people will never think about when they are starting as professional photographers in Nigeria. But it's one of the very crucial factors to consider. Your pricing could make or mar your photography business or at the very least, set you back.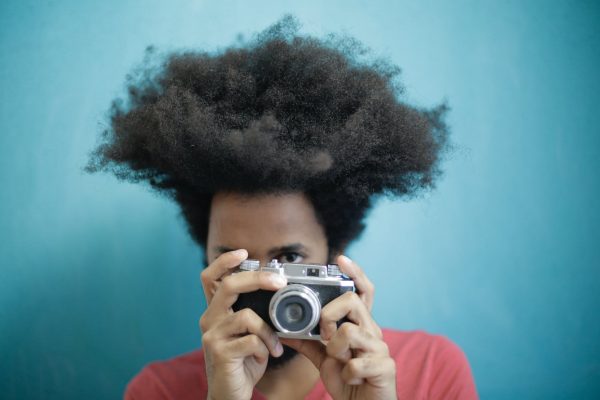 See Also: 21 ways to make money online as a Nigerian student
Make sure that you calculate all your input costs and profit margins to arrive at reasonable pricing for your photography jobs.
It will also help if you can research the top professional photographer/s in your area and field – for example in best professional photographers in Lagos or Portharcourt.
Remember to factor in the value that you bring to the table. Be flexible and have a price range. Do not undercut your competition too much just to win projects. At the same time, be wary of over-pricing and losing clients.
Learn the basics of how to watermark your images; license your images and also put together templates for contract agreements with clients.
Start digital marketing for your photography business
Once all else has been done, time to get words out there about your photography business. need to invest your time in marketing yourself. There are several ways in which you can market yourself as a photographer.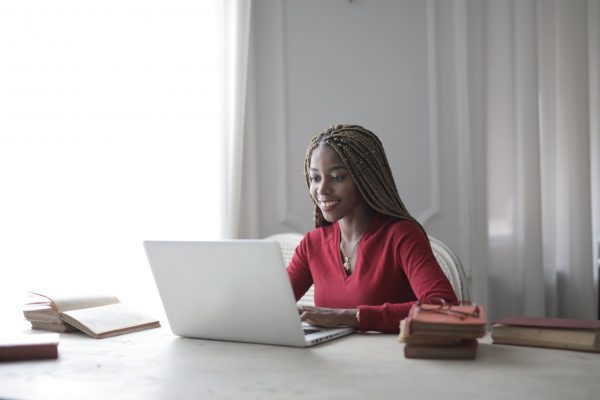 You can participate in photography contests to gain exposure, participate in local exhibitions, email potential clients about your service offerings, get active on social media, network and build client relationships and pitch for the right openings in your industry and be open to collaborations.
Take your photography business to the next level – grow it
Now that you have kick-started a photography business in Nigeria, you need to keep growing your business and take it to the next level.
Everything that you do and all the choices you make will determine – the success of your business including the clients you work with, how your price your photography, your specialty, and your area of operation – all of these affect your photography business.
Make sure that you are consistent in improving and updating your skills and are continually marketing yourself, meeting new people, and, most importantly, retaining old clients.
That said, cheers to a successful photography business.
Here are some other frequently asked questions about photography in Nigeria
How do photographers make money in Nigeria?
Photographers make money in Nigeria by creating a photography small business; teaching photography, selling digital or printed copies of your work, selling your photos on stock websites; write a photography blog; conduct photography workshops; shoot portraits, sell photos to magazines, shoot at events, enter photo contests, create a photography website, business strategy, etc.
How do photographers make money in Nigeria?
If you want to earn some extra cash by selling prints of your photography work, here are a few ways to do that: Sell your photos on your own website or upload them to sites like Image type. Bring framed copies of your photos to sell at art and craft fairs. Get your photos displayed at coffee shops, restaurants, and other outlets.
How do you become a professional photographer?
You become a professional photographer by learning the skill; getting some photography equipment, choose a photography niche, an intern with an established photography business, create a portfolio of your business, spend some money on digital marketing, set your pricing right, start digital marketing for your photography business.