How COVID-19 is Affecting Nigerian Youths
2020 is definitely a year that will ring not a bell, but bells in the minds of all who are old enough to put on their shoes correctly.
This is as a result of the deadly Corona Virus Disease (COVID-19). This virus has affected the whole world, raging from continent to continent; country to country, state to state, street to street, household to household touching lives in negative ways.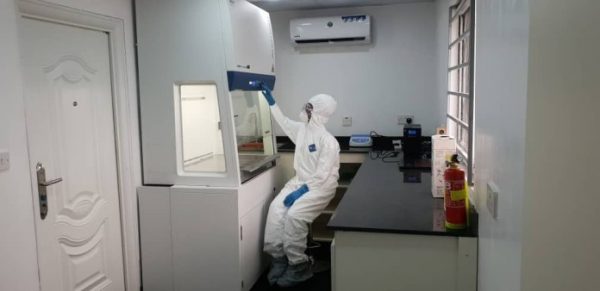 Even the younger generation is not excluded from the effect of this virus. Yes, the effect on young people is indeed noticeable.
Below are some ways in which Nigerian youths have been affected tremendously by COVID-19.
Youths have become too Idle
There had been days when we were bored with our compulsory services and mandatory lives such as going to school every day; coping with strict lecturers and teachers.
For the youths who are currently in the working class category, they have to go to work every day with knots tied in their stomachs when they remember how much work they will have to deal with daily and also the pressure from those ever-annoying bosses.
Believe me, I can relate to these experiences. At that point, you just wished you had a break. Now here we have a break longer than we wished for as many countries and states are under strict lockdown.
No place to go and the majority keeps repeating the same tasks over and over again.
Imagine washing the Dishes; cleaning the house, playing video games, reading every news on social media for more than 90 days, gosh that's so boring.
Did I tell you to imagine oh sorry you don't have to, we are all in this together so you can relate.
So, I interviewed a few youths, and here is what they had to say:
(Please note that names have been changed):
Me: What have you been doing during these past months of strict or partial lockdown?
21-year-old Tosin: "Presently am not doing anything because this coronavirus as really hold our hands
and tied us beyond movement."
Leah, aged 25: "Playing computer games during the lockdown."
Stephen, aged 20: "Sleeping."
24-year-old Trust: "I've been at home, spending a lot of time on the internet and buying lots of data."
Gabriel, aged 28: "Ive not been doing anything."
Perhaps one of these comments actually describes what you are presently facing too. If this is your major problem, keep reading to see how you can overcome boredom during COVID-19 lockdown.
COVID -19 in Naira and Kobo
As youths, our lives are surrounded by many things; family, career, relationships, fun, work and most importantly we all work towards making money to get the things we need and for some of those in the habit of showing off, they need money to brag to others.
How has this lockdown affected youths financially?
Since most of the youths have not been doing anything profitable, how do they make money?
Some of the youths who are self-employed are not able to make a penny because those whom they are supposed to work for are finding it difficult to spend the little they have.
Others, however, have not been able to work because of the strict lockdown. Some youths work from home are not making enough money as people are hardly buying anything these days. Many have even lost their jobs.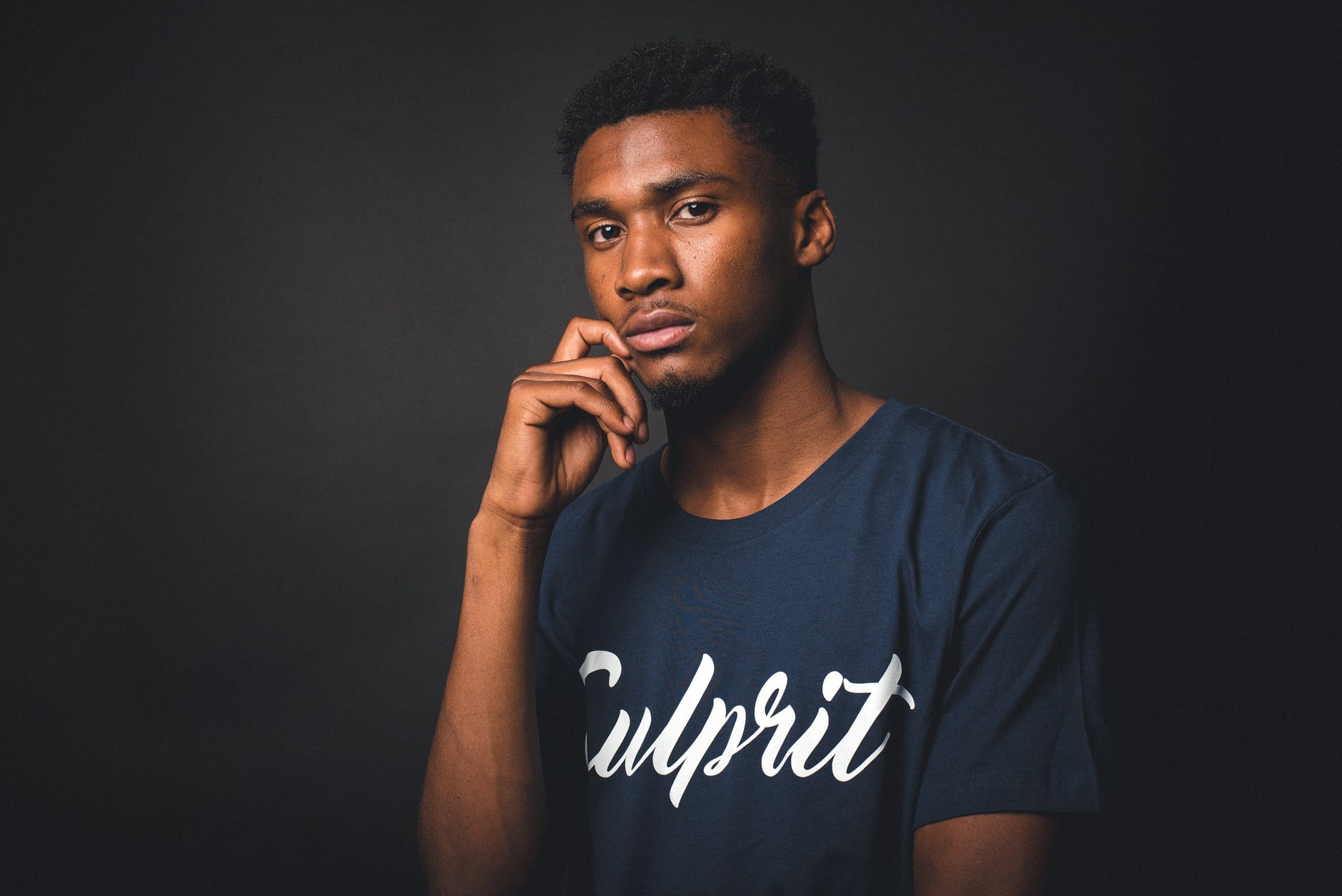 Perhaps you want to talk about those of us making our money online such as web developers, bloggers, etc…Please note, no money movement in the real world means no money movement in the virtual world.
We do not work for "Cloud Demons" we are also working for fellow humans and if cash is not going round in each country there is no way it will reach the virtual world.
Ways to Deal with finances During Lockdown
Spend lesser than you actually need to. The outbreak of the deadly coronavirus disease has actually taught millions if not billions of people including youths the value of living simple lives. Just as an ancient wise man stated- "A man's life does not result from the things he possesses."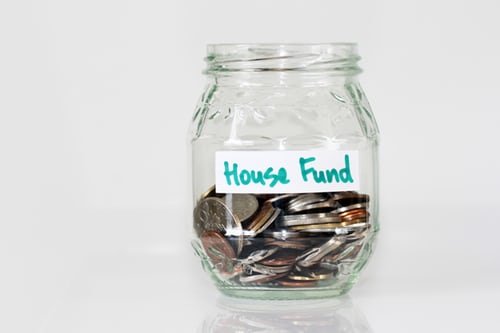 Yes, it's high time we stopped living fake lives as youths are learning to focus on the right purpose of making money which is to care for ourselves and our families.
Many even spend the little they have on data to stay connected with loved ones.
Why this may not be bad in itself, what we use the data for can actually determine whether we are wise in spending or we are otherwise.
How? If you currently spend enough data to learn about things that can actually improve your life's value now and more importantly, after this pandemic is over, then you have followed the wise path.
If your goal, however, is to spend on data to read the news on COVID-19, to look at how your friends keep living fake lives, or to download lots of movies and games to keep yourself going, then you might be spending too much.
Well if you are already a billionaire as a youth then fuck all the shit I just said. Remember, the formula: Savings = Income –Spending is the wrong formula to follow.
The right one is Spending = Income – Savings. Here are ways interviewed youths are actually trying to improve their financial lives during the lockdown and in preparation for post-lockdown:
Leah, 25 says, "Apart from playing video games have also learned to work from home"
Stephen, aged 20 says, "I've been learning Javascript and accessing more and more useful information to improve my knowledge"
Trust, 24 says, "I've still been able to manage my online store from home so I spend a lot of data chatting with customers and buying goods online.
Even though I am unable to ship those goods to customers outside my state, I sell within my state, because we are currently under partial lockdown ".
Gabriel, 28 says "Have been thinking about going to farming in various sectors; land cultivation, fish farming, and poultry and after this is all behind us I will definitely raise capital to begin this"
Perhaps it's time you also start thinking like these youths and stop wasting precious resources on things that won't last you.
If the job you were doing during the pre-corona period is unable to feed, you during this lockdown then I will strongly advise you to think of something else that you know will be able to feed you and your family if this kind of global situation ever rises again.
And when you have come up with something more tangible screw your present job when this is over. Work smart, spend less, Save more.
Ways to Deal with Loss of Lives During COVID-19
Sad to say the deadly coronavirus disease as actually claimed hundreds of thousands of lives and youths are not exempted. Lots of young people all over the world have lost their lives or their loved ones to this deadly disease. We will forever remember these ones and we will treasure them in our hearts.
Want to overcome boredom during this COVID-19 era? Do this:
Call family and friends. Get to know them better.
Get to know yourself better. This break is a time for you to know what you love and to build on your passion.
Don't oversleep.
Don't overeat. So you won't have to spend a large amount of time and energy on losing weight after the corona era.
Your health is important as a youth so work on improving your health. Exercise more and eat right.
Yes, play online video games. A fun way to connect with people in your neighborhood.
Rounding Up
We are all affected by this global pandemic. Let's never give up hope. Obey the authorities in your state the best way you can as you still take advantage of any opportunity to care for yourself and your family. Show love to others, stay home if you can but most importantly Stay Safe.