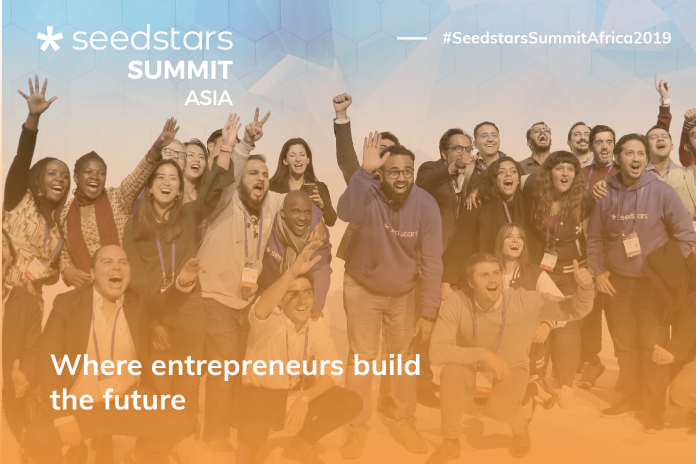 Guess what? This year, the Seedstars Summit Africa is coming to Johannesburg, South Africa, to create opportunities for the entrepreneurs and tech leaders in Africa! Save the date to be among the first to get your invitation to the Summit.
From December 3rd to 5th, the Seedstars Summit Africa 2019 will gather more than 300 startups, investors, mentors, ambassadors, and ecosystem builders to showcase the most promising tech start-ups of the continent and build the African narrative.
The Summit will start on December 3rd and 4th with a private Bootcamp and Investor Forum,  for the winners of the Seedstars World Tour 2019. The main conference day – Dec 5th– will be open to everyone – sole entrepreneurs, government representatives, ecosystem builders, corporations, foundations and students. Be ready for exciting networking sessions; industry-focused pitch sessions and workshops; keynotes from industry leaders; as well as a closing cocktail to celebrate entrepreneurship!