Elon Musk, the Chief Executive Officer for Tesla Inc has surpassed Jeff Bezos CEO of eCommerce giant Amazon for the title of world's richest person according to the latest Bloomberg Billionaires Index.
See Also: 3 Self Made Billionaires in the world today
South African-born techpreneur, Elon Musk named wealthiest man in the world
Holding first place since 2017, Bezos was overtaken by Musk due to a recent spike in Tesla stock prices.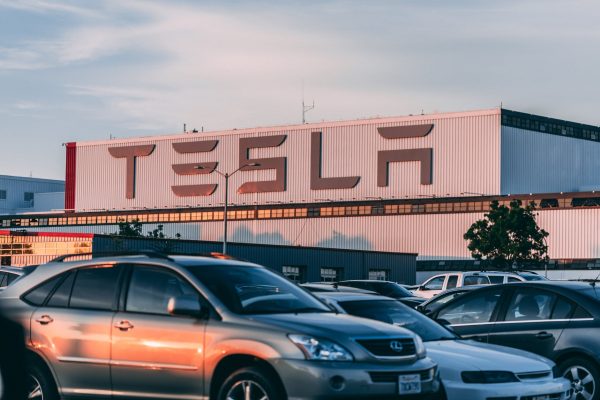 According to reports, Tesla shares increased by more than 7.94% this week. The electric car producer sales boomed over the last year as it built over 500 000 vehicles in 2020.
See Also: Top 20 Africa's Richest People 
Tesla Inc plans to expand its current offering and launch new factories in Germany and Texas. With the rise of electric vehicles across the world, Tesla Inc may see further growth in demand for its product, increasing its revenue.
See Also: Top 10 Quotes from 10 World Billionaires 
The Bloomberg Billionaires Index has reported that Musk's net worth now stands at $195-billion, increasing by $13.6-billion to take first place from Bezos.
The 49-year-old entrepreneur is a self-made billionaire and his wealth has reportedly grown by over $150-billion in a single year.
Elon Musk also founded and leads the following companies; SpaceX, Neuralink, and The Boring Company.