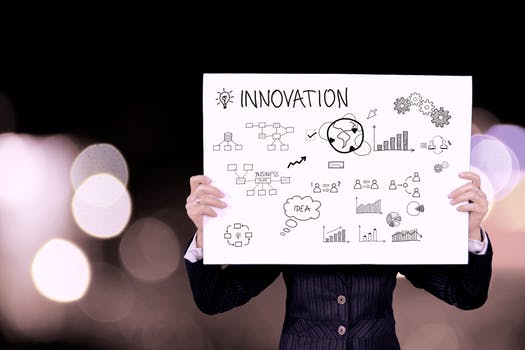 GRAPHIC DESIGNING: Whether people operate their businesses online or offline, they need the services of graphic artists to put together the image that their organization shows to the public. In recent times, graphic artists have become one of the most sought after professionals in the work place consequent of the increase in the number of businesses being run online. No matter what the economy is saying, graphic artists will always be on high demand, trust me. So, if you really want to learn a skill that will be most valuable for you in this harsh economy, you know what to do.
WEB DESIGNING: As you already know, the Website is the new global market place and every good business wants to own a space therein. As a result, every split of a second, more businesses continue to secure their place on the internet; owning their own customized domains and transacting businesses on their websites. This innovation has created an unprecedented need for professionals in the line of web designing. Personally, I do not know of any good web designer who is not earning enough to pay his bills and go to the cinemas every time a good movie is out.
DIGITAL MARKETING: Trust me, you cannot be job hunting when you are a smart digital marketer and in
2016 for that matter! If an organization is recruiting for three positions, I am sure that of a digital marketer is one if not two them. What brand does not want to do well on social media and be on top of its brand image and publicity? And what's the secret to doing excellently well on social media and other online platforms? A good digital marketing team. That's why anyone who is very good at marketing brands digitally is up for grab already and what are you still waiting for reading this post to this last sentence? Go learn some good skills.