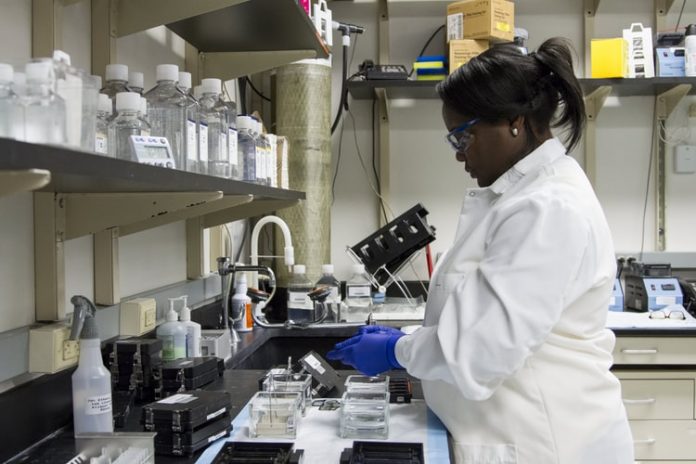 Corona Virus in Nigeria Update Today – March 30th
The novel coronavirus outbreak, which began in Wuhan, China, in December, has expanded to touch nearly every corner of the globe. Hundreds of thousands of people around the world have been sickened and thousands of others have died.
The World Health Organization has declared the virus a global health emergency and rated COVID-19's global risk of spread and impact as "very high," the most serious designation the organization gives.
Here is the Corona Virus Update in Nigeria for today: