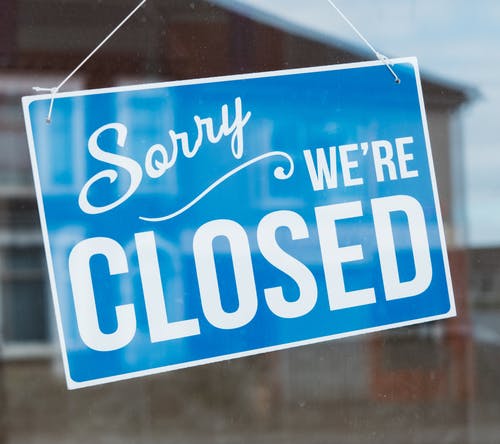 Today, we are looking at the common reasons why businesses fail in Nigeria.
You will learn from the examples of others so as to avoid the same mistakes when starting your own business.
Why businesses fail in Nigeria
Truth be told, there are dozens of reasons why businesses fail here in Nigeria.
From the high inflation and exchange rates to the lack of an enabling environment and other factors revolving around the business itself.
Little wonder the startup failure rate in Nigeria in 2020 reportedly stood at 61%.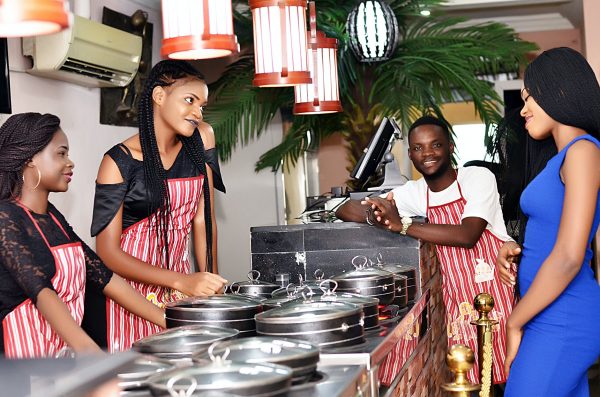 That means that only 39% of startups in Nigeria survive.
In this article, I'll show you the top 15 reasons why businesses have closed down in the past few years.
Grab a sit, read and learn from others so you don't make the same mistakes.
Top 15 reasons why businesses fail in Nigeria
Misguided motive
Intense competition
Little or inadequate market research
Ineffective product development
Lack of business strategy
Poor business planning
Market-product mismatch
Lack of funding as at when due
Poor management of fund
Poor people management
Lack of accountability
Poor customer communication
Lack of focus
Unfavourable government policies
Inconsistency, etc.
Misguided motive
A number of things could drive an entrepreneur to start a business. Sadly, many businesses have closed down because their owners had the wrong motivation behind the startup.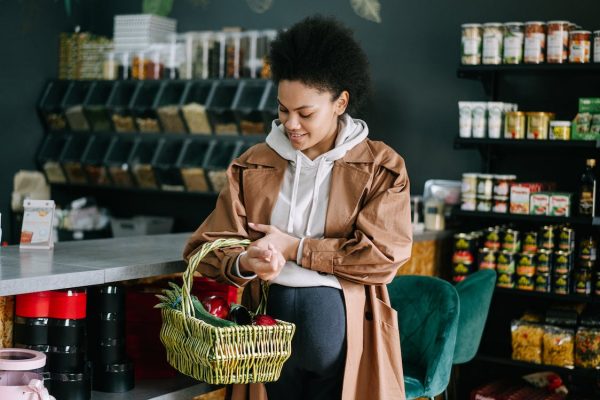 The craze for bearing the CEO title is almost palpable nowadays. Some have allowed that pressure to move them to start a business too.
Many also think that starting a business is their quickest means of becoming rich. They want to be able to drive the latest vehicles and own houses in a choice location simply because they run a business.
Others simply see a thriving business and just want to copy the model without necessarily improving on the failures of existing models.
All of these are misguided motives and they account for a chunk of the reasons why businesses fail in Nigeria.
Intense competition
You'll agree that competition is an integral part of business in any part of the world.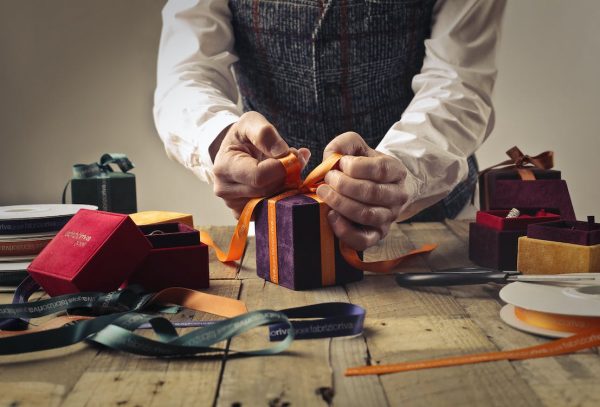 That's why competitor analysis should always be embedded in a business plan for clarity on who possible competitors are and how to manoeuvre and thrive despite completion.
Sometimes, despite envisaging possible incursion from the competition, just how powerful a competitor could grow to become may not be imagined.
That was what happened to Dealdey. Founded by Konga founder Sim Shagaya in 2011, DealDey was a Nigerian daily deals platform that officially shut down its operations towards the end of 2018.
It is reported that DealDey's eventual death came from the stiff competition that Jumia and Konga – who were more capitalised.
Little or inadequate market research
It's interesting to know that a lot of so-called business owners start a business based on the spur of a moment's decision.
A nice-sounding idea may come to their minds and voila, a business name is registered and a business has started.
Many businesses die prematurely because they never paid the dues of adequate market research in the first place.
They never really understood what the market for their product looked like and what products would fly in such a market.
A business that is serious would roll its sleeves, go to the field and know what the market is really saying.
They would conduct surveys, talk to hundreds of potential users/buyers and get their figures and facts right before creating a product.
Sadly, many businesses in Nigeria fail because they simply can't pay the price.
Poor product development
A lack of good understanding of a product is also one of the common reasons why businesses fail in Nigeria.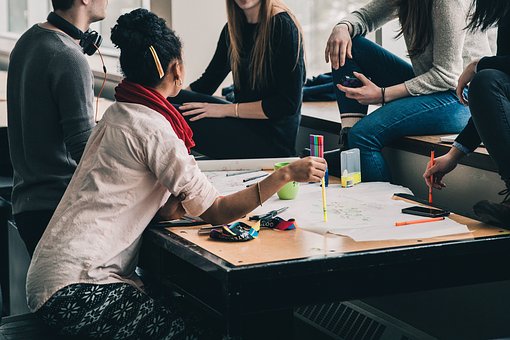 Without good product knowledge, a business will find it difficult to communicate if benefits to potential users.
Many businesses fail to define their products properly. They don't address important questions like why this product? Who will it serve? How and where would it be accessed? Etc.
A good product is created to solve certain problems for a certain market segment and provide needed value that customers would be willing to pay for. If a business does not get this right, failure is inevitable.
Poor business strategy/planning
A business plan is a road map that provides directions so that a business can plan its future and avoid bumps in the road.

The time a business owner spends making a business plan thorough and accurate and keeping it up-to-date is an investment that pays big dividends in the long term.
Sadly, many business owners in Nigeria do not put in this investment when starting their businesses. They soon become directionless and stagnant and failure would eventually set in.
Market-product mismatch
Talking about the common reasons why businesses fail in Nigeria, creating the wrong product for the wrong market is one major reason.
At times, a market is not just ready for the innovation that a startup brings or a market may well have moved beyond what a new business wants to bring on board.
No matter how great sounding a business product is, if it's built for the wrong market, the business will eventually fail.
Lack of technical know-how
This one is more applicable to tech-driven businesses. At times, the founders of a startup may not have the technical skill needed to drive their business growth.
They may outsource a technical talent or employ them to join the team.
Once this technical team leaves for any reason, it would be difficult for the founders to continue the business because they don't have the expertise.
That was what happened to KubitX. Despite raising venture capital fund to the tune of over $1 million, the company shut down in May 2021 after the CEO resigned.
According to the founder, the business failed because the three founders had no technical knowledge about cryptocurrency – which was their market.
They started a company before realising that they were a startup, and are not experts.
Lack of funding as at when due
In a country like Nigeria where access to business loans is almost non-existent, it has become extremely difficult for many businesses to thrive.
Coupled with the fact that the economy is characterised by high inflation and exchange rate, businesses struggle to meet their financial obligations and before long, may have to close down.
Despite the increased inflow of venture capital globally, only a handful of African businesses secure needed funding, and just a few Nigerian startups are able to raise venture funds.
Little wonder, lack of funding has remained one of the common reasons why businesses fail in Nigeria.
Common Reasons Why Businesses Fail in Nigeria
Poor management of fund
When they eventually get needed funding, another huge challenge for many businesses in Nigeria is poor management of the secured funds.
Companies begin to spend heavily on non-essentials. They spend lavishly on marketing and promotion beyond the actual need.
They may invest in vehicles for the management team, employ dozens of new team members instead of maximizing the output of existing ones, and other poor management of funds.
Money is often a distraction to many businesses in Nigeria and some business owners would even thrive better with less funding at the initial stages.
Poor people management
Next to poor management of funds, poor people management is another factor that accounts for the failure of many startups in Nigeria.
Human beings are difficult to manage due to their complex and diverse nature.
Many managers are coming from different backgrounds and orientations from their team members.
They often lack the leadership skills and emotional intelligence to lead such a diverse team.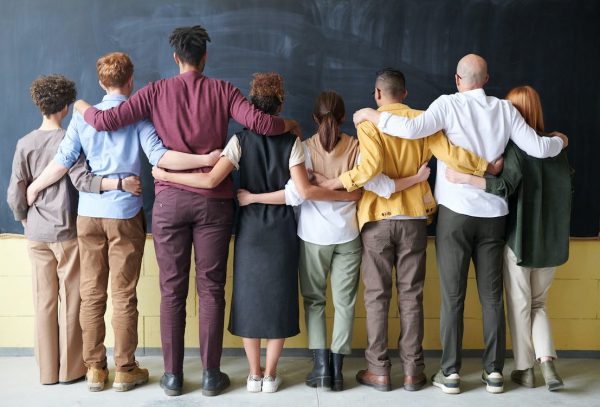 Thus, a little misunderstanding may soon escalate causing serious damage to the structure and makeup of the business.
If this type of negative energy continues in a business environment, it would eventually lead to failure for a business.
Lack of accountability
A successful business must be accounted for by the management team or owner of a business.
A business must be transparent and run with utmost openness and sincerity. The owner of a business must not see its venture as a personal one, thus, controlling its affairs at will.
Many Nigerian businesses have failed because their leaders lack accountability. They engage in questionable conduct and no one can ask them questions.
Such a business would eventually fail if necessary changes are not made.
Poor customer communication
By this, I mean a lack of proper communication of a product's value to the target customers.
No matter how good a product is, the potential buyers or users would not know its value if it is not communicated properly to them.
The right communication to potential customers/users starts with understanding who the target customers really are.
Customer knowledge goes beyond knowing customers' demography, it entails knowing what inspires the customers; what they are afraid of, and their concerns, priorities and feelings.
A good business needs to understand what informs a customer's decision-making. This detailed knowledge would inform the way customers are communicated with.
Without proper communication to customers, a business may easily faze out in the face of fierce competition.
Lack of focus
As insignificant as this may sound, many businesses have failed due to lack of focus.
It's easy to get caught up in doing too many things at once in imitation of competitors or just to prove a point.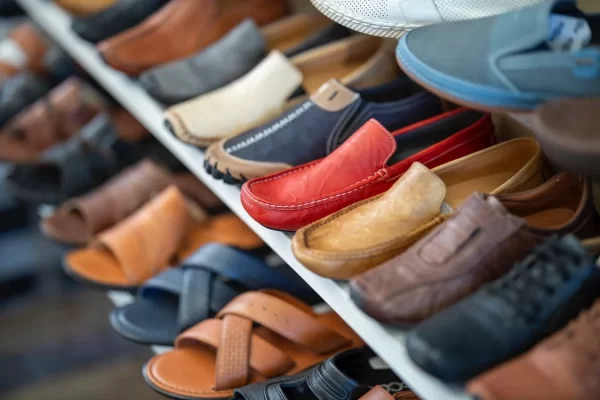 Most times, lack of focus is unhealthy for businesses and it may threaten a business's existence.
Unfavourable government policies
In a clime like Nigeria where small businesses seem not to have the backing of the government, most times, government policies around the conduct of business in the country seem to work against small businesses.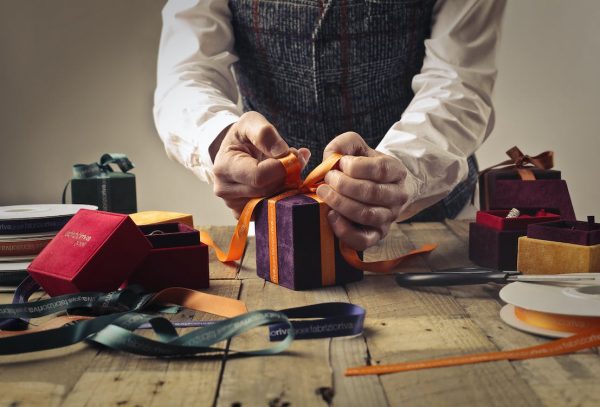 This is one major common reason why businesses fail in Nigeria.
That was what happened to MallforAfrica.  MallforAfrica is was a Nigerian e-commerce startup, that was founded in 2011 by Chris Folayan.
The startup was established to address the issues militating against Africans to shop on global eCommerce sites.
According to the founder, the company shut down on October 30, 2021, due to the unstable foreign exchange, depreciation of the naira, and some policies made by local financial regulators in the country.
Inconsistency
Nothing kills a business faster than inconsistency. If a business is inconsistent, it becomes almost impossible to be trusted.
Potential customers want to be able to trust their brand, to know that they are always there for them.
When this is not the case, a business would not be able to easily build its users base and it will find it difficult to grow.
How Can Businesses in Nigeria Avoid Failure?
After highlighting the typical common reasons why businesses fail in Nigeria, let's now see how these shortcomings mistakes can be avoided.
Create a solid business plan: A well-known saying goes, "If you don't plan, you plan to fail." No business owner intentionally sets out to fail, but many do so right from the beginning.
Employ the best and most committed talent: Never compromise on quality while forming your team. Getting less qualified guys on your team will only cost you more money at the end of the day. Also, as a founder, make sure you are grounded in the intricacies of your business, it's very important.
Avoid running out of money: If you don't run out of money, you can keep your business from collapsing. Don't be lavish with spending. Stay liquid and stay in business.
Take Care of Your Cash Flow: Cash flow problems are common among small businesses. You can get a finance guy on board to avoid this or dedicate to learn the basic cash flow principles.
Avoid High Debt: A small business may face a number of challenges as a result of loans, credit card debt, and other types of debt. Even while the majority of businesses rely on borrowing to some extent to raise capital, credit has too many drawbacks.
Keep Records: The events that take place during a business's lifetime should be recorded. Records reveal a company's past, its achievements, its failures, and other details. One of the numerous reasons why businesses fail in Nigeria is poor record keeping.
Put Yourself in Front of Your Clients: You must occasionally enter the market. Get moving and see your clients. Find out about their company and the changes they are going through. Be an integral part of their lives.
Success Requires Patience: Success can take time; thus you simply have to learn to be patient. Anyone else who anticipates success overnight is probably going to be let down.
Know it's exhausting to run a business: You can drastically reduce your likelihood of failing if you get your mind and heart prepared. Entrepreneurs should be aware of their weaknesses and do routine internal and external analyses.