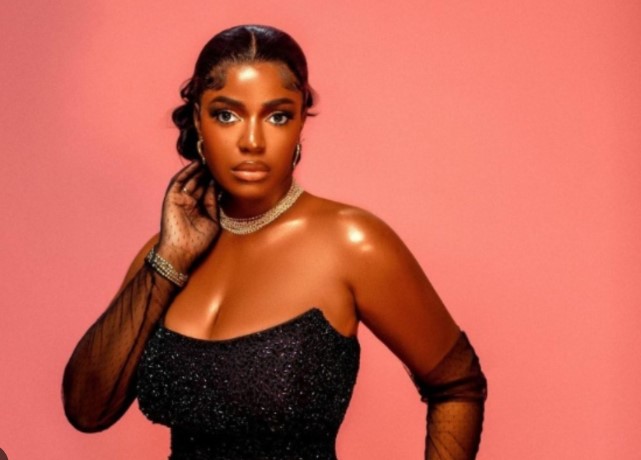 Biography of Hilda Baci
In today's article, I will be letting you know about the biography of Hilda Baci, her career, education, jobs, net worth, parents and siblings. You'll find everything you should know about Hilda Bacci in this article. 
See also: Full Biography of Enioluwa Adeoluwa 
Hilda Baci is a Nigerian chef who recently broke the Guinness Book of Record on June 13, 2023, for the longest-cooking person in the world. She was born on September 20, 1996, in Akwa Ibom state, Nigeria.
See Also: Biography of Layi Wasabi 
Hilda Baci's original name is Hilda Bassey, but her friends call her Hilda Baci. She is a strong and independent lady who has made herself noticeable through the marathon cooking approved by the Guinness World Record.
See Also: Biography of Josh 2 Funny 
The marathon cooking was called the cook-a-thon by Hilda. She cooked for 100 hours non-stop from May 11th to May 15th, 2023 at Amore Gardens in Lekki, Lagos. She cooked over 110 Nigerian meals and served over 4,000 plates for free. 
After some weeks, the Guinness World Record announced her as a record breaker for 93 hours and 11 minutes on 13th June 2023.
Hilda Baci started cooking from a young age, she learned how to cook from her mother who is also a great cook. Her passion for cooking is great and unimaginable. 
See Also: Full Biography of Mr Macaroni
Hilda Baci profile
Full name: Hilda Effiong Bassey
Date of  birth: September 20, 1996
Age – 27
Place of birth: Akwa Ibom, Nigeria
Occupation: Chef/Content Creator
Parents: Mr. and Mrs. Effiong Bassey 
Siblings: 2 brothers and no sister
Marriage: Single
Children: No
Award(s) won: Guinness world record for marathon cooking in 2023 and maiden edition of the Jollof face-off competition 2021.
Net Worth: $320,000
Instagram handles: @hildabaci
Biography of Hilda Baci – Early Life & Education 
Hilda Baci is from  Nsit Ubium, Akwa Ibom, and was born on September 20, 1996.
She was brought up by her parents who sponsored her education in St. Mary's Nursery and Primary School Uyo, and continued her university at Madonna University, Okija, Nigeria. 
She is the second child and only daughter of Effiong and Ekaette Bassey. Her father is a civil servant and her mother is a teacher and cook. She has an older brother named Iniobong and a younger brother named Anietie.
Hilda grew up in a loving and supportive family that valued education, hard work, and faith. She attended St. Mary's Nursery and Primary School, Uyo.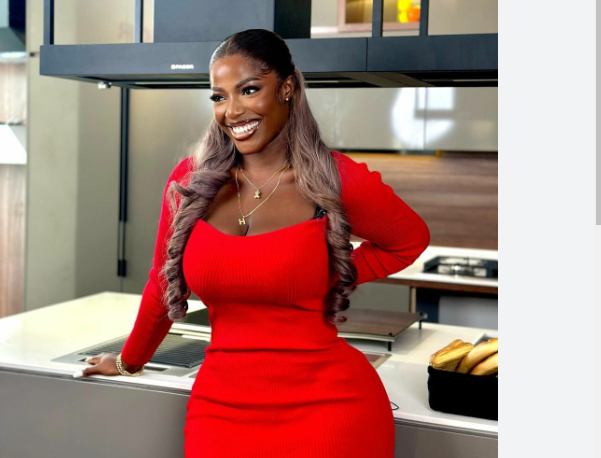 Career – Biography of Hilda Baci
Hilda Baci went into cooking after completing her university degree, because of her passion for cooking, she left no stone unturned while pursuing her cooking career. 
She started cooking for family and friends whose reviews were excellent and this made her open a restaurant called "Hilda's Kitchen" which was later renamed "My Food by Hilda".
Also, she is a TV personality and actress. She has hosted many cooking classes where she taught Nigerians how to cook different dishes and also engaged in some comedy skits.
Personal life
Hilda Baci doesn't like sharing her personal life on social media. She has a private life. All we know about her is that she broke the Guinness world record for the longest cooking hour at 93 hours and 11 minutes.
She has also won many awards in the food industry. She is a TV personality, a comedy skit maker, and a teacher of culinary courses. You may like to read the biography of Peter Obi.
Biography of Hilda Baci – Hilda Baci's Guinness World Record
Hilda Baci took the record from an  Indian chef Lata Tondon, who broke the record of the longest cooking time in 2019, with 87 hours and 45 minutes. 
Hilda started her journey from May 11 to May 14, 2023, which she cooked for 100 hours. On June 13th, it was announced by the Guinness World Record that she is the latest chef who cooked for 93 hrs,11 mins.
She was cheered up by her fans during the marathon cook. They danced and played music at the venue of the event which is Amore Garden in Lekki, Lagos state. 
The Governor of Lagos state, Babajide Sanwo-olu was present with some Nigerian celebrities like Tiwa Savage, Charles Okocha, and others.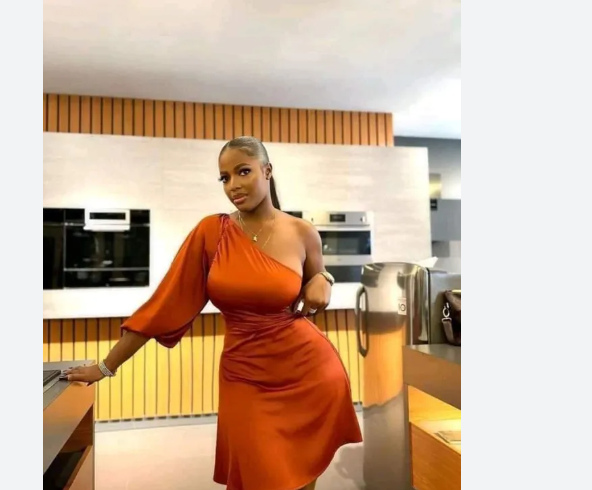 Awards and Recognition – Biography of Hilda Baci
Hilda Baci has won so many awards and recognition from 2021 till date. Her first award was the maiden edition of the Jollof face-off competition with a grand prize of 5,000 dollars. 
She also won the Guinness world record for the longest cooking at a length of 93 hours, 11 minutes on 13th June 2023.
Biography of Hilda Baci – Net Worth
Hilda Baci is a hardworking lady who has engaged in so many positive things like owning a YouTube channel where she uploads her cooking videos. Her net worth is around $320, 000.
Biography of Hilda Bacci – Life in Lagos 
The family of Hilda Baci relocated to Lagos when Hilda was 10 years old. This was prompted by the promotion his father got as a civil servant.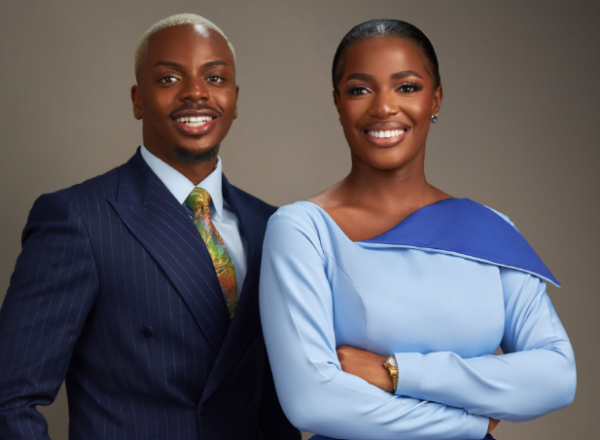 When they settled in Lagos, Hilda was registered in a girl's secondary school called the Queen's College, Yaba. She is an intelligent student who always does well in Literature, English, and Home Economics. 
At that early age, she already had a passion for cooking which made her develop so much interest in Home Economics. She also joined the school in their cooking competition, her food is always tasty and the best. 
This passion of hers made her parents always care, cherish, and support her ambition and education, knowing fully well they have a great child. 
Hilda Baci mother and grandmother – Biography of Hilda Baci
Hilda was so lucky to have her mother and grandmother becoming a solid support to her right from a young age.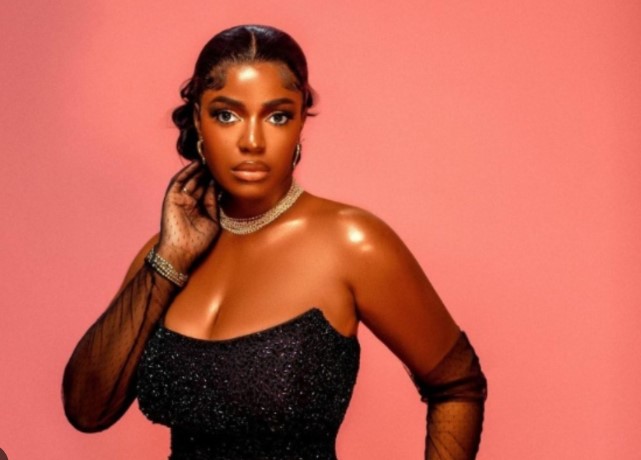 They always encourage her to keep doing what she knows how to do best, that someday she will own a restaurant and become a great cook, and the world will hear her name. 
Her mother and grandmother's words to her when she was growing up are exactly what is happening to her now. 
She has a restaurant, she is a great cook, has broken the Guinness world record and the world has heard her name. This is indeed marvelous. She is so lucky!
Hilda Baci's family background
Hilda Baci is from the family of Mr. and Mrs. Effiong Bassey in Nsit Ubium, Akwa Ibom. Her father is a civil servant and her mother is a teacher and cook.
Hilda has two brothers, one is older than her while she is older than one. She is the second child and the only daughter of her parents. 
Her family and extended family are all supportive of her career, especially her mother and grandmother. You may also like to read the biography of Mercy Chinwo.
Hilda was taught how to cook from a young age by her mother. Her grandmother too was highly supportive of her, as her father and of her two brothers. 
Hilda Baci's Passion – Biography of Hilda Baci
Due to Hilda Baci's love for cooking, she went and obtained a certificate from Red Dish Chronicles culinary school which she graduated in 2016.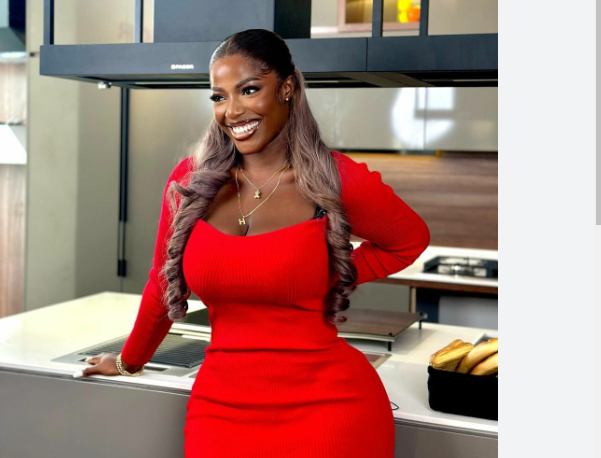 On the other hand, she also studied Sociology at Madonna University, Okija. Hilda Baci does not give up easily, she is so optimistic in all that she does. 
During Hilda's days at Madonna University, she didn't relent, she was still engaging in different fields of study. She engaged in media production like broadcasting, journalism, advertising, public relations, etc. 
She also learned different digital skills such as writing, design, directing and producing, documentaries and news, etc. 
She is also versatile in radio and TV presentations, she did great in developing herself with different skills. She was just focused and positive.
On the other hand, during her days at Red Dish Chronicle, she learned different culinary arts like how to prepare Nigerian dishes, Asian, and continental. 
She learned so much creativity in the culinary school, she also learned how to mix different flavors and ingredients in cooking tasty foods. Another great thing she learned is how to manage an eatery, bakery, and kitchen. 
She had the best result at Red Dish Chronicle culinary school. She won several awards and recognition because of her hard work in her academics. She was also nominated the president of the Culinary Arts Students Association (CASA).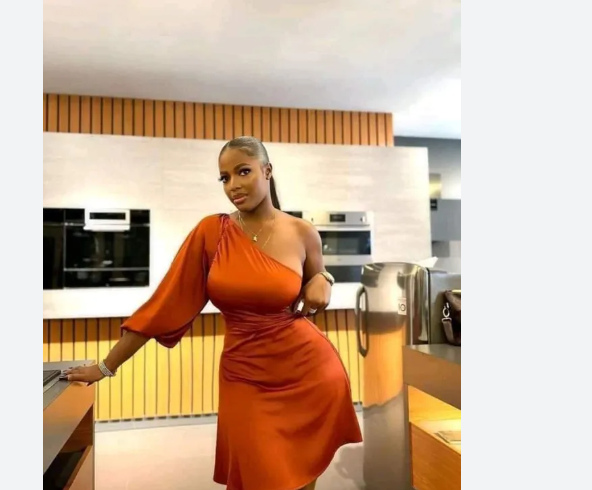 When Hilda Baci graduated from both schools, she was highly ready to start creating content that would educate, entertain, and inspire people. The good thing is that people were ready to support her. 
Hilda graduated from both institutions with honors in 2016 and was ready to start her career in media and culinary arts. She had a vision of combining her two passions into a successful and fulfilling career. 
She wanted to create media content that would educate, entertain, and inspire people about food and cooking. She also wanted to create food that would delight, nourish, and satisfy people with its taste and quality.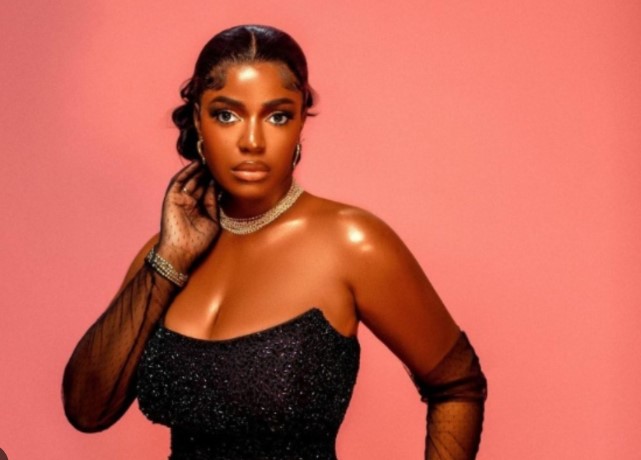 She applied for different jobs and got different offers which she then accepted to work with Food Network Africa, a TV channel that focuses on food Programs. She was working as a producer and hosting the show called My Food by Hilda. 
She also had the privilege to have a restaurant with the same name and that's brought the name of her restaurant called My Food by Hilda. 
Hilda Baci challenges – Biography of Hilda Baci
It's always sounding great listening to Hilda's successful stories without knowing that all these didn't happen in a day. Also, she had so many challenges before reaching where she is today. 
There was a time after she broke the Guinness world record, when Nigerians dragged her on the internet for eating dog meat with Enioluwa, a Nigeria media star.
People didn't like that, but according to her culture, they eat dog meat in Akwa Ibom. Despite the drag, she didn't give up, she didn't even notice anybody. 
She was also dragged for collecting 100k for her fans to see her in an event at Abuja, but this wasn't true as she later hosted a live video on her Facebook account to clear the air. 
She said that a particular company in Abuja which she worked with used her name to host an event with which they didn't have a mutual agreement.
The company went behind her and started collecting money from her fans, telling them to pay 100k before they see Hilda Baci which she is against. She also mentioned that she cannot collect money to see her fans.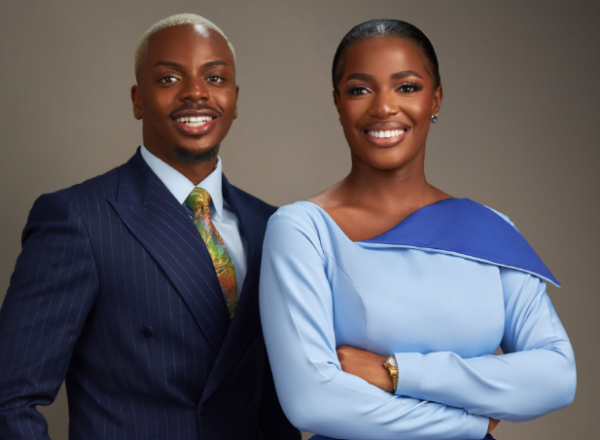 All this is just to bring her down but God is always with her. Hilda's life and achievements have made many Nigerians rise from their slumber. She is a role model to many Nigerians. 
Hilda has gotten so much knowledge and experience all through her years of hard work and meeting people of different classes. You may also like to read the biography of Josh2funny.
She wants to pen down her successful stories and challenges so that they will be easy and ready to be accessed by people who are still looking for how to achieve success. 
She also plans to teach Nigerians how to cook tasty foods and other culinary arts by sharing her recipes for free. This is just incredible!
Hilda has gone further in creating a foundation called the  Hilda Baci Foundation where she provides scholarship opportunities, mentorship, training,g, and other culinary arts. She's optimistic that her foundation will bring positive energy and growth on society. 
She also participated in different charity organizations by helping so many less privileged people to achieve their goals. 
Hilda Baci is letting Nigerians know that they can achieve anything as long as they are hardworking and persistent. 
Hilda never quit, rather she always overcomes her challenges by not minding what people say or will say. She is just a quiet and hardworking lady. 
Hilda Baci's Boyfriend – Biography of Hilda Baci
Hilda Baci is living a private life, she doesn't share her intimate life in public, though recently she was seen with Enioluwa, a media personality. 
They always wear matching outfits together. They have also seen eating together, taking pictures,s and smiling together, this started after Hilda broke the Guinness world record. 
Apart from this, people love her for not exposing her private life on the internet. So, as of the moment,t we don't know the boyfriend of Hilda Baci. 
Conclusion 
Hilda Baci is a great chef, and philanthropist who loves others to succeed. She has made Nigerian ladies understand that you can be beautiful and pursue a beautiful career. 
She made them understand that success is measured by hard work,k not by beauty. Hilda is a beautiful lady, yet she is still working hard day and night. She is also a humble and consistent person. 
You must not be a chef to make a difference, there are so many skills you can learn that have so many privileges. 
I hope Hilda Baci's story inspires you, there are lots of things to learn about her story which we have shared already.