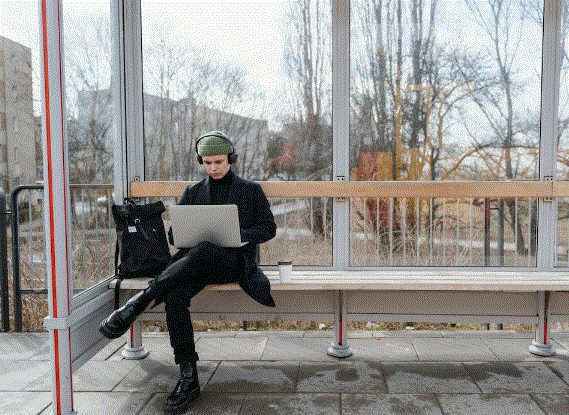 Best Business Ideas for Students in the UK
Are you a student in the UK looking for the best lucrative business ideas in 2023?
Well, you have come to the right place.
Given how quickly the business world is evolving, you have an incredible opportunity as a student to explore your entrepreneurial skills and launch profitable businesses while still pursuing your education.
In this article, I will provide you with some of the best business ideas fitted specifically for you as a student in the UK.
Best business ideas For Students in 2023
In 2023, several business ideas can be suitable and profitable for students. Here are some of the best business ideas that you can utilize.
Freelance photography
Freelance Photography is a popular business idea that allows you to pursue your passion for photography while earning income.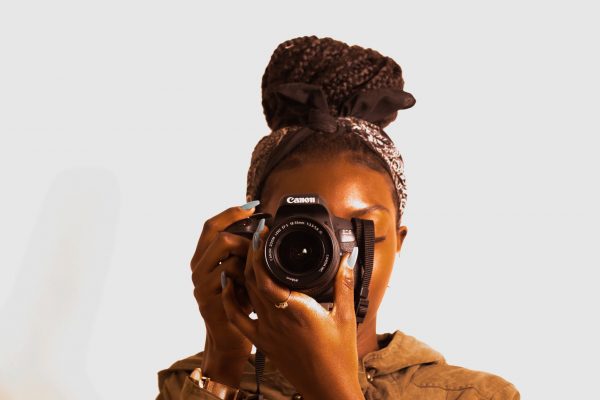 According to Statista, the revenue in the photography industry in the UK is projected to reach £1.9 billion by 2024.
This increasing demand calls for professional photography services that you can offer.
To begin, you need to develop your photography skills, invest in buying quality equipment and build your portfolio by showcasing your best work online.
This will attract customers to you.
As a beginner freelance photographer in the UK, you can earn anywhere from £500 to £3,000 or more per month.
Higher-end photographers specializing in weddings or commercial photography can earn significantly more. So what are you waiting for? Grab the opportunity now.
Pet sitting and dog walking services
According to the 2020 PDSA PAW Report, around 50% of UK households own a pet, with dogs being the most popular choice.
With this, the demand for pet sitting and dog walking services is high, as pet owners often require reliable and trustworthy individuals to care for their pets while they are away.
However, with these statistics in mind, you can create a pet-sitting and dog-walking service and earn money as a student in 2023. Here is how it works:
Gain knowledge and experience in pet care. You can take relevant courses or certifications in pet care and first aid.
Determine the specific services you want to offer, such as pet sitting, dog walking, basic grooming, and the pets you are comfortable working with.
Develop a business plan outlining your target market, pricing structure, marketing strategies, and financial projections.
Create a professional website or social media profile where you can showcase your services and obtain Necessary Licenses and insurance.
Car Washing and detailing
Car Washing and Detailing is a service-oriented business idea that offers you the opportunity to provide convenient car cleaning services to vehicle owners who want to keep their cars clean and well-maintained.
According to Statista, the market size for car wash and auto detailing services in the UK has reached approximately £3.1 billion.
Making it a suitable business venture for you to gain profit as a student in 2023
To start, plan and research about the business, gather equipment and supplies, and acquire the necessary skills needed for the job. Share your business online as well.
You are ready!
As a part-time car Washing and detailing service provider, you can generate monthly earnings ranging from £500 to £2,000 or more, depending on the number of clients you serve and the services provided.
Computer Repair Services
Another one of the best business ideas for students in the UK is getting paid to repair computers.
Computers are widely used by individuals, businesses, and organizations, and technical issues are inevitable.
Many people lack the expertise or time to troubleshoot and fix computer problems on their own, creating a demand for computer repair services for students with technical skills.
To start your computer services, you can follow these simple steps
ensure that you have the necessary skills and knowledge to diagnose computer problems
Decide on the scope of your services. Will you specialize in hardware repairs, software troubleshooting, or both?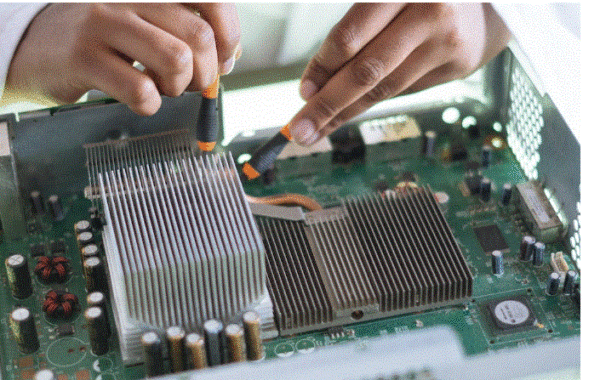 Acquire the necessary tools and supplies to perform computer repairs effectively.
Create a designated workspace where you can conduct repairs safely and efficiently
Determine your pricing strategy and create a professional brand identity such as name, logo, and website.
You are ready!
On average, computer repair technicians can earn between £15 and £30 per hour in the UK.
Best business ideas for students in the UK 
Healthy snack vending
Healthy snack vending can be a lucrative business opportunity for you to make money as a student in the UK, especially in schools, offices, and public spaces.
It involves providing vending machines that offer a selection of nutritious and healthy snack options for people.
In the UK, the demand for healthy snacks and beverages is on the rise, with an expected market value target of $11.4 billion by 2026, driven by increasing health consciousness among consumers and the rise in obesity rates.
To Begin, conduct market research to identify high-traffic locations such as schools, gyms, corporate offices, or public areas.
Ensure that your vending machines are stocked with a variety of healthy snacks, and secure permission for installing your vending machine. You are good to go!
Furthermore, a  well-placed vending machine can generate monthly revenues ranging from £500 to £1,500 or more. By offering convenient and nutritious snack options in high-traffic locations, you can potentially earn a steady monthly income.
Home cleaning services
Home cleaning services are professional cleaning services provided to homeowners or businesses to maintain cleanliness.
With busy lifestyles becoming the norm, more individuals and businesses are offering cleaning tasks to professional service providers.
However, to start a home cleaning service, you need to research about business, determine the types of cleaning services you wish to offer, And get essential cleaning supplies and equipment, such as vacuum cleaners, mops, and cleaning solutions.
Additionally, as a well-established cleaning service provider, you can earn between £1,000 to £3,000 per month. Cool right! Why not go ahead and make haste?
Mobile beauty services
Love beautifying yourself and others, there is a business for you.
Mobile beauty services are a popular and convenient business idea for you to offer to individuals who prefer to receive beauty treatments in the comfort of their own homes in the UK.
According to industry reports in the UK, the mobile beauty services market is projected to continue its upward trend, therefore giving you a boost of confidence in starting mobile beauty services this 2023.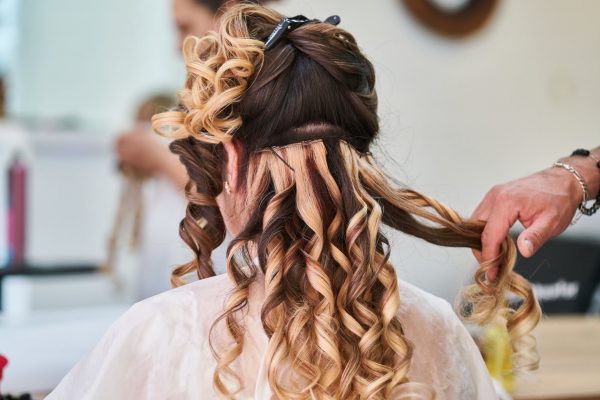 However, To start a mobile beauty service, it is essential to acquire the necessary skills and equipment in hairstyling, makeup application, or manicures.
Also, build a strong portfolio of your work through practice and gaining practical experience to attract potential clients.
Furthermore, as a mobile beauty service provider, you can earn between £1,500 to £3,000 per month. This is arguably one of the best business ideas for students in the UK
Tutoring services
Tutoring services is a lucrative business for students like yourself in 2023, considering the high demand for academic assistance.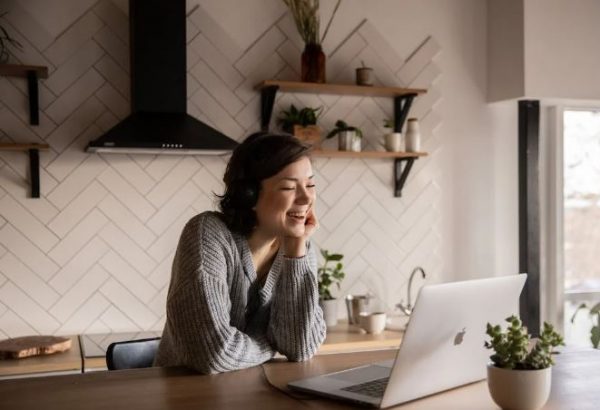 To start a tutoring service, begin by choosing subjects you have strengths and expertise.
Also Determine whether you want to offer in-person sessions, where you can visit students' homes or conduct tutoring at a designated location, or online sessions using video conferencing platforms
You can promote your tutoring service, by creating a professional website or using online tutoring platforms to showcase your qualifications and services.
As a rough estimate, tutoring rates can range from £15 to £40 per hour, depending on the level of tutoring required and the subject complexity. That's amazing!
App development
App or web development is a creative business idea for students in the UK who possess coding and programming skills.
In the UK specifically, the tech industry is thriving, with a growing number of startups and established companies seeking professional app and web development services to enhance their online presence.
To begin an app development business, you need to have a strong foundation in coding and programming languages such as HTML, CSS, JavaScript, and frameworks like React or Angular.
Next, build a portfolio by showcasing the projects you have been involved in previously. This will help bring clients to you.
The average hourly rate for app and web developers in the UK ranges from £30 to £100, depending on experience and the scope of the project.
Personal Fitness Training
If you have a passion for fitness and a good knowledge of exercise techniques, you can become a personal fitness trainer in the UK.
Offer personalized training sessions and help clients achieve their health and fitness goals.
To get started, you should get certified as a personal trainer through recognized organizations such as the National Academy of Sports Medicine (NASM), the American Council on Exercise (ACE), or the National Strength and Conditioning Association (NSCA) to achieve knowledge.
Once you are certified, you can begin offering personalized training sessions for individuals looking to lose weight, build muscle, improve athletic performance, or simply lead a healthier lifestyle.
Lastly, design customized workout programs tailored to each of your client's needs.
As a beginner, you can earn an hourly rate between £30 and £60.
If you have a consistent workout session and can train multiple clients each day, your monthly earnings can range from a few hundred pounds to several thousand pounds.
Customized Merchandise
Customized merchandise is a popular business idea that allows you to create and sell customized merchandise such as t-shirts, mugs, phone cases, or accessories.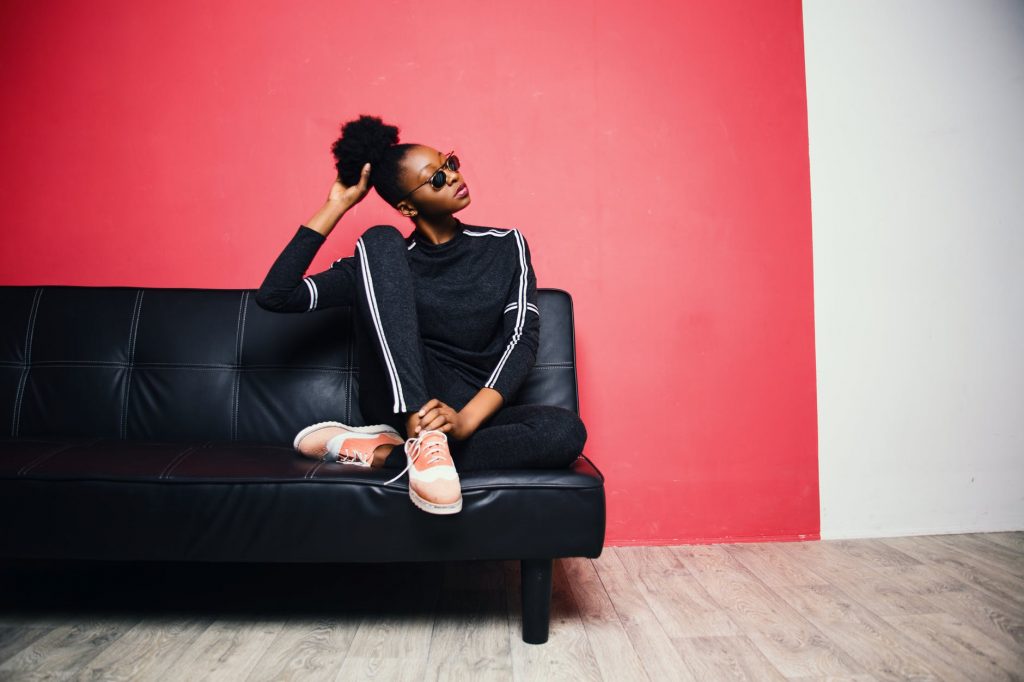 But with the availability of online platforms, starting this business has become easier than ever.
To begin, you can research and select an online platform that specializes in customized merchandise, such as print-on-demand services or online marketplaces.
Create a brand identity and develop a catalog of designs that aligns with your target customers.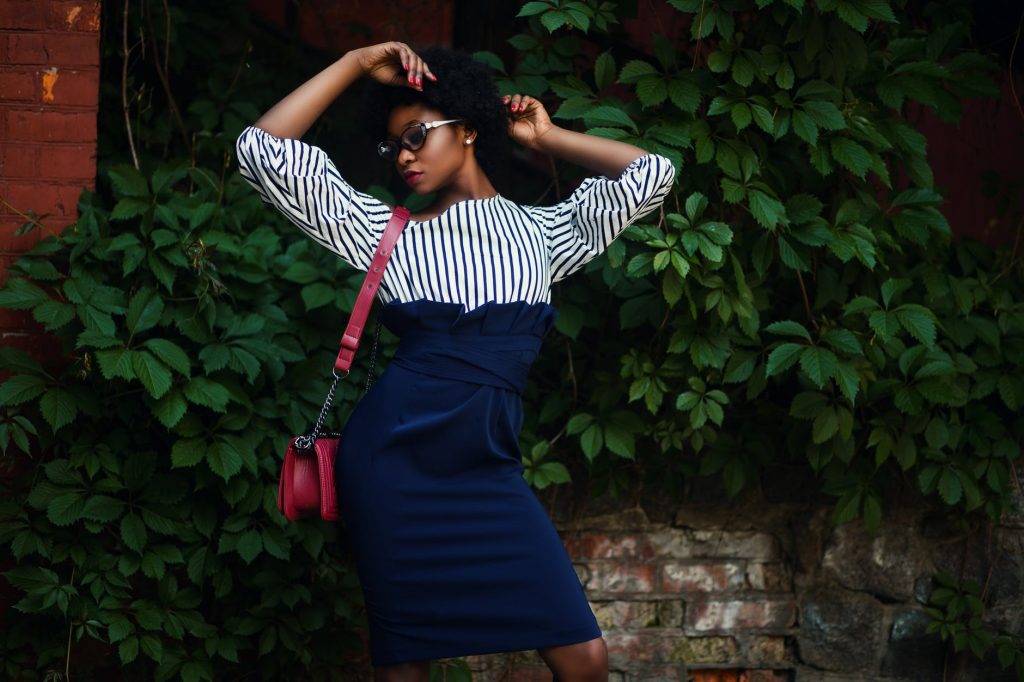 Next promote your business through social media channels, online advertising, and collaborations with influencers or relevant communities. That's it!
customized merchandise offers you the flexibility to work from anywhere, and with the right marketing and design strategies, you can turn your passion for creativity into a successful and profitable business in 2023.
Best Business Ideas for Students in the UK
Mobile Phone Repair Services
With the increasing reliance on smartphones and other mobile devices, starting a mobile repair service can be a profitable business for you in 2023.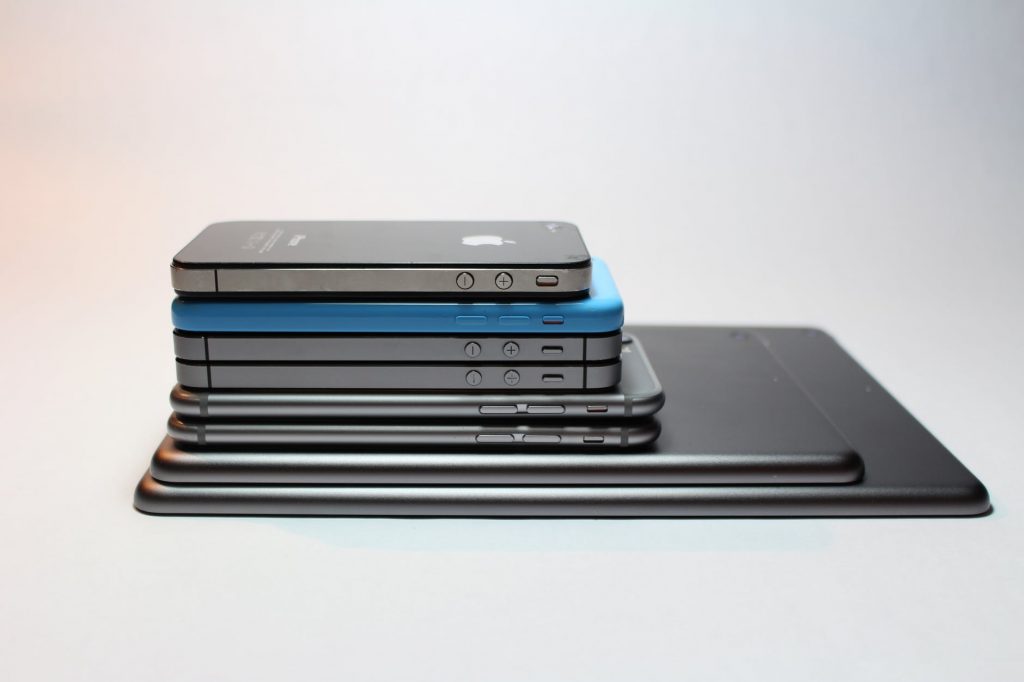 You can specialize in repairing cracked screens, replacing batteries, or fixing software issues.
According to recent statistics, the UK has a high smartphone usage rate, with a large portion of the population relying on mobile devices for communication, productivity, and entertainment.
To start a mobile repair service, you will need to acquire the necessary skills and knowledge in smartphone repair.
Additionally, you'll need to set up a physical repair shop or consider offering a mobile repair service where you visit customers' locations.
On average, a well-established mobile repair business can earn you anywhere from £2,000 to £10,000 or more per month, depending on the volume of repairs and the pricing structure
Rounding Up
There you have it for the best business ideas for students in the UK. As always, if there is anything I didn't touch on in this post, feel free to let me know in the comment session.
Also, let me know if there is anything you want me to talk about in the blog or my YouTube channel.
Follow us on Twitter and Instagram. Subscribe to my YouTube channel and don't miss out on our awesome content there.
CHEERS!
Do you want to make money right from your campus and start building a successful life from school?