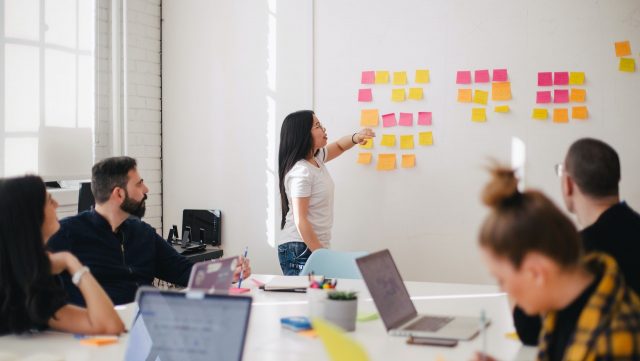 Budding young African entrepreneurs will have the opportunity to make their business concept a reality in the 2020 AfricaHacks Global Hackathon.
The 2020 AfricaHacks Global Hackathon, an initiative that enables participants to grow their idea into a startup or business concept rapidly, has opened for applications.
Uchi Uchibeke, Founder of AfricaHacks explains the aim of the event.
See Also: Egypt's Illa Raises $500,000 Seed Funding
"The AfricaHacks platform enables rapid Startup creation by providing tools for team formation, user-centered product development, and peer and mentor feedback. The AfricaHacks Global Hackathon is the first time that Africa will meet the world in the cloud to learn, innovate, and launch startups."
See Also: Nigeria's Xend Finance Secures 1.5-Million Funding – Ventureburn
Taking place virtually from 5 – 12 December, the AfricaHacks Global Hackathon will allow participants to gain insight from founders, business executives, and tech leaders.