Ventures Platform, in conjunction with Acumen and LoftyInc, is calling on startup founders in Nigeria to apply for the Nigeria Impact Startup Relief Facility (NISRF).
The program aims to provide an equity-free grant of up to $20,000 aims to support businesses that are either being adversely affected or modified in response to COVID-19 for a period of six months.
According to a national survey of SMEs conducted by the National Bureau of Statistics (NBS), the total number of SMEs in Nigeria as of 2019 stood at 41.5 million. Many of them are located in major cities like Lagos, Ibadan, Kano, and Abeokuta.
The SME survey executed by PWC reported that SMEs contribute 48% to the national GDP and account for 96% of businesses as well as 84% of employment.
This, in a nutshell, explains how very important SMEs are to the economy, job creation, and national development in general.
As the economy struggles to adapt to a new normal necessitated by the COVID-19 pandemic, young startups and small businesses find themselves struggling to survive.
While some are pivoting into new businesses, others have been forced to remodel their strategies to suit the new realities.
Either way, startups, and small businesses are being dealt harsh blows by all the disruption caused by the pandemic.
Venture Platform's Nigeria Impact Startup Relief Facility could, therefore, be a source of huge relief for startups and founders that eventually benefit from the funds.
To benefit, however, businesses need to meet the following requirements: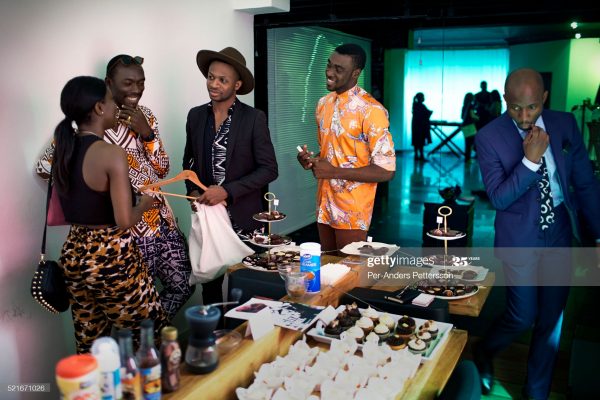 Since the program targets high-impact businesses, to qualify, a startup has to prove that it is actually tackling an urgent social problem.
This would determine the kind of impact it has or the kind of traction it has the potential to attract.
The startup also has to be registered with the CAC per Nigerian law. Then it must be at post-MVP (minimum viable product) stage (not in the development stage) as well as prove that it is already generating revenue.
The company must also be able to show that it has solid and positive financial records before the pandemic. Its Accounting Rate of Return (ARR) has to be at least $60,000 (N23.1m) in a period of 12 months.
The startup must have received seed funding to be eligible for the fund. It also has to demonstrate traction and scale of impact or at least a potential for future scale.
The startups must also prove that it has optimized and maximized their resources during the COVID-19 lockdown.
Only startups operating in the following sectors will be considered: Agriculture, Critical Infrastructure, Financial Services, Health Care, Education, and initiatives that target the informal sector.
If your startup fulfills all the requirements above, click on this link to start your application. The process commences on Monday, 24th August 2020, and will close on Friday, 7th of September 2020.
Successful founders and startups will also be entitled to business advisory and access to a pool of mentors and business advisors as well as business continuity.