It's the passionate and dedicated team at Universal Music who help make us the world's leading music company. From A&R to finance, legal to digital, sales to marketing, Universal Music is the place to grow and develop your career within a truly commercial and innovative business that leads in everything it does.
Everyone is welcome to apply for our roles, and we are determined to ensure that no applicant or employee receives less favourable treatment because of gender, race, disability, sexual orientation, religion, belief, age, marital status, background, pregnancy, or caring responsibilities.
See Also: Apply for University of Birmingham Common Wealth Scholarship to Study in The UK
We also recognise the importance of diversity of thought within our teams and are fully committed to embracing the talents of people with autism, dyslexia, ADHD, and other forms of neurocognitive variation.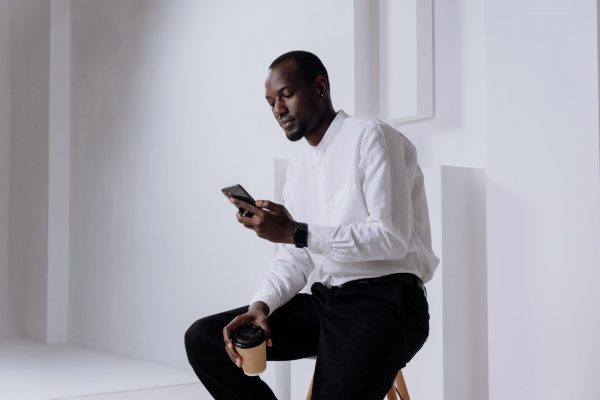 We will always seek to make appropriate adjustments to recruitment, workplaces, and work processes to be fully inclusive to people with different needs and working styles.
If you need us to make any reasonable adjustments for you from application onwards, including alternatives to the online form or to disclose a neurocognitive condition, please email.
See Also: Apply for Dufil Prima Foods Graduate Trainee Programme
The A Side: A Day in The Life
An enthusiastic and motivated individual is required for a twelve-month internship within the Creative Department of this renowned record label.
Primarily an administrative role, the intern will provide system and general administrative support to a busy team. With doors open to contribute to ideating and working with the creative team in thinking up ideas for artists and their development.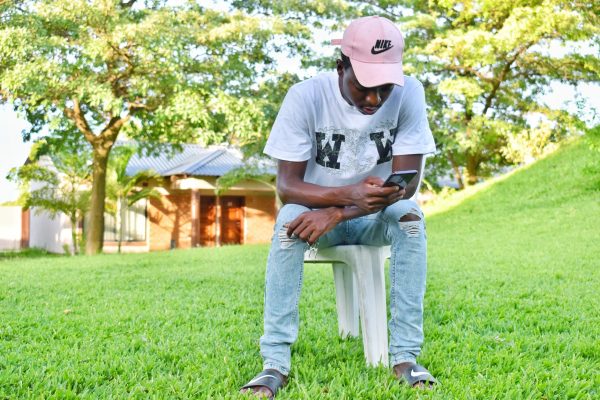 The B Side: Skills & Experience
See Also: Apply for Open Africa Power 2021 For African Students
Be Administrative
Working closely with the creative director and wider team in managing briefs, documents coming in and out of the creative department
Attending team meetings when required. These will be a mix of creative brainstorming sessions, administrative and production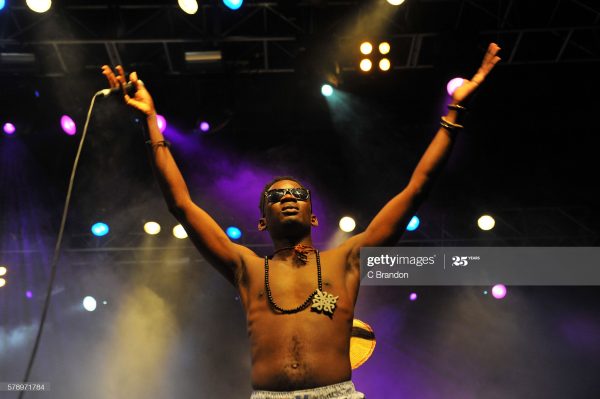 Managing admin and budgets for film, tech and creative work when in production
General office support: dealing with telephone/email enquiries and mail, photocopying, CD copying and booking couriers
Keeping on top of the creative department budgets and processing invoices using Universal's finance system, Uniport
Researching and booking travel and accommodation for artists and staff
Assisting with other ad hoc duties as necessary
Person Specification
Necessary
An interest/leaning toward music and culture
Passionate about music and the music industry
Excellent written and verbal communication skills
Excellent Microsoft Word and Excel skills
See Also: Apply for YTF 3D Africa Internship Programme 2021 for Nigerians
Ability to be flexible and manage multiple tasks simultaneously
Ability to work in busy and pressured environment
Excellent attention to detail
Professional and personable manner
Desirable

Previous experience with finance systems, Uniport in particular
Has an interest in art, tech, strategy or design.
Bonus Tracks: Your Benefits

Group Personal Pension Scheme (between 3% and 9%)
Private Medical Insurance
25 paid days of annual leave
Interest Free Season Ticket Loan available
Holiday Purchase scheme
Dental and Travel Insurance options
Cycle to Work Scheme
Salary Sacrifice Cars
Subsidised Gym Membership
Employee Discounts (Reward Gateway)
Deadline not specified.
Get updates on opportunities like this and other amazing content, follow us on our social media platforms: Facebook/ Twitter / Instagram /YouTube
For more information, visit the Universal Music official website