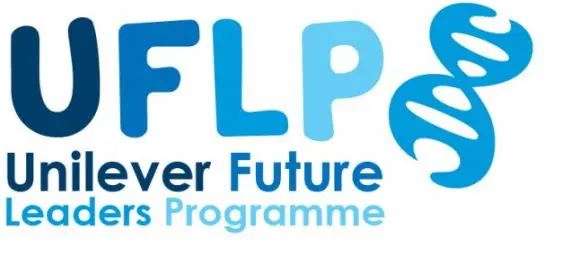 Young voices have always been a powerful catalyst for change. At Unilever, you can make things happen with your positive energy, enthusiasm and original ideas. Bring your purpose to life in the work you do – and together, we can lead the way to a sustainable future.
Our Unilever Future Leaders Programme (UFLP) takes place typically over three years and gives you the opportunity to learn all about our 400 diverse brands, business and sustainability efforts. You'll not only bring your unique perspective to work, but you'll also explore your purpose across a number of placements. You'll benefit from formal training, dive into on-the-job experiences and have a mentor by your side that's there when you need one. Try something new every day and explore an exciting career journey right here at Unilever.
Programmer Detail 
2-4 years of accelerated development
Non-traditional learning experiences
Leading and being a part of purposeful work
Diverse roles and experiences
Multiple rotations in and across functions
Each region may also include their own selection criteria to qualify for the programme, please check the local country job descriptions
Global exposure
Personalised development journey and many more.
For more information and application, visit the official website of the Univeler Future Leaders Programme.