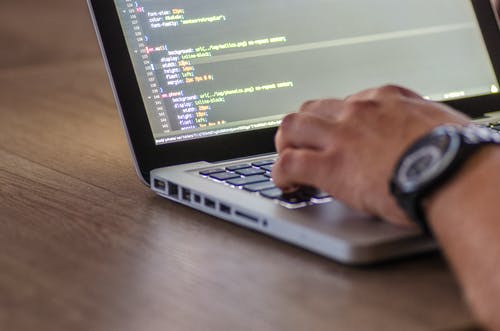 The UK-NG Tech hub and Decagon are recruiting and pairing shortlisted SMEs with 100 vetted software engineers to help build web apps while they gain experience.
DevPlacement is an initiative of the UK-Nigeria Tech Hub in partnership with Nigeria's leading software engineering institute, Decagon. With the pilot phase set to kick off in 2021, it aims to bridge the gap between developers & SMEs.
See Also: Apply for CISCO Global Problem Solver challenge 2021
In the program's pilot phase, up to 100 top-tier software engineering talent will be screened and paired with multiple selected SMEs in need of digital enablement, for a 3-month paid internship period.
DevPlacement is in line with the vision of UK-Nigeria Tech Hub and Decagon Institute's commitment to usher Nigeria into a new age of tech-powered prosperity by boosting the country's digital economy.
See Also: SDG Impact Accelerator Global Call For Startups
SMEs with social impact and software engineers ready to intern will sign up to join the program. A rigorous selection excercise will produce 100+ shortlisted SMEs and software developers will be invited to participate in the DevPlacement screening exercise.
Successful participants will get into the DevPlacement Bootcamp where they will undergo relevant training in preparation for the programme.
See Also: Apply for Tony Elumelu Entrepreneurship Programme 2021 ($5,000)
After the bootcamp, selected developers will be placed in shortlisted SMEs for a 3-month paid internship period during which Devs will work on live projects
ELIGIBILITY
For Developers
See Also: Apply for TED Global Idea Search 2021
All software engineers that intends to apply for the program must have graduated from a recognised software engineering institute in Nigeria.
For SMEs
To be eligible, you should have a social-impact project or product that needs developers to either scale or improve on existing features. You must also have a senior engineer on your dev team.
SME to meet exceptional engineering talents.
Deadline: 16th January 2021
For more information visit the official webpage of UK-NG Tech Digital Upskills Program