In 2020, YouTube launched the #YouTubeBlack Voices Fund, a multi-year commitment dedicated to spotlighting and growing Black creators and music on our platform, by giving them access to resources to help them thrive on YouTube.
YouTube is now accepting applications for the #YouTubeBlack Voices Fund Class of 2023. This program equips Black creators, artists, songwriters, and producers with the resources and supports to enable them to thrive on YouTube.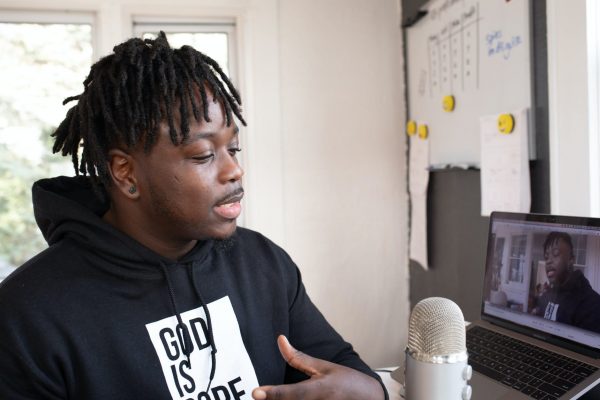 Benefits
If selected, you will enjoy the following:
YouTube Partner Manager
Dedicated support from a YouTube Partner Manager
Seed funding
Seed funding invested into the development of your channel.
Development sessions
Access to exclusive sessions focused on production, community engagement, and wellbeing.
When will I hear if I have been selected, and how will you communicate it?
We hope to inform our selected Class of 2023 by no later than October, and will send out notifications to all applicants using the email address provided in the application. If you are not selected for funding, don't fret! We'll have other opportunities to connect with us, your peers, receive training, and more.