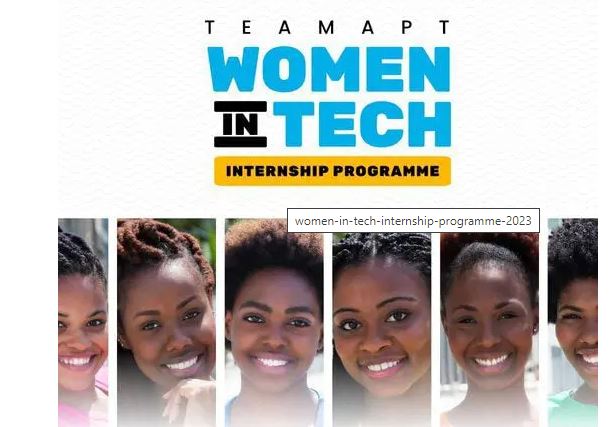 The Moniepoint Women in Tech Internship is aimed at ensuring that young women have access to building a career in technology
5 Women
Each intern will get direct mentorship from an industry expert in their field.
Four Teams
Choose from any of the four teams below to start your journey:
System administrator
Frontend Engineering
Quality assurance
Product management
Perks
+Learn from industry experts
+Cool merch
And a shot at improving the experience for over 55 million people that use our POS terminals in Nigeria.
Visit the official page of the MoniePoint Women in Tech Internship Program for more information and application.