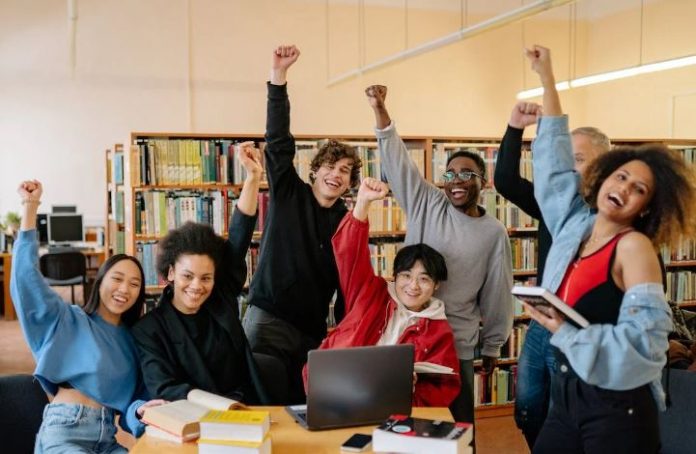 The Aspire Leaders Program, is a fully funded online leadership development program founded by Harvard Business School Professors, allows community of peers and world class educators from over 150 countries to network and learn from each other. with access to Harvard University coursework, mentorship opportunities and social impact seed funds. This program prepares young leaders to reach their full potential.
Candidates for the program receive a host of leadership, academic, and professional development resources through a tiered application structure that reaches tens of thousands of students globally.
Students access self-assessment tools, Harvard course materials, and live seminars with world-class educators. Through a global and intellectual community, participants interact a global community as they grapple with questions of identity, technology, ethics, and structural change.
 Benefits
Through the program, students will:
Gain access to fully-funded HarvardX courses and leadership development tools.
Participate in live seminars with Harvard and world-class faculty.
Exchange ideas in a virtual classroom with a global community of peers.
Apply for grant and mentorship opportunities.
 Eligibilities
This program is for students who are from backgrounds of social and financial adversity. All applicants must meet the following criteria:
First-generation to attend university, meaning their parents did not complete an undergraduate degree
Low-income background
Ages 18-26
Current undergraduate students or recent graduates
OR students impacted by armed conflict and/or a natural disaster
APPLICATION PROCESS
All stages of the Aspire Leaders Program are delivered online. They suggest access to internet and a mobile device, laptop, tablet, or computer.
All stages are delivered in English; however, if English is your second language or you are not 100% fluent, they still encourage you to apply and do your best.
Students who apply by the Early Action Deadline will be the first cohort to progress through each stage in 2023. You will be welcomed to Stage 1 on a rolling basis and continue from there. The Aspire Leaders Program is competitive, and they strongly encourage you to submit your application early.
Once accepted to the Aspire Leaders Program, students will continue through a multi-stage selection process, culminating in the finalist program, delivered virtually. This occurs 4-5 months after the application deadline.
You can apply through the official website of the Aspire Leaders Program 2023.