Nous Marketing Company is accepting applications from potential interns for the role of Social Media Manager for one of its media online publishing companies.
The role for the job entails but are not restricted to:
Brainstorming, creating, and implementing content strategy for growing the company's social media platforms.
See Also: Apply for Social Media Marketing Intern Job
Creating engaging and traffic-driving content across the companies social media platforms (Instagram, Twitter, Facebook, etc).
Growing the company's social media platforms strategically and significantly.
Creating social media campaigns for growing social media pages.
Help to grow a fun, youthful, and vibrant brand that attract aspirational young Africans and students
Other related roles
Further details about the job:
See Also: Call for young writers
This role attracts a salary-allowance of 10-20k (please, note that terms and conditions apply).
Applicants must be social media savvy and self-driven
Applicants who have a passion for creating social media contents have a better chance
Creativity is key for the job.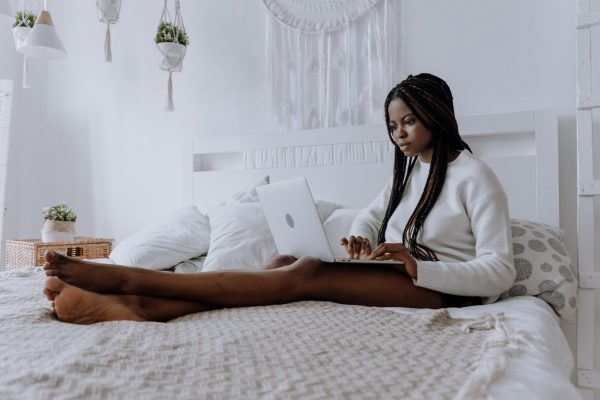 Applicants must know and be able to use basic social media apps and tools
Applicants should be able to write, communicate and create content effectively in English
Prior experience in a related or same role would be a great reason for consideration
Applicant should send an email to ideaslane.africa@gmail.com with the subject: Application for the role of Social Media Manager.
Get updates on opportunities like this and other amazing content, follow us on our social media platforms: Facebook/ Twitter / Instagram /YouTube