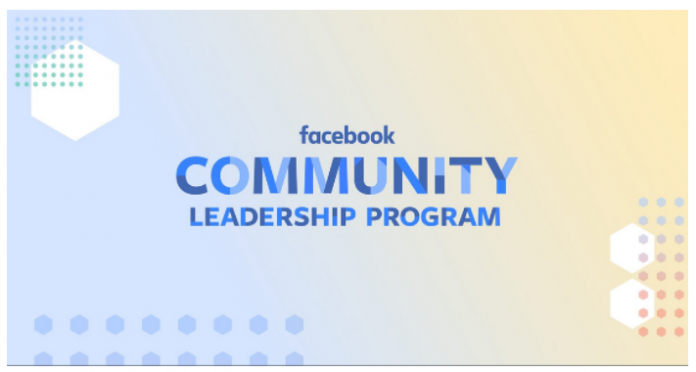 Facebook's mission is to give people the power to build community and bring the world closer together. An important part of this is supporting the leaders who foster community—people who offer encouragement, build bridges and drive change.
We invest in and empower these leaders to start, grow and sustain meaningful communities that positively impact people's lives.
See Also: Apply for Sterling Bank Talent Recruitment Programme
Type: Entrepreneurship
Eligibility: If you run an impactful, established community, are ready to grow using Facebook's family of apps, and have the time and energy to invest in this program – we encourage you to apply!
Eligibility Country: All 
To be Taken at (Country): Online
Number of Awards: Not specified
Value of Award:
See Also: Apply for the University of Sussex Artificial Intelligence and Data Science Postgraduate Program
Growth Focused Training: Participants will be immersed in an intensive training program to create a growth plan for their community through Facebook's family of apps.
Mentorship & Partnerships: Facebook team members and experts in product and community growth offer each participant hands-on mentorship and connections to local funders and partners.
Funding to Grow: Facebook will work with GlobalGiving to fund participants' approved growth plans.
It is important to go through all application requirements on the Award Webpage (see Link below) before applying.
Deadline: May 31st 2021