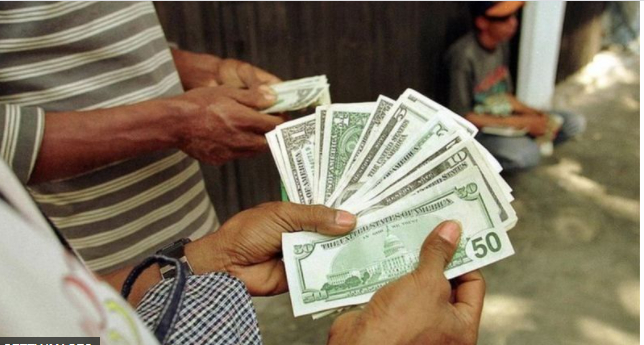 The Agri-Business/Small and Medium Enterprise Investment Scheme is an initiative to support the Federal Government's efforts and policy measures for the promotion of agricultural businesses and small/medium enterprises (SMEs) as vehicles for sustainable economic development and employment generation.
See Also: Apply For Desmond Tutu Church of Scotland Masters Scholarship
Eligibility requirement: Get trained by first
Get trained by first selecting a CBN-Certifed Entrepreneurship Development Institute (EDI) to guide you through the loan application process and ensure that all your documents are complete.
See Also: Apply for YTF 3D Africa Internship Programme 2021 for Nigerians
Step 1Get Trained
Attend compulsory training with a CBN-certified Entrepreneurship Development C
enter (EDC).
Step 2

Apply For Loan

The Entrepreneurship Development Institute (EDI) guides and assists you in getting all necessary documents required to secure the loan.

See Also: Apply for MainOne Graduate Trainee Programme for Nigerian Graduates 2021
Step 3Receive Funds
Loans are paid into the account of beneficiaries. Unqualified candidates are given feedback.
Step 4

Get Business Support Services

The Entrepreneurship Development Institute assists you to implement a business plan and provide business support services commercially.
Step 5Make Sales
Sell products and services to pay back loans and make a profit.
See Also: How to start Hair Extension Business in Nigeria
Step 6:

Repay Loan

Run your business, keep proper records, monitor sales, and expenses to maximize profit and pay back the loan.

Get updates on opportunities like this and other amazing content, follow us on our social media platforms: Facebook/ Twitter / Instagram /YouTube

For more information and the application process, visit their official website.